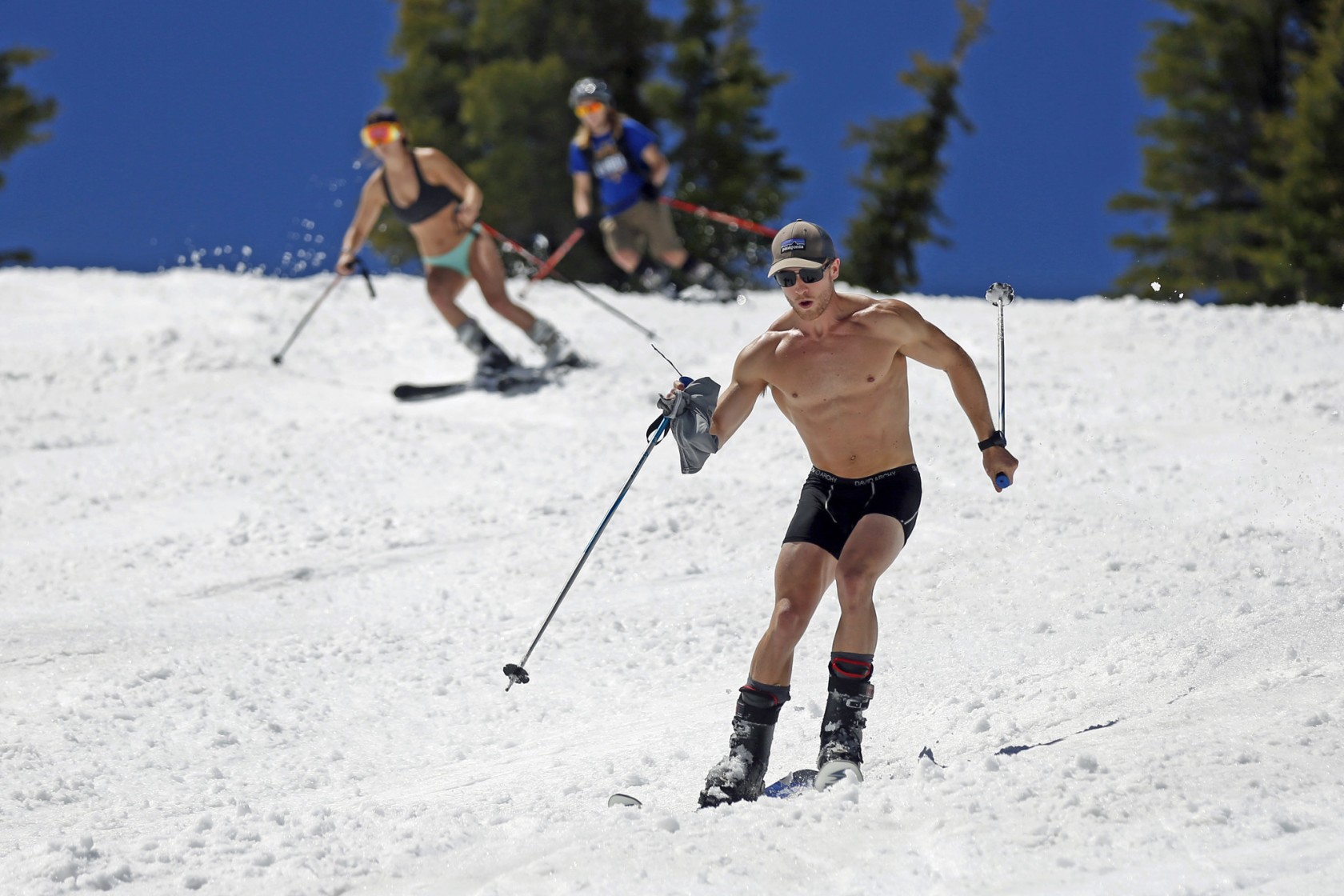 When thinking about skiing, the first season that comes to mind is winter. Winter, of course, is the peak of the ski season. Everyone knows that skiing exists in the spring, but people don't understand how spectacular spring skiing truly is. Here are the top eight reasons why spring skiing is the best time of year to ski.
#1: CORN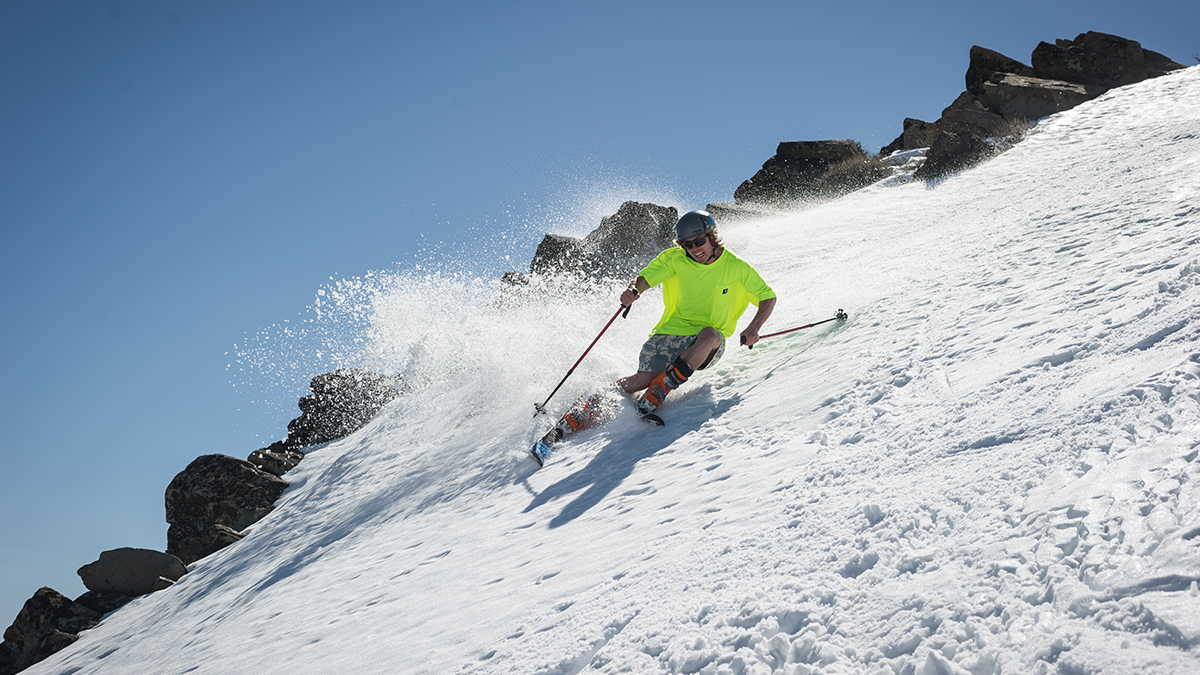 Corn is practically the holy grail of skiing. Corn snow is powder's elusive counterpart, which makes skiing it all the sweeter. Corn forms during consistent melt-freeze cycles in the late spring and can persist from late March at lower elevations until July up in the alpine. Anyone who has skied corn knows the delicious playfulness that it provides. Corn snow alone is enough for me, much less the other items on the list!
#2: Longer days = more skiing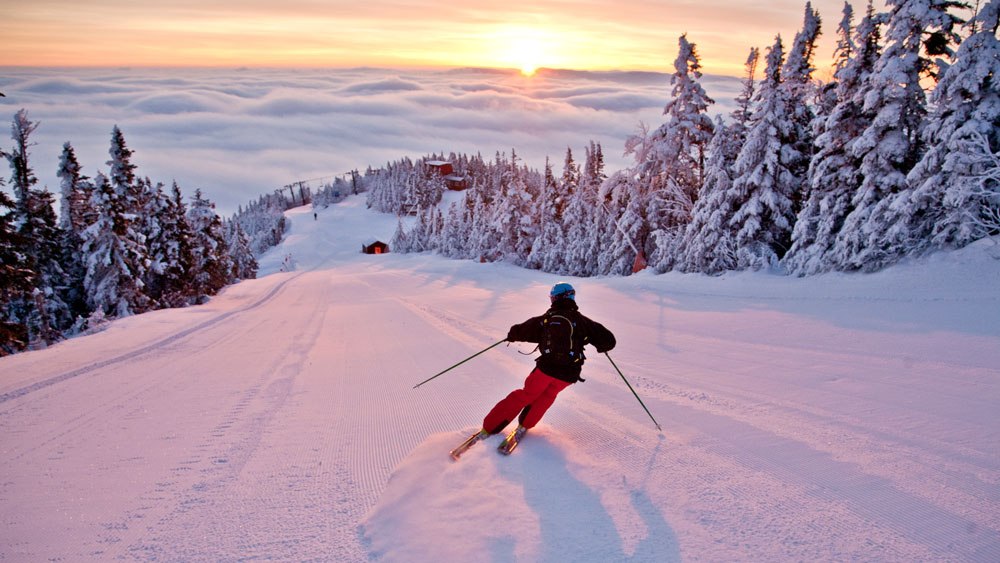 In early April, there are almost 3.5 more hours of daylight than in December. What does this mean? Many resorts regularly shut at 3:30 pm in the winter, but in the spring sometimes stay open until as late as 5 pm. The longer the lifts are spinning, the more skiing we can get!
#3: Sunny days
Spring usually means warming temperatures and sunny skies. The sun fuels the infamous spring skiing atmosphere (almost summer-like!) that us skiers know and love.
#4: Pond skimming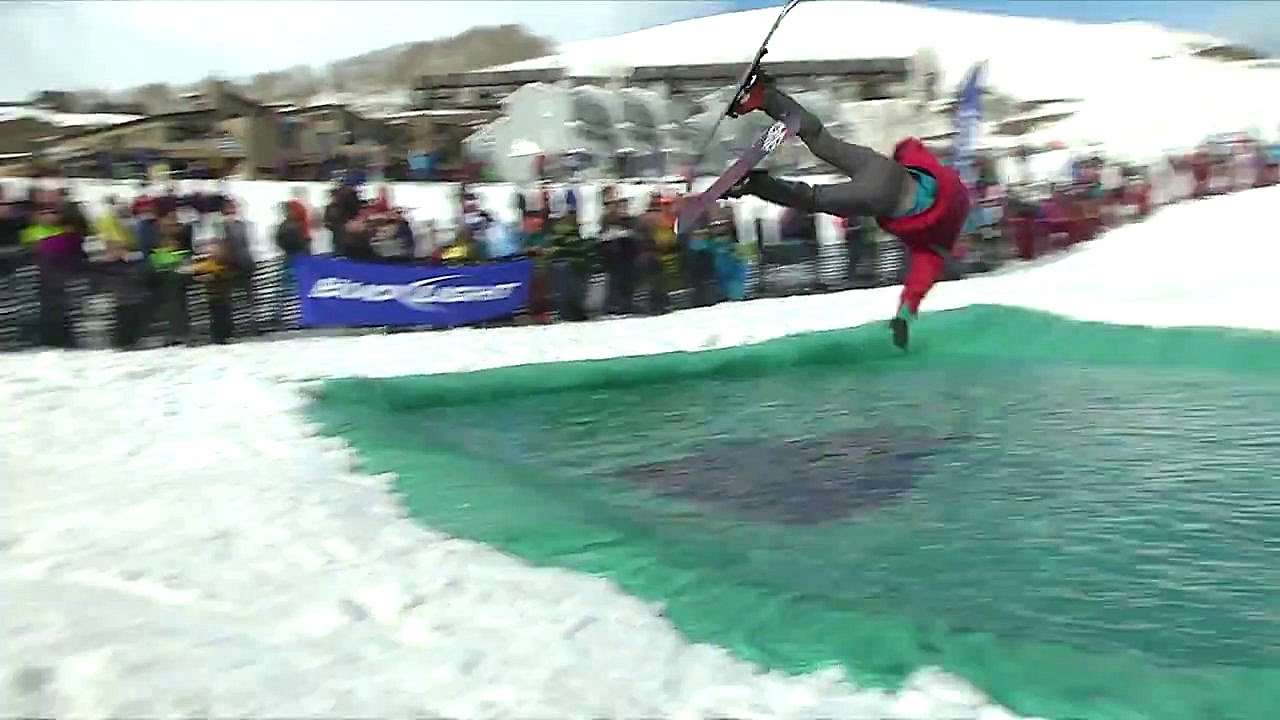 Nothing beats watching hopeful skimmers faceplant into 35-degree water on a sunny day. Need I say more?
#5: Coverage
In late March and April, before the snow begins to significantly melt, most ski resorts boast their biggest snowpacks of the season so far. More snow coverage means fewer core shots in the skis and more chutes opened up.
#6: Skiing in T-shirts
There's nothing like skiing corn in a t-shirt (or shirtless)!
#7: The random powder dumps
As great as the warm, sunny weather can be, there's nothing like a good spring powder day.
#8: Stable snowpack
Low avalanche risk due to consolidated isothermal snow means steeper, more consequential ski mountaineering missions are possible.