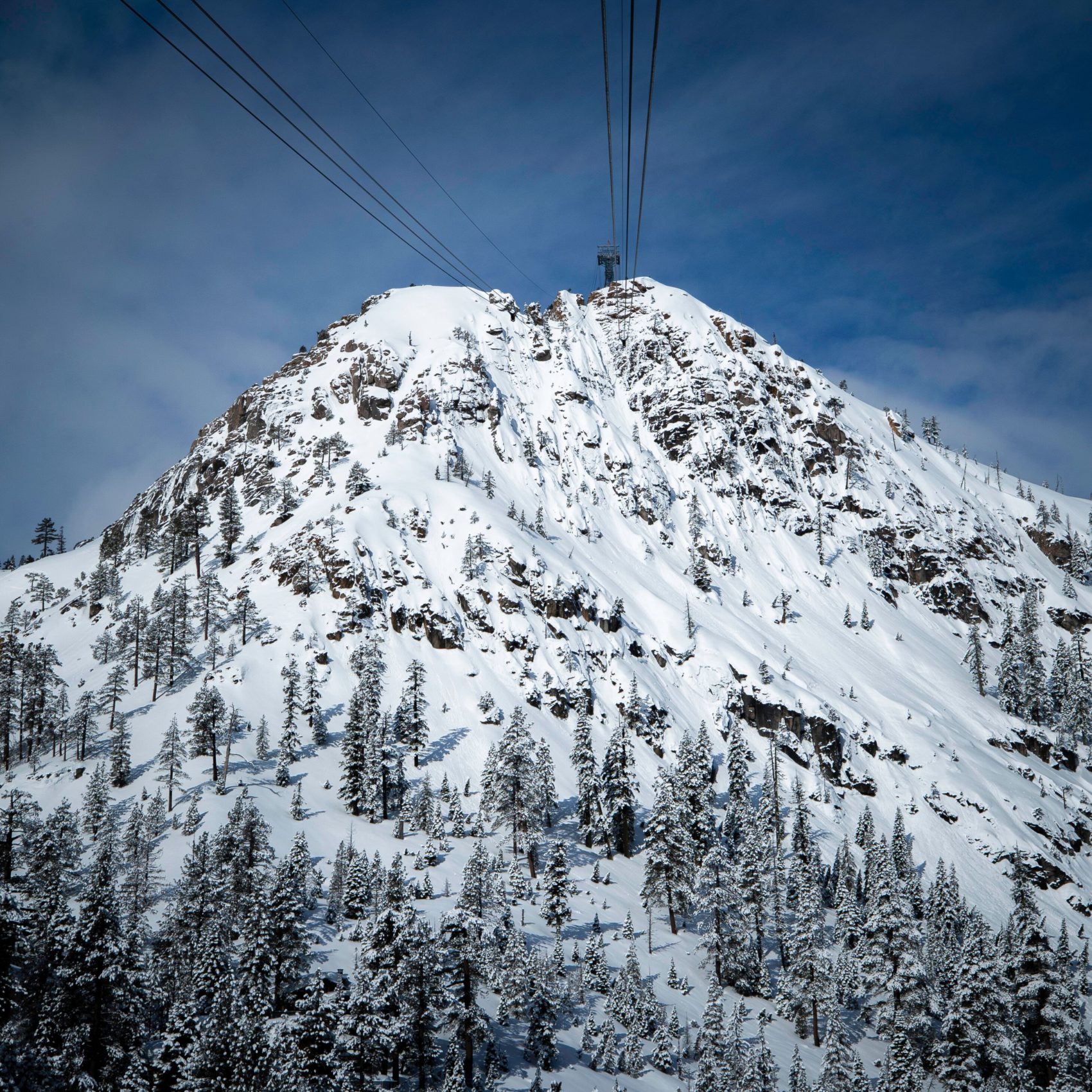 With 658″ of snowfall on the season, Squaw Valley, CA is a mere 4″ away from it's 3rd snowiest season on record.
Looking ahead at the forecast, some precipitation is expected to fall on the ski area early next week, which could bump this season up from #4 to #3.
The resort has received 35″ of snow in the past 7 days, which has made for some all-time conditions for late March.
SnowBrains was out skiing at the resort yesterday and it was simply surreal.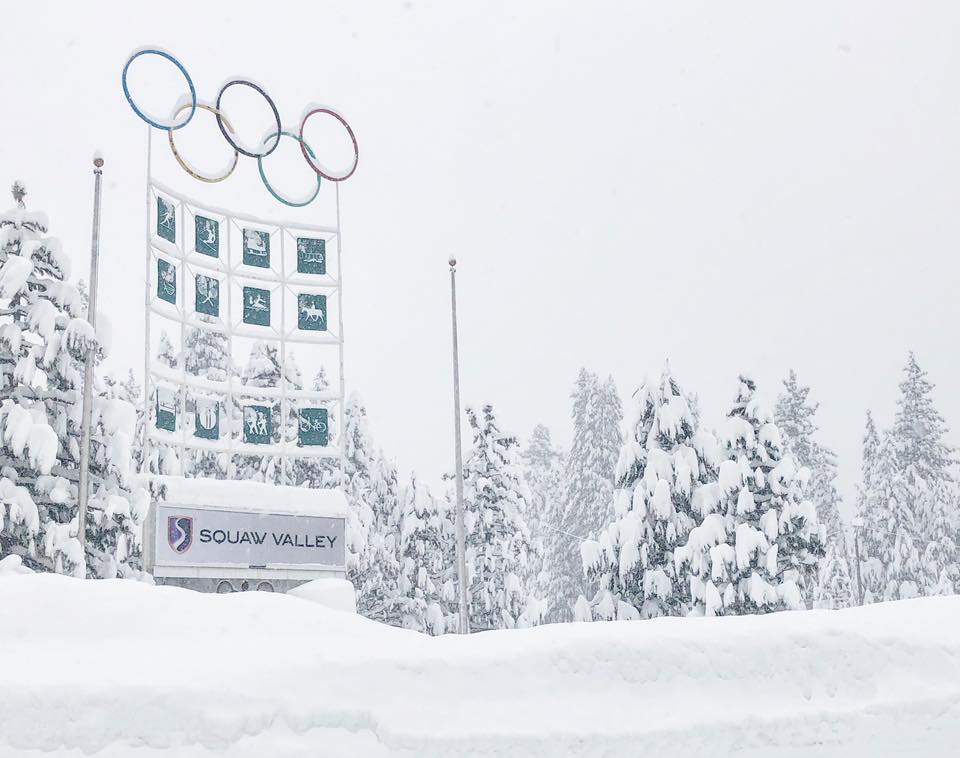 Snowiest Seasons On Record:
1. 2010-11: 

810″
2. 2016-17: 

728″
3. 1994-95: 

662″
(2018-19: 658″ 

& Counting)
4. 1982-83: 

598″
5. 1981-82: 

562″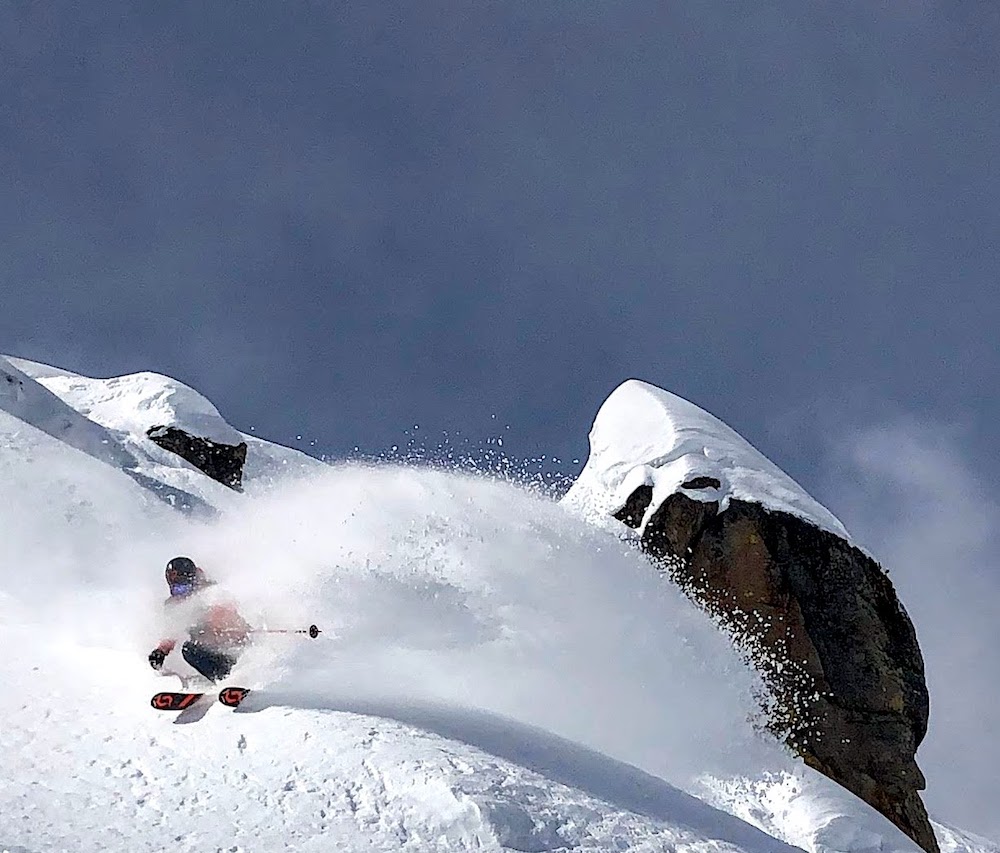 Current Conditions:
Overnight Snowfall:

3″

24 Hour Snowfall:

4″

7 Day Snowfall:

35″

Base Depth:

240″

YTD Snowfall:

658″