Report from April 25th, 2019
Squaw Valley is insanely fun right now.
Squaw is skiing great from 9am until 4pm.
This is the golden part of the season here at Squaw.
Yesterday morning, Squaw Valley Professional Ski Patrol opened the chimney for the 2nd day in a row.
They opened the Chimney Sweep for the first time this season and Josh A. and Aaron Fox hit it.
It was gnarly…
Easy Street also opened and that's where us mortals skied and it was really fun.
Fox went back up and threw a big backflip into Main Chute and it was gorgeous.
After two laps, it was time for the park.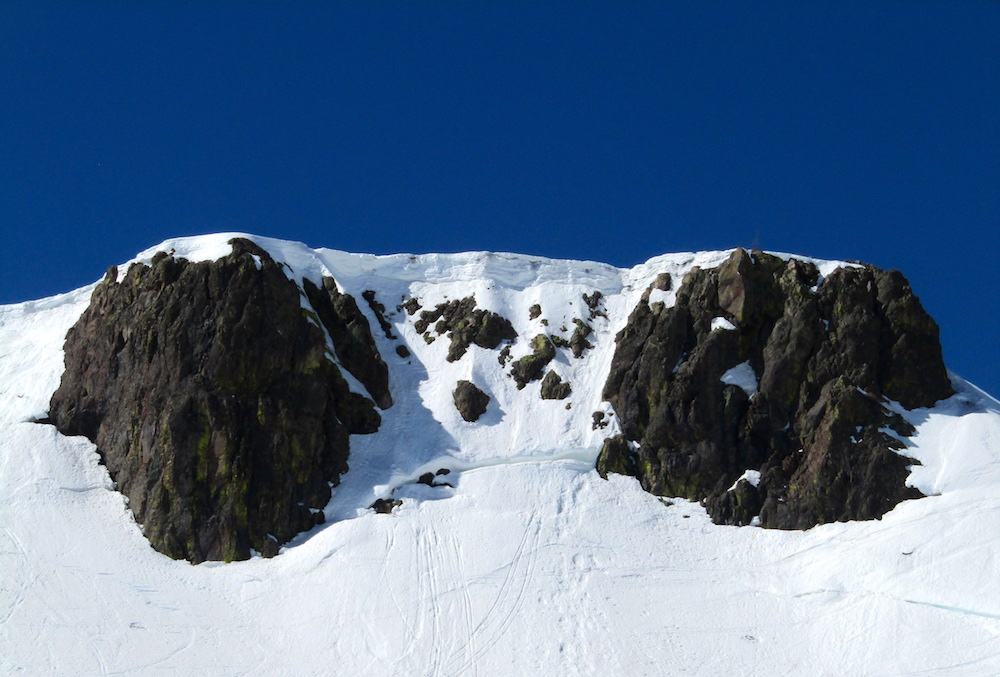 The park was skiing great yesterday and we slid laps in there until 2pm.
At 2pm we dropped down to KT-22 and cranked a few Chute 75 laps.
It seemed to be a bit hotter than the previous day and the snow was a bit funky on KT yesterday.
After a few laps on KT, I cruised over to Olympic Boot Works and got some boot work done.
Those guys are magicians in there…
This weekend is going to be crazy fun at Squaw with music and events going down.
Yesterday's Squaw report:
SNOW NUMBERS:
FORECAST: