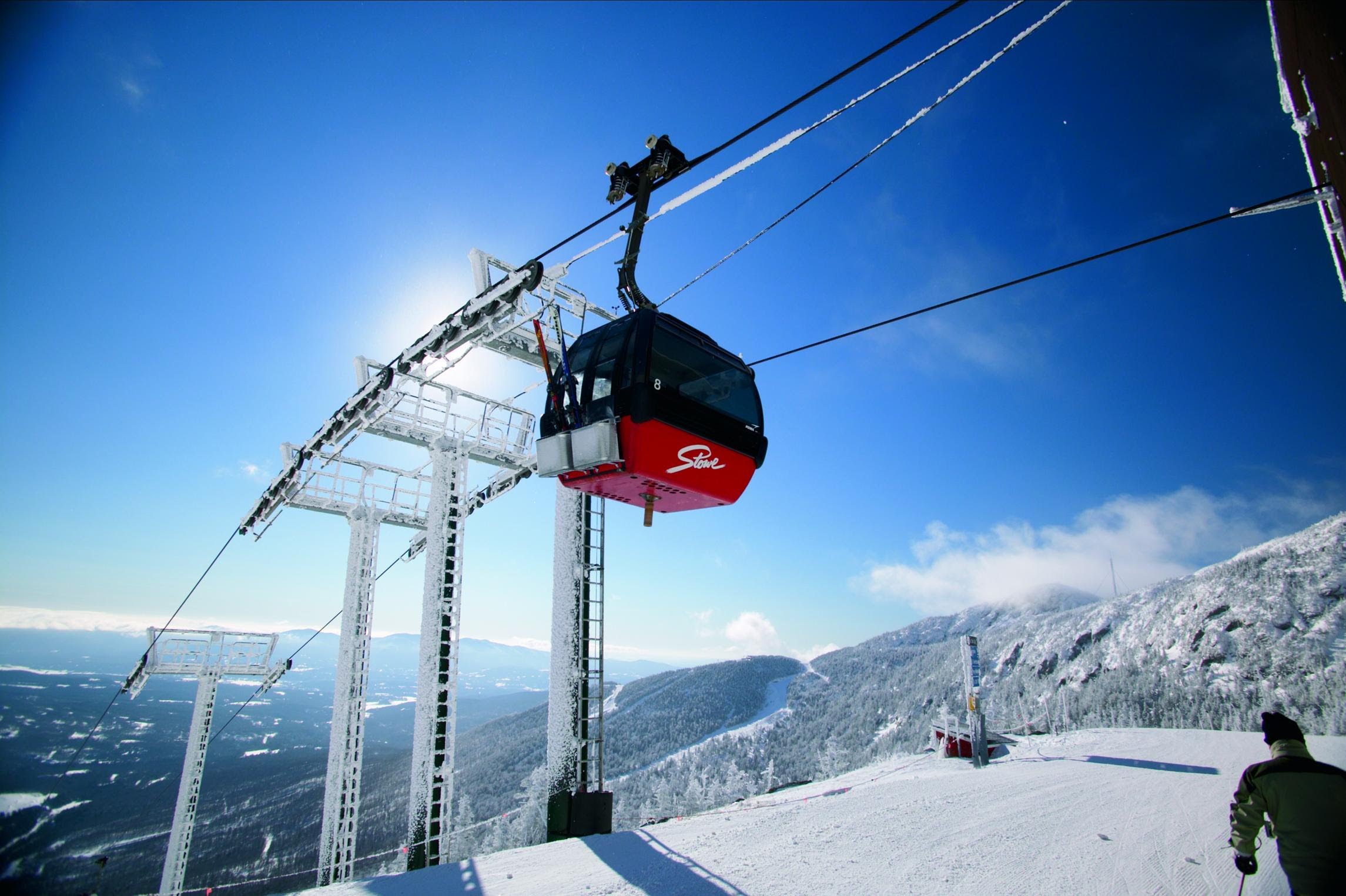 Stowe Mountain Resort, a popular skiing destination in Vermont owned by Vail Resorts, has decided to discontinue the sale of seasonal parking passes, according to a recent announcement. The move is part of the resort's broader efforts to reduce traffic congestion and encourage the use of carpooling and public transportation.
The Park Stowe 22/23 season parking pass was made available on October 11th, 2022, at 6 pm and sold out instantly. The pass cost $450 for the season but did not guarantee a parking spot—parking was first come, first served.
Courtney DiFiore, a spokesperson for Stowe Mountain Resort, explained that the $30-per-day charge for parking on weekends for non-carpoolers would remain unchanged. "Ultimately, we want to do what is most effective in reducing traffic and encouraging carpooling," said DiFiore.
According to the Stowe Reporter, Stowe Mountain Resort had presented data to the Vermont Agency of Natural Resources in May showing a significant uptick in carpooling and public transit usage, thereby securing an indefinite continuation of the paid parking program.
The resort will continue its partnership with Green Mountain Transit, investing in public transportation services that provide skiers and riders access to the mountain from various points in Stowe. Proceeds from paid parking go toward additional buses and capacity, as well as toward a resort shuttle system to improve public transportation in and around the resort. The state has also maintained the 90-minute parking limit at Barnes Camp, affecting hikers and other winter recreationists.