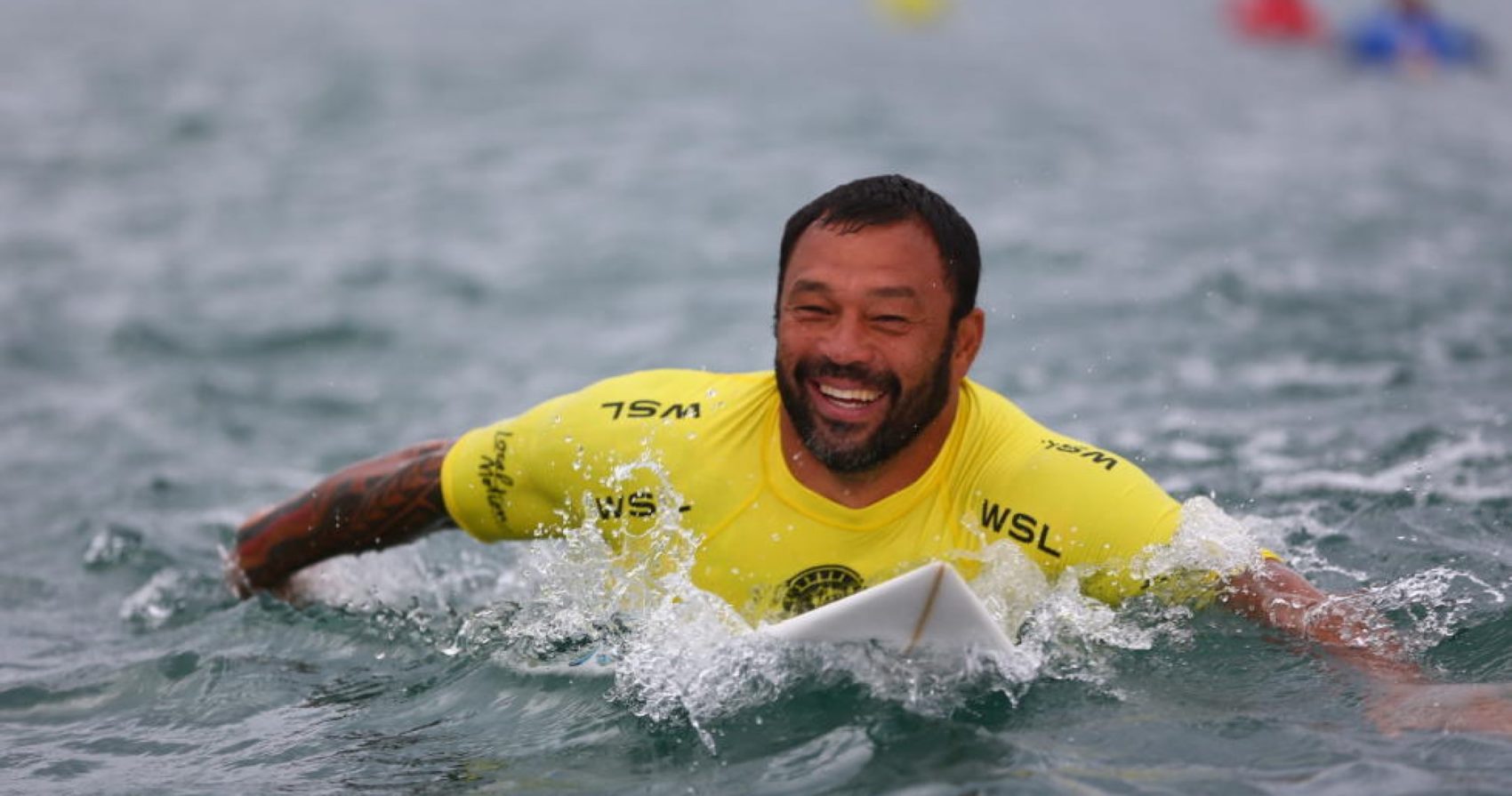 Surfing legend Vincent "Sunny" Garcia is in the intensive care unit at a hospital in Oregon, according to the World Surf League.
Initial reports had suggested the former world champion, who has been open about his battle with depression in the past, had died, but the World Surf League confirmed his hospitalization Tuesday.
"With heavy hearts we confirm that Sunny Garcia is in the ICU in the hospital," the organization wrote. "Sunny has always been a great champion of surfing, both in and out of the water. Our prayers are with him and his loved ones at this deeply challenging time."
The 49-year-old, whose real name is Vincent Sennen Garcia, was hospitalized just hours after sharing an emotional Instagram post.

Sunny Garcia is a professional surfer legend from Waianae, Oahu and holds the record for the most wins (22) in the men's World Qualifying Series in the World Surf League. He also holds 6 Triple Crown of Surfing titles and is the 2nd surfer in history to surpass $1 million in prize money. He's a legend in Hawaii and one of the most decorated and respected surfers living in the mecca of surfing, the north shore of Oahu. Garcia was inducted into the Hawaii Sports Hall of Fame and the Surfing Walk of Fame.
Garcia's friend and fellow pro surfer Kelly Slater took to Instagram on Tuesday morning to offer his best wishes.
"Sunny…I love you, brother. I just can't even fathom you not here," Slater posted on his Instagram account. "We've got so much more living to do before we are done."