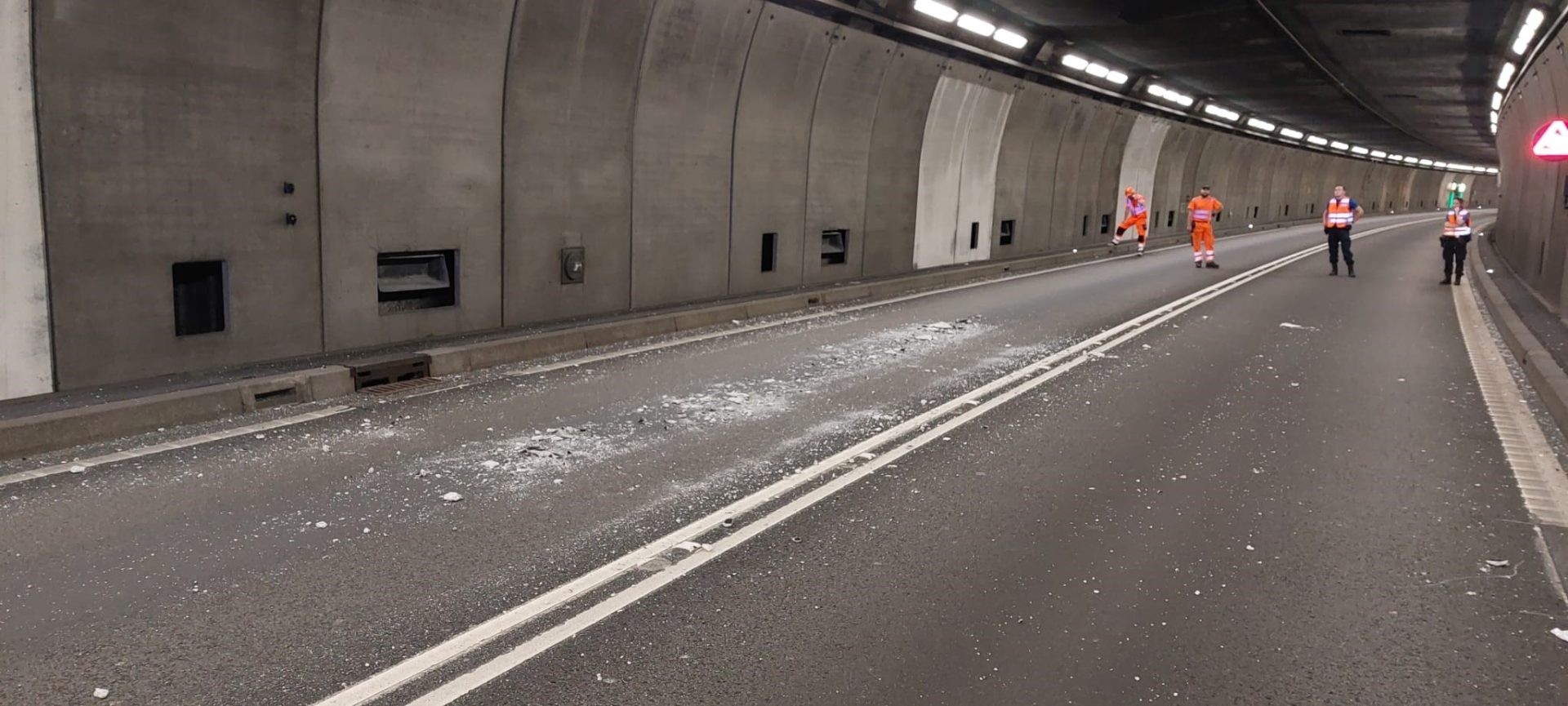 The Gotthard road tunnel in Switzerland has been closed in both directions since Sunday, September 10, 2023, due to a crack in the ceiling of the tunnel. The tunnel was closed around 4 p.m. after pieces of concrete had fallen from the ceiling on the road below. After cantonal police received several calls from road users, the decision was made to close the tunnel in both directions until further notice.
The Gotthard tunnel is one of the main arteries in Europe, connecting northern Europe to the south. It is a popular route for both holiday makers as well as road transport trucks and each year almost seven million cars make use of the tunnel. In summer, it is an unfortunate bottleneck, causing hour long traffic jams.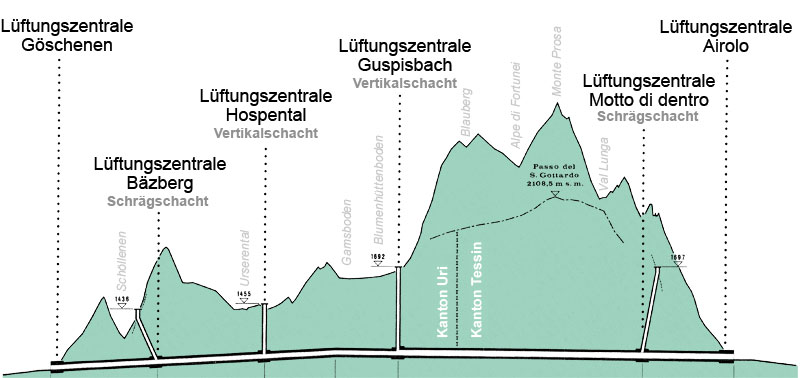 For the duration of the closure, motorists will be diverted over the San Bernardino Pass and Gotthard Pass. The pass route is not recommended for vehicles with trailers and heavy transport vehicles will not be allowed to pass. Heavy transport control centers in Giornico and Ripshausen will hold back vehicles that are unable to take the mountain pass route. Some disruptions to international transport can be expected over the next few days or even weeks as long distance trucks will have to find alternate routes north or south.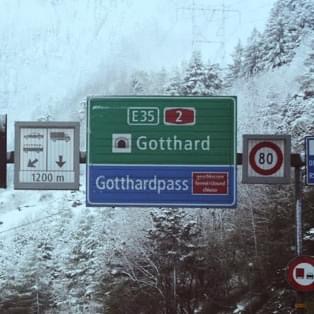 With a length of 16.942 km (10.6 miles), the Gotthard tunnel is the fourth longest road tunnel in the world. At its deepest point, the tunnel is 2,000m (6,562ft) below the earth's surface. The Gotthard tunnel was built from 1970 to 1980 at a cost of approximately CHF 980 million (USD 1.1 billion) and was opened on September 5, 1980.
The Swiss Federal Office for Roads (ASTRA) assumes redistributions of stress in the mountains caused the damage. These would have led to local pressure redistribution, causing the ceiling to fracture. It is anticipated that the damage can be fixed this week and the tunnel can reopen next week.