Brought to you by 10 Barrel Brewing
Report from Saturday, March 13, 2021
We went for a walk in the Lake Tahoe backcountry yesterday.
It was hot and sunny.
The views were spectacular.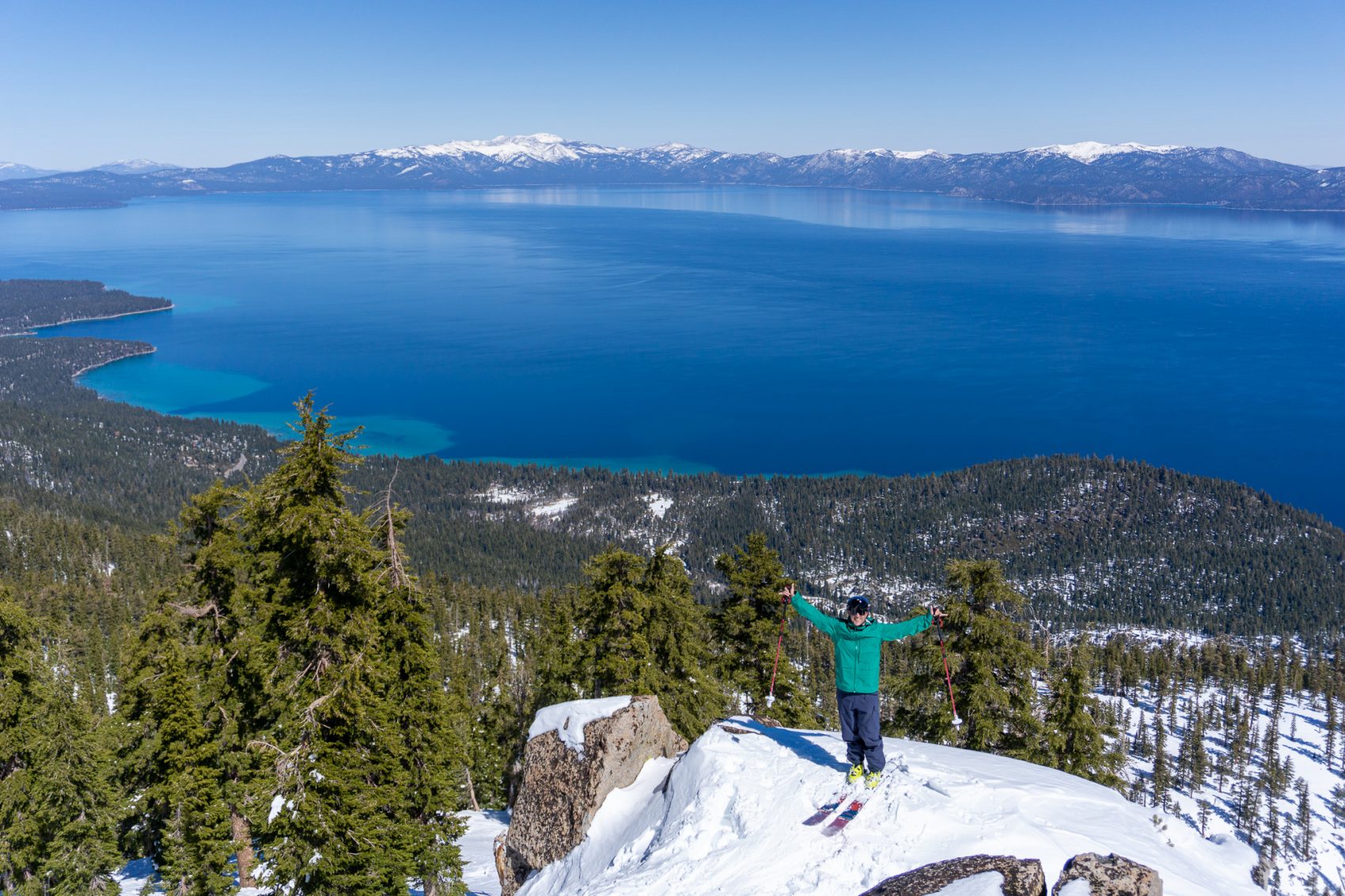 The snow was mostly lousy.
Tricky, sticky, and icky for the most part.
Our ACLs most certainly got tested.
You'd be gliding along then wham! you'd hit a sticky part and just about separate your lower leg from your upper…
There was a small sweet spot about halfway down where we could link turns and hoot around a bit.
Down low was real tough – sticky, thin, rocky, and loggy.
Overall, it was a great day with ridiculous views and a dangerously fun crew.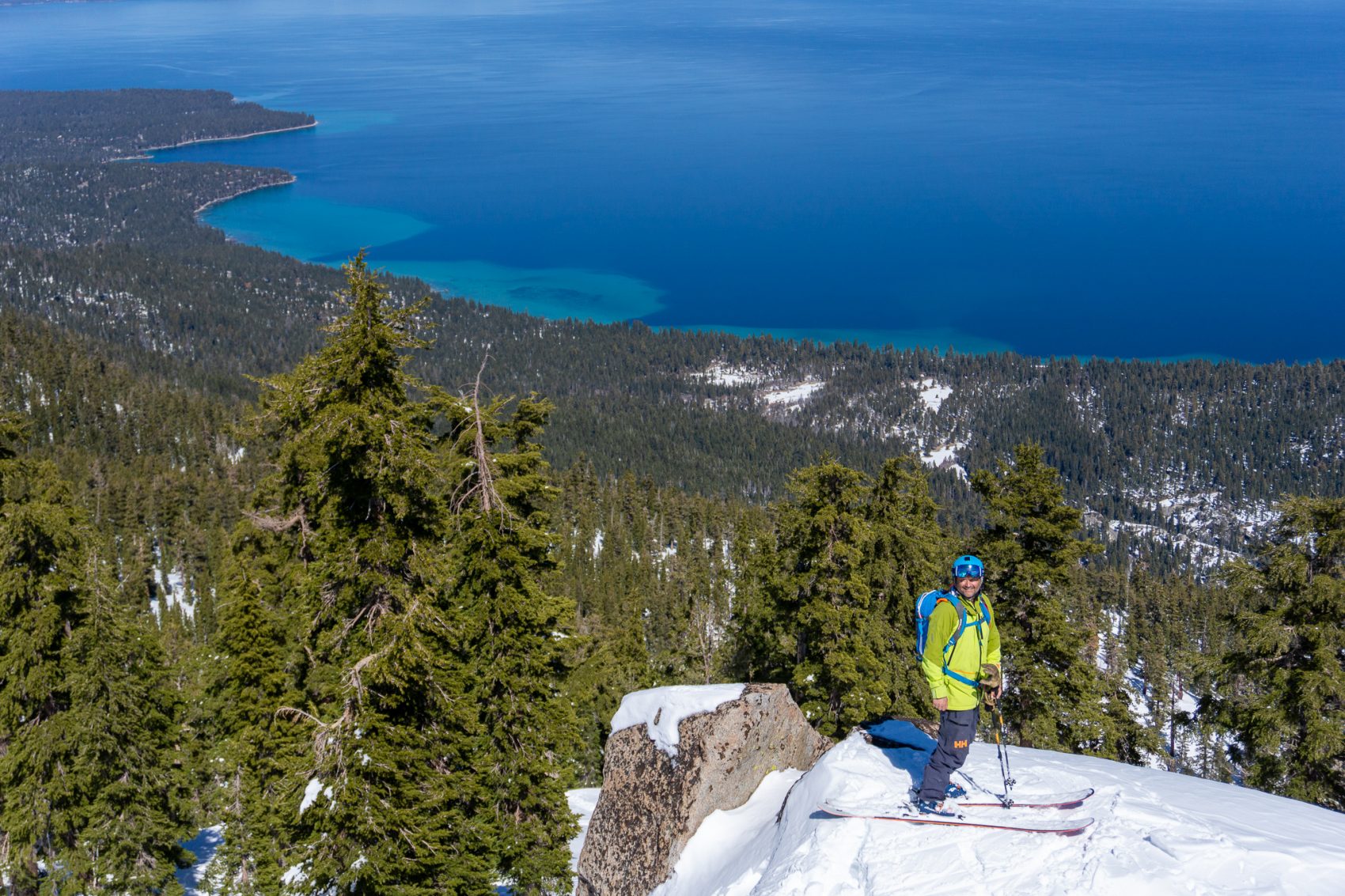 Avalanche Forecast:

Weather Forecast:
Photos: