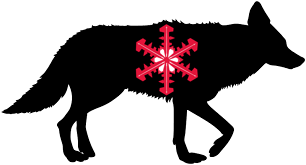 (written February 3rd, 2019 in Couer d'Alene, Idaho)
Sanity?
When there's powder around?
No thank you.
Apparently, I prefer running around like a lunatic.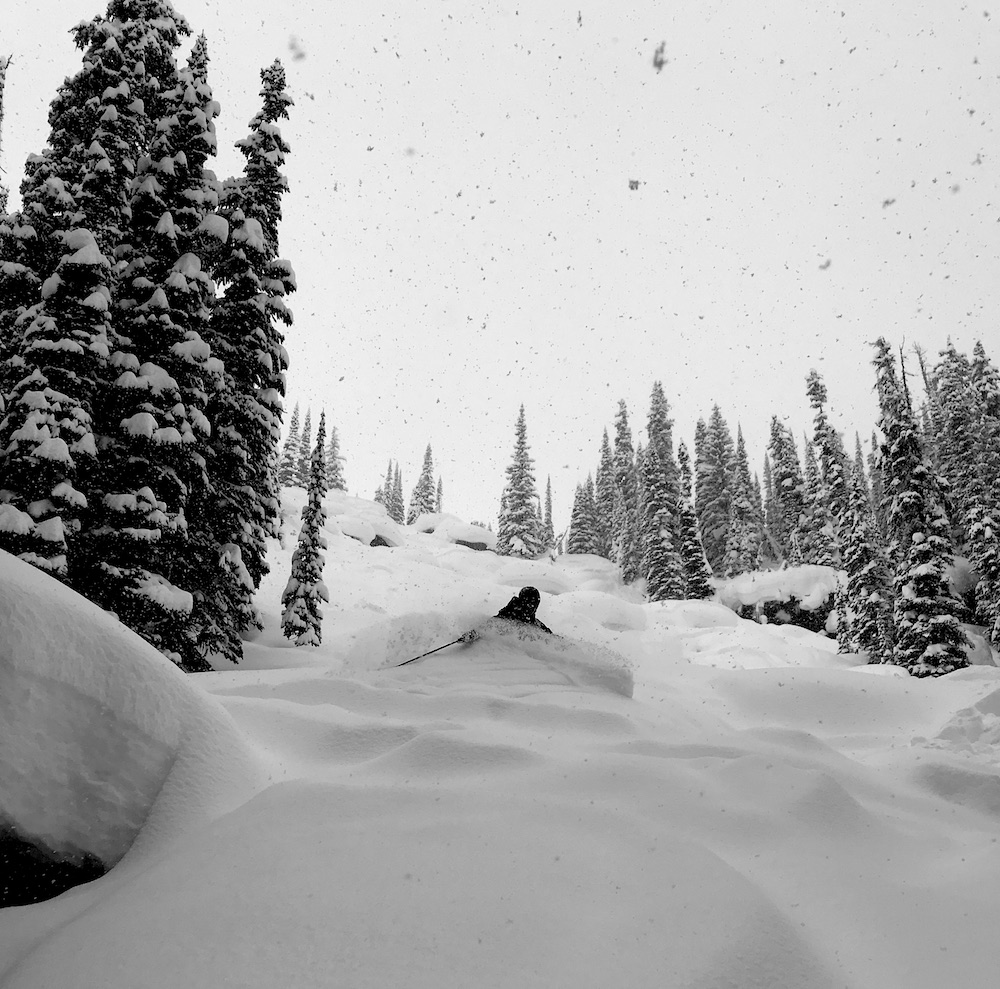 Running, chasing, rolling in powder like a blind hog. 
When it all goes to plan, I bath in bliss.
When it goes wrong, I can have blood on my hands.
Yesterday, I was standing at a helipad on Rogers Pass, BC after 7 days of powder, faceshots, high alpine terrain, and some of the most gorgeous pillow lines I've ever skied.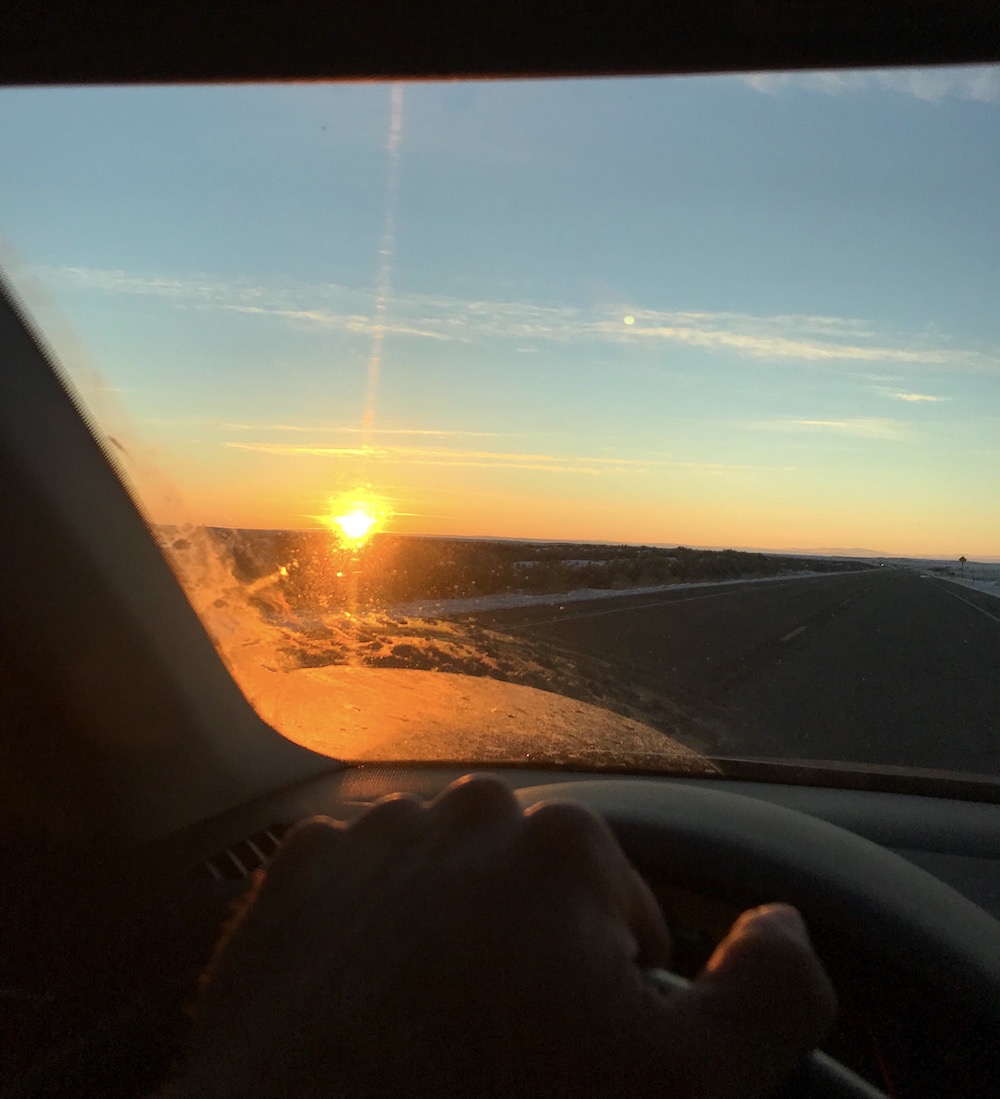 I should have been satisfied.
I should have been at ease.
But no.
I was amping.
I wanted more.
I wanted blood.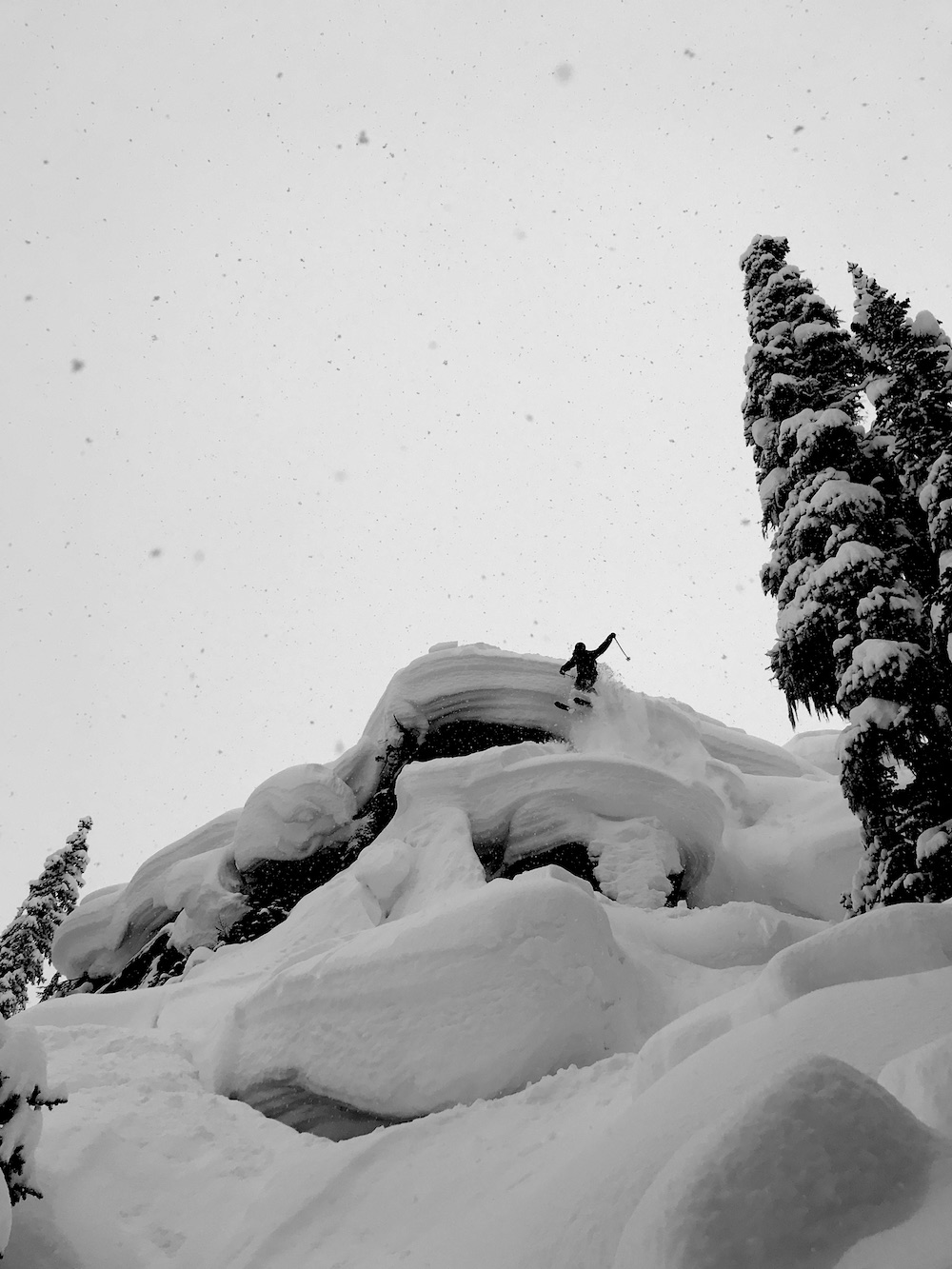 I checked my phone for the first time in 8 days and saw that a monster storm was coming to Tahoe, the likes of which I hadn't seen since 2011.
I dug my car out from under 2-feet of snow, canceled my plans for a week in Revelstoke, and hit the road at full speed to Lake Tahoe, California.
I was tearing up the road.
I wanted blood.
Just across the US/Canadian border, I got blood.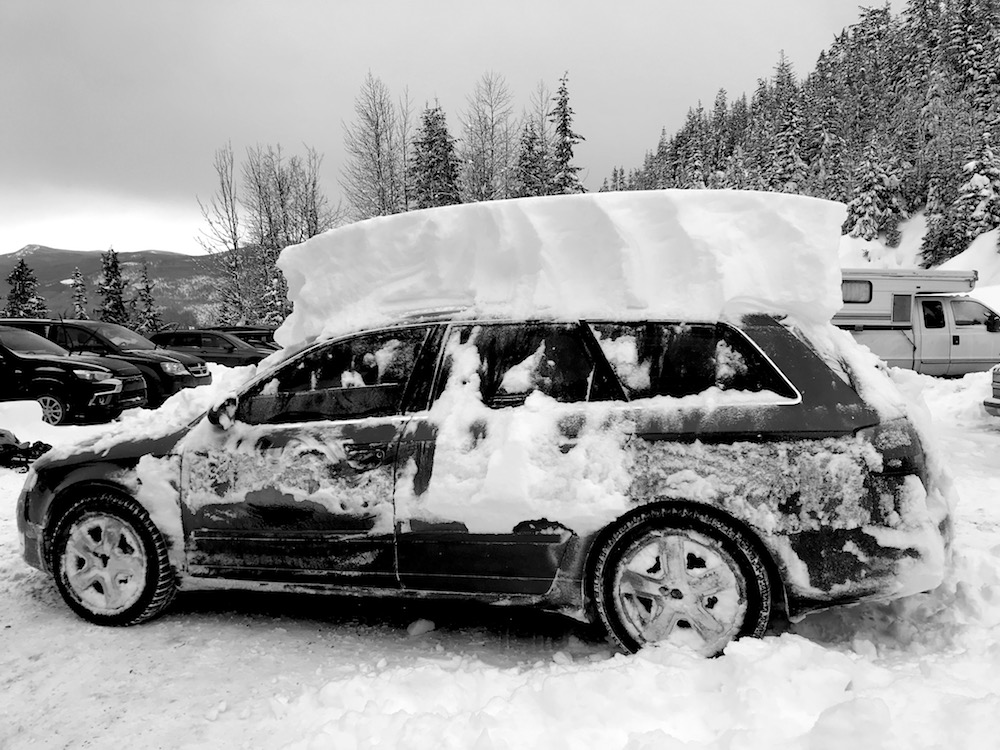 10 miles into Idaho a big, beautiful, bristling coyote roared across the road at full speed – at full health.
I know not to swerve but I did anyway.
It didn't matter.
I hit the puffed-up 'yote at 65mph with the curled teeth of my grill.
The back wheels jumped.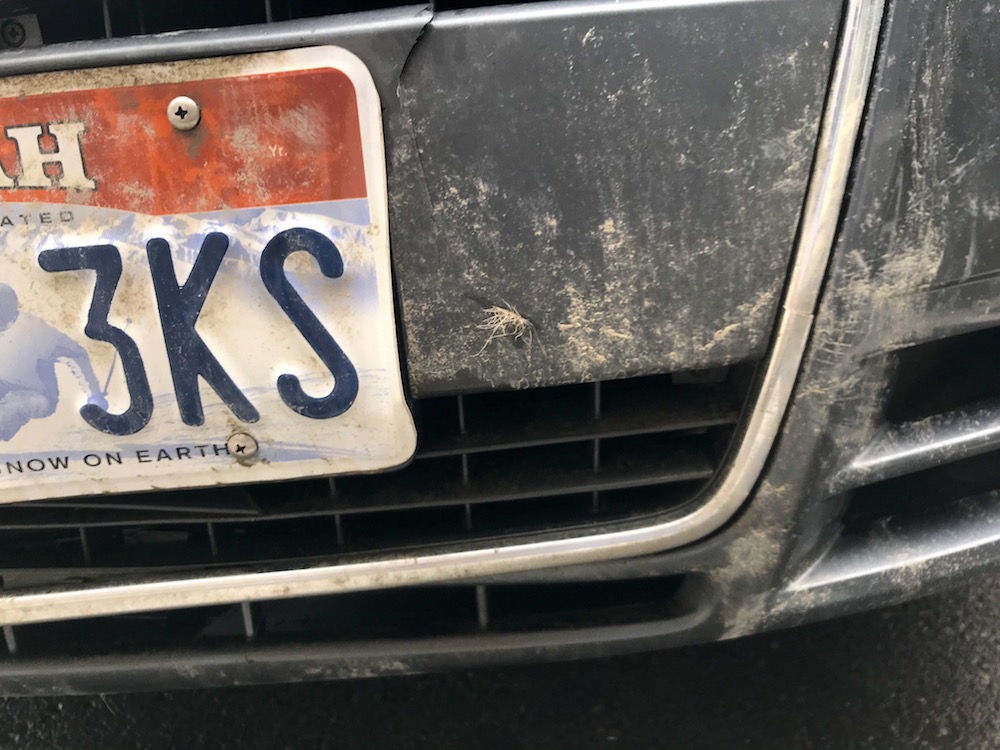 The double impact echoed in my head, in my soul.
My heart sank to the floorboards.
I turned my radio off, looked around, felt the night sink into me.
I felt the road.
I felt the guilt squeezing my chest cavity.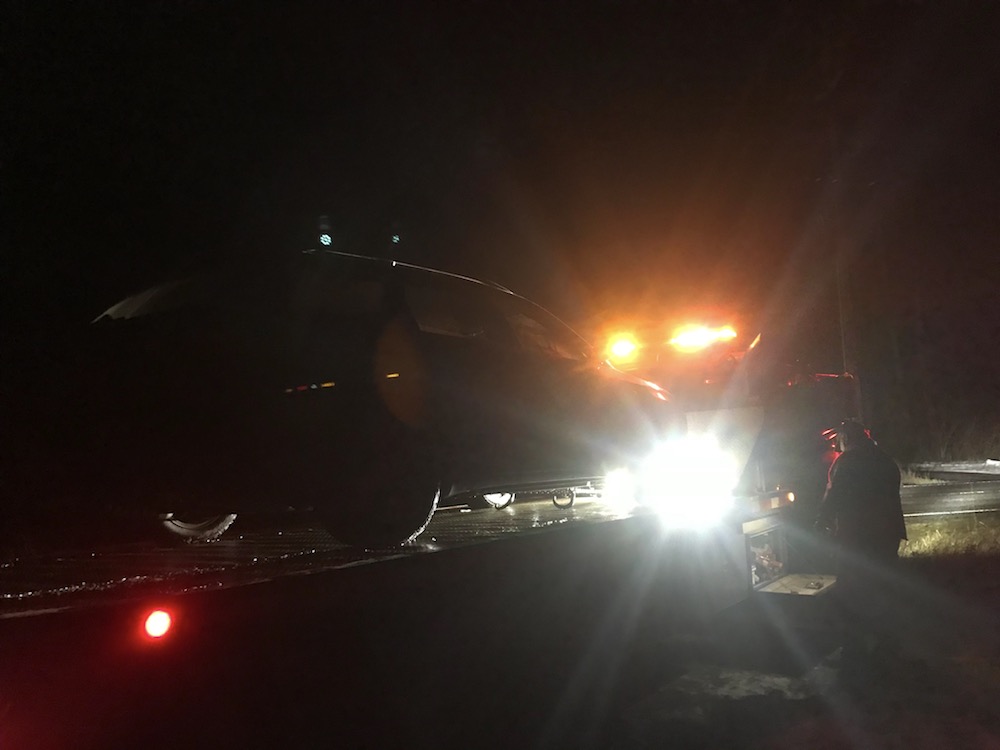 He was gorgeous – in his prime of life – able to run at incredible speed.
I took all that away from him.
I didn't want to.
The road swayed.
My emotions swerved.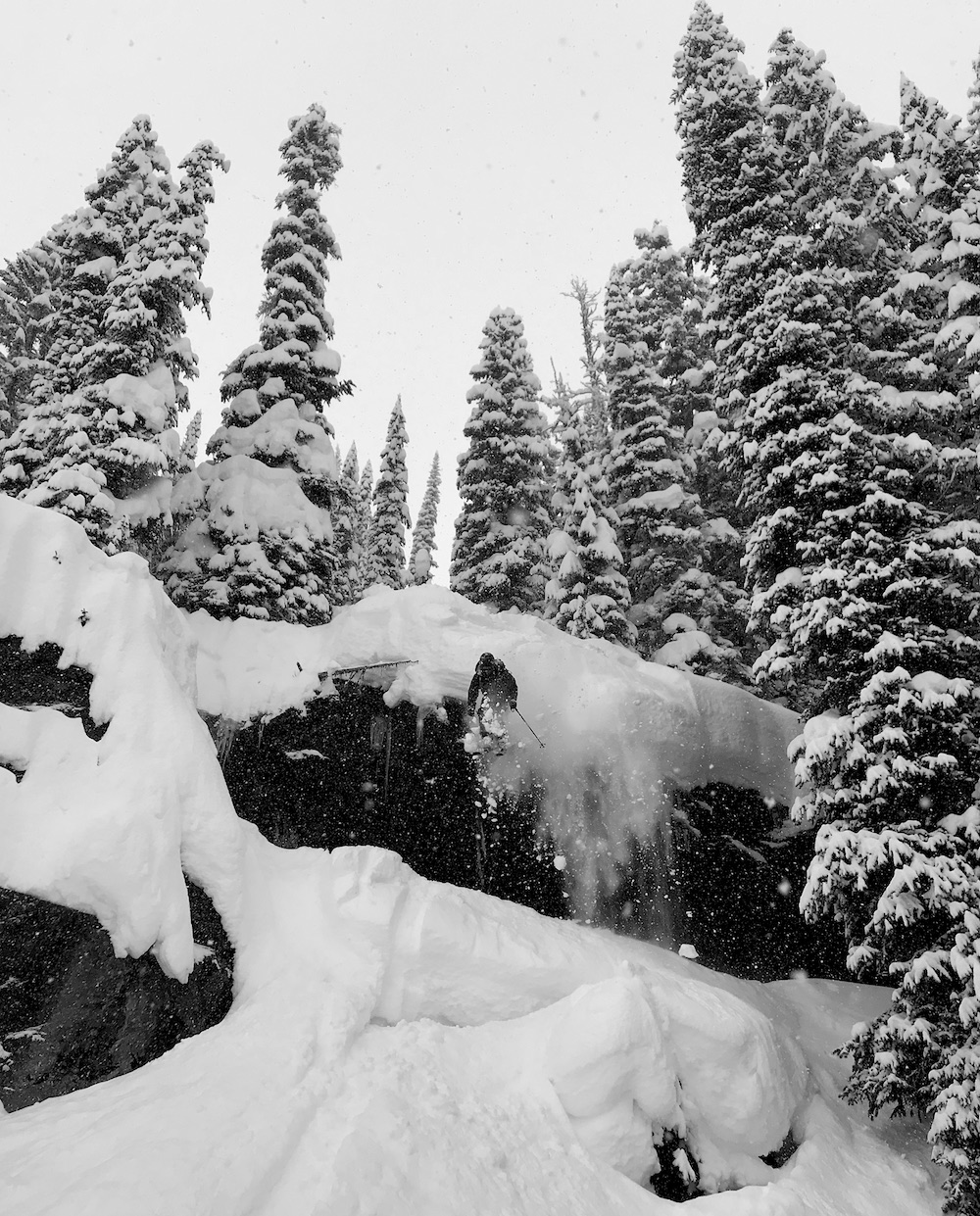 My feet grew cold.
The car's temperature climbed.
I drifted back into reality and pulled over.
My broken radiator spattered coolant in puddles on the pavement.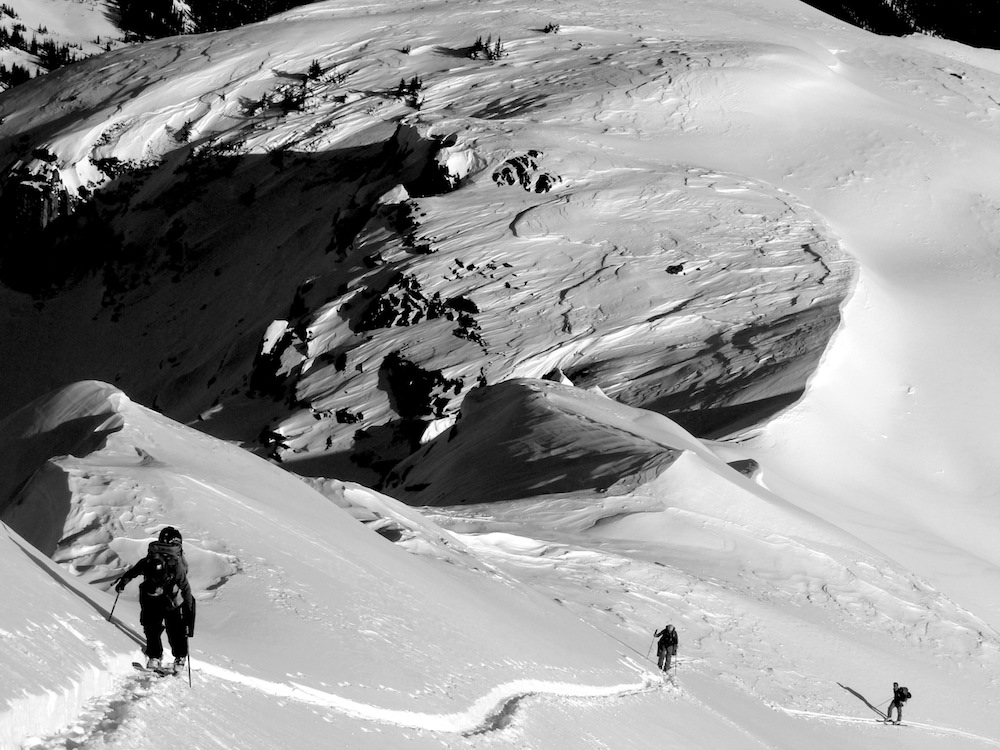 I drove on.
Cell service, phone call, tow truck.
Couer d'Alene, Idaho for 36 hours…
Super Bowl Sunday alone.
Stagnation.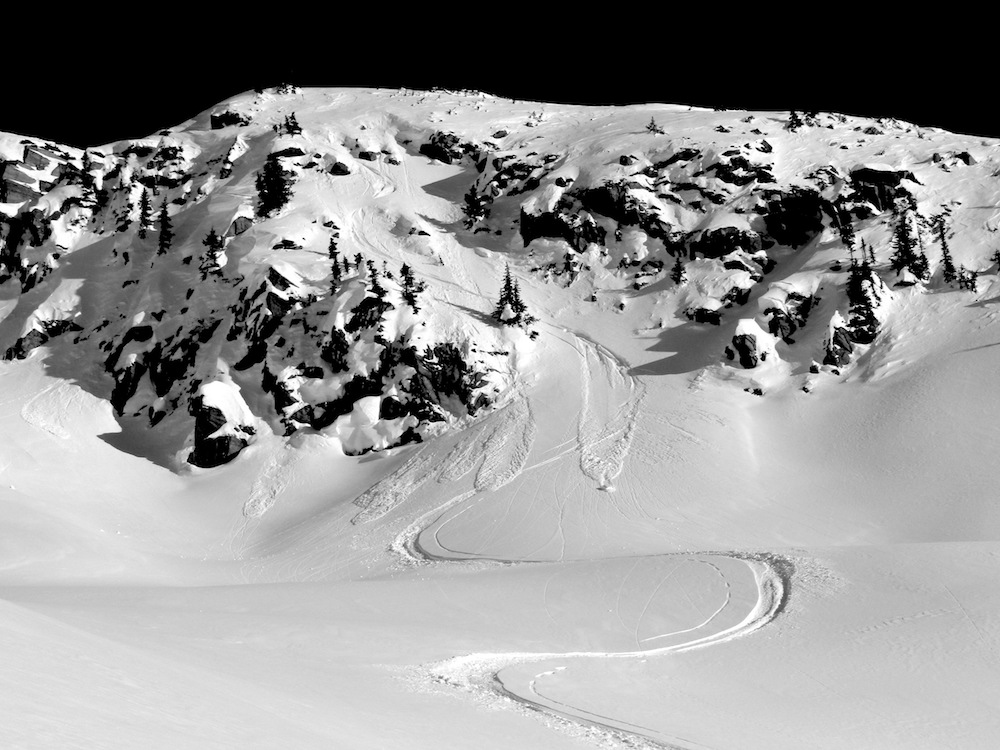 Devastated that I'll miss Monday's storm in Tahoe.
Melancholy that I killed such a beautiful animal.
Realistic that my plight is of little importance nor impact.
Perspective is everything.
Powder.
Sanity?
No thank you.