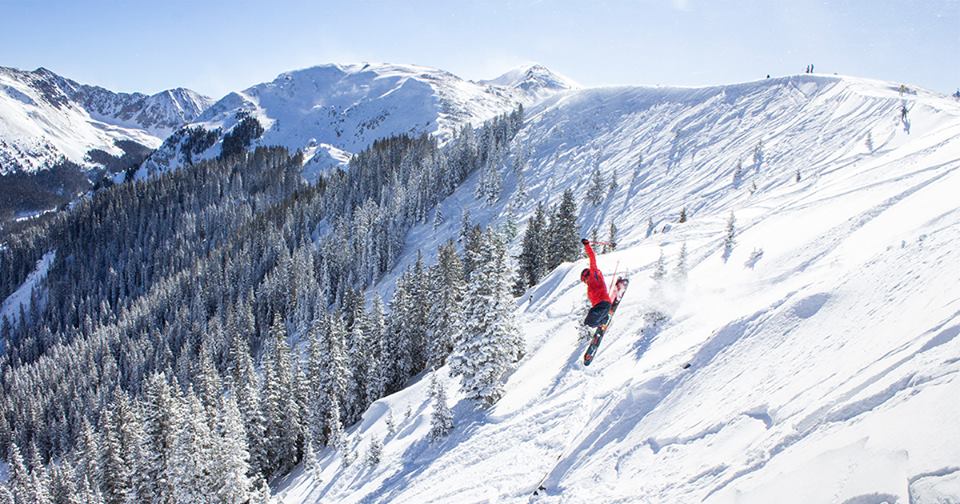 In response to record inflation, Taos Ski Valley Inc. (TSV Inc.) will raise employee wages by an impressive 7.5%. TSV Inc. is one of the largest employers in the county and the raise is an altruistic effort to provide its employees with a living wage.
The ski resort uses MIT's living wage calculator to guide them in setting wages that align with the economic conditions. Last year it raised its minimum wage to $15 an hour. With the new raise set to go into effect in October, the new minimum wage will be $17.10 per hour.
It is not just the lower-level employees who will see the raise either. Wages will increase for all employees, including those who make much more due to experience, professional development, or special skills.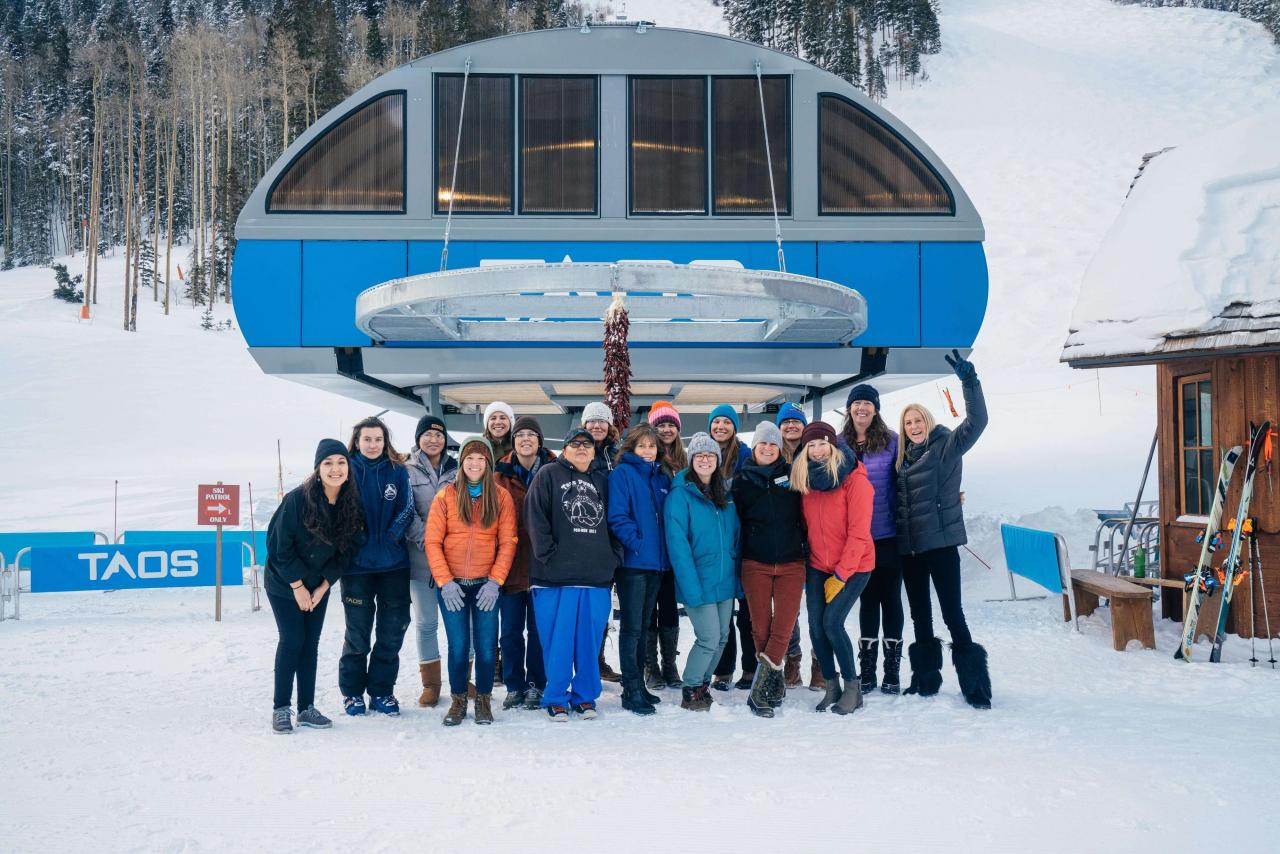 In addition to the wage increase, Taos continues to offer many other employee benefits. It also offers a free employee shuttle from town to the resort, affordable housing, and pay for accident insurance.
The resort is also trying to help consumers who are feeling the pain of rising prices. It has put a renewed focus on more affordable activities such as biking, hiking, and climbing. It is also continuing to offer its Charles N. Romero Snowsports Program, which offers free skiing to youth in the area. Additionally, Taos is doing its best to keep prices as low as it can, as well as offering off-peak pricing, lower-priced dining options, and other promotions.