Brought to you by 10 Barrel Brewing
Report from Christmas Day 2020
I went for a long walk in the Tetons on Christmas Day today.
If you walk far enough and high enough there's still some good snow up there.
Well, honestly, the snow looks good in this video, but it was a touch weird:  punchy, grabby, and variable.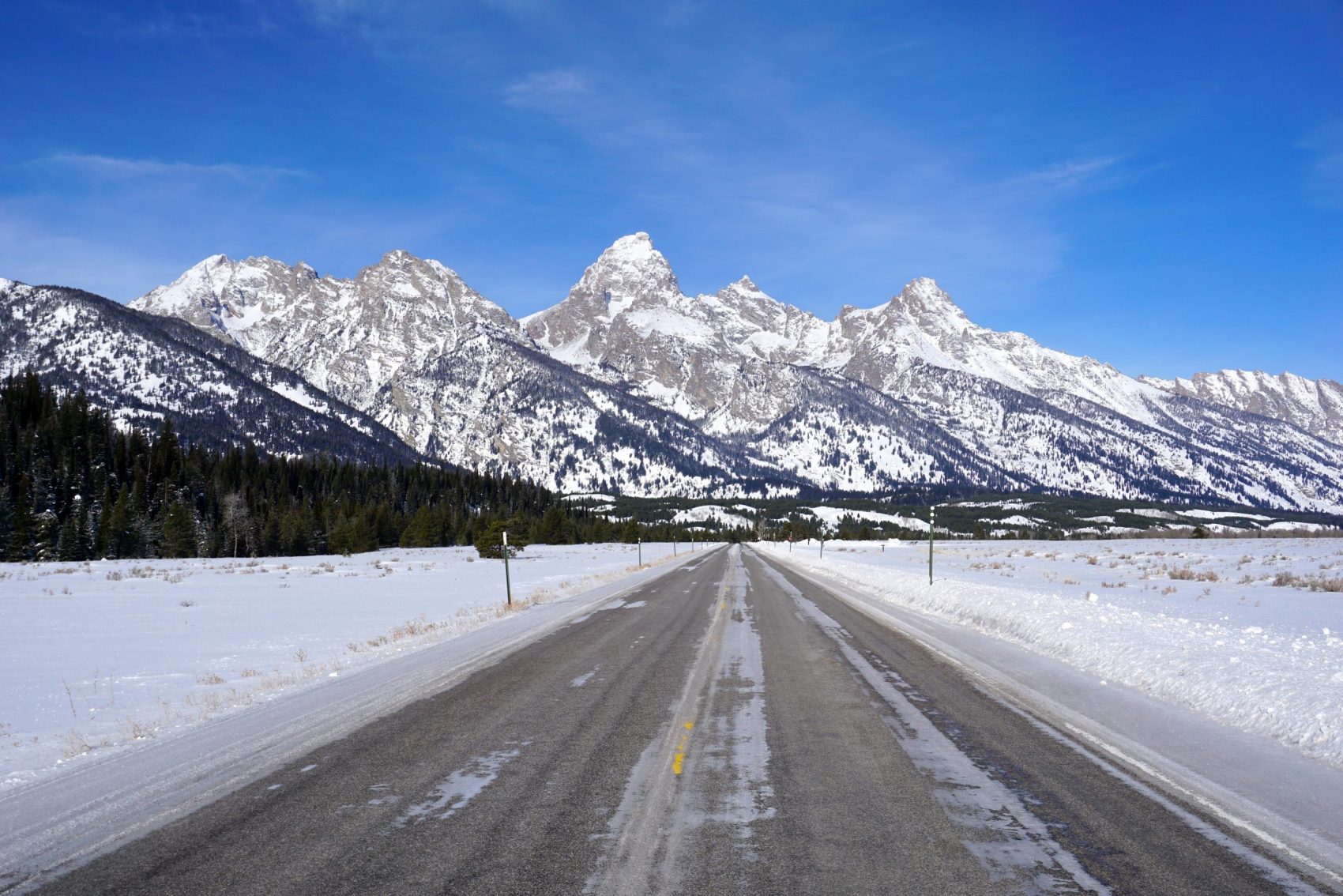 You'd get a few good turns then a weird punchy turn that would tweak your ski and knee and really throw ya off.
The good news is that NOAA has issued a Winter Storm Watch calling for 6-12″ of snow tomorrow.
Which is nice…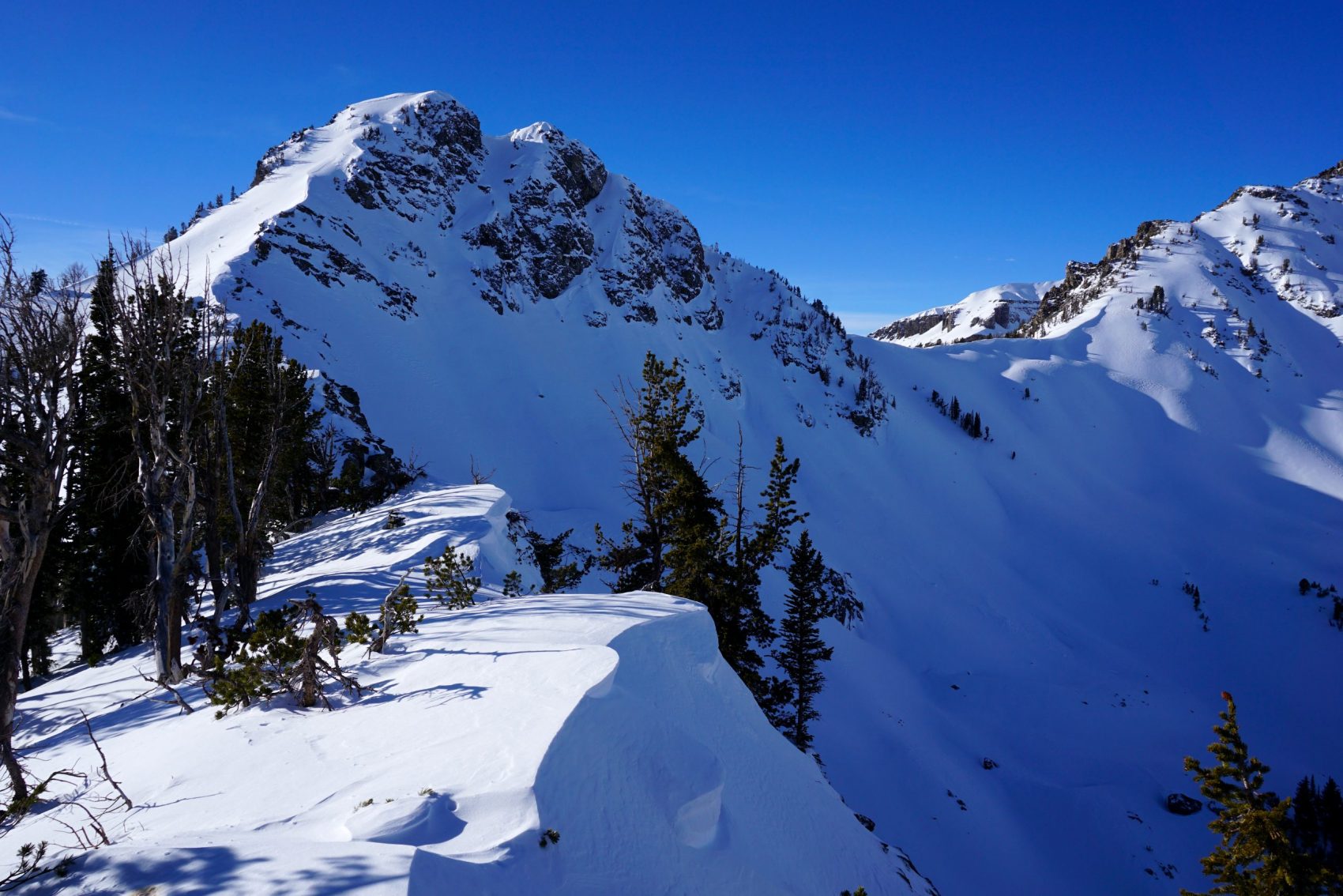 I saw a big, bushy red fox this morning, swans in the Snake River in the afternoon, then an enormous herd of elk on the drive home.
This truly is the last of the Old West.
Merry Christmas, snow humans – we appreciate you. 
Avalanche Forecast:
Weather Forecast:
Winter Storm Warning
URGENT - WINTER WEATHER MESSAGE
National Weather Service Riverton WY
1242 PM MST Fri Dec 25 2020

...Significant snow returns to the Tetons and portions of far
western Wyoming Saturday...

.Moderate, with periods of heavy snow will develop across far
western Wyoming Saturday morning and continue through Saturday
night. Light snow expected by daybreak Sunday and ending by midday.

WYZ012-261330-
/O.NEW.KRIW.WS.W.0013.201226T1300Z-201227T1300Z/
Teton and Gros Ventre Mountains-
1242 PM MST Fri Dec 25 2020

...WINTER STORM WARNING IN EFFECT FROM 6 AM SATURDAY TO 6 AM MST
SUNDAY...

* WHAT...Heavy snow expected. Total snow accumulations of 6 to 12
  inches, including near Togwotee Pass.

* WHERE...Teton and Gros Ventre Mountains.

* WHEN...From 6 AM Saturday to 6 AM MST Sunday.

* IMPACTS...Travel could be very difficult. Motorists should be
  alert for rapid changes in visibility in snow, as well as slick
  and snow covered roads, especially across Teton and Togwotee
  Passes.

Photos: