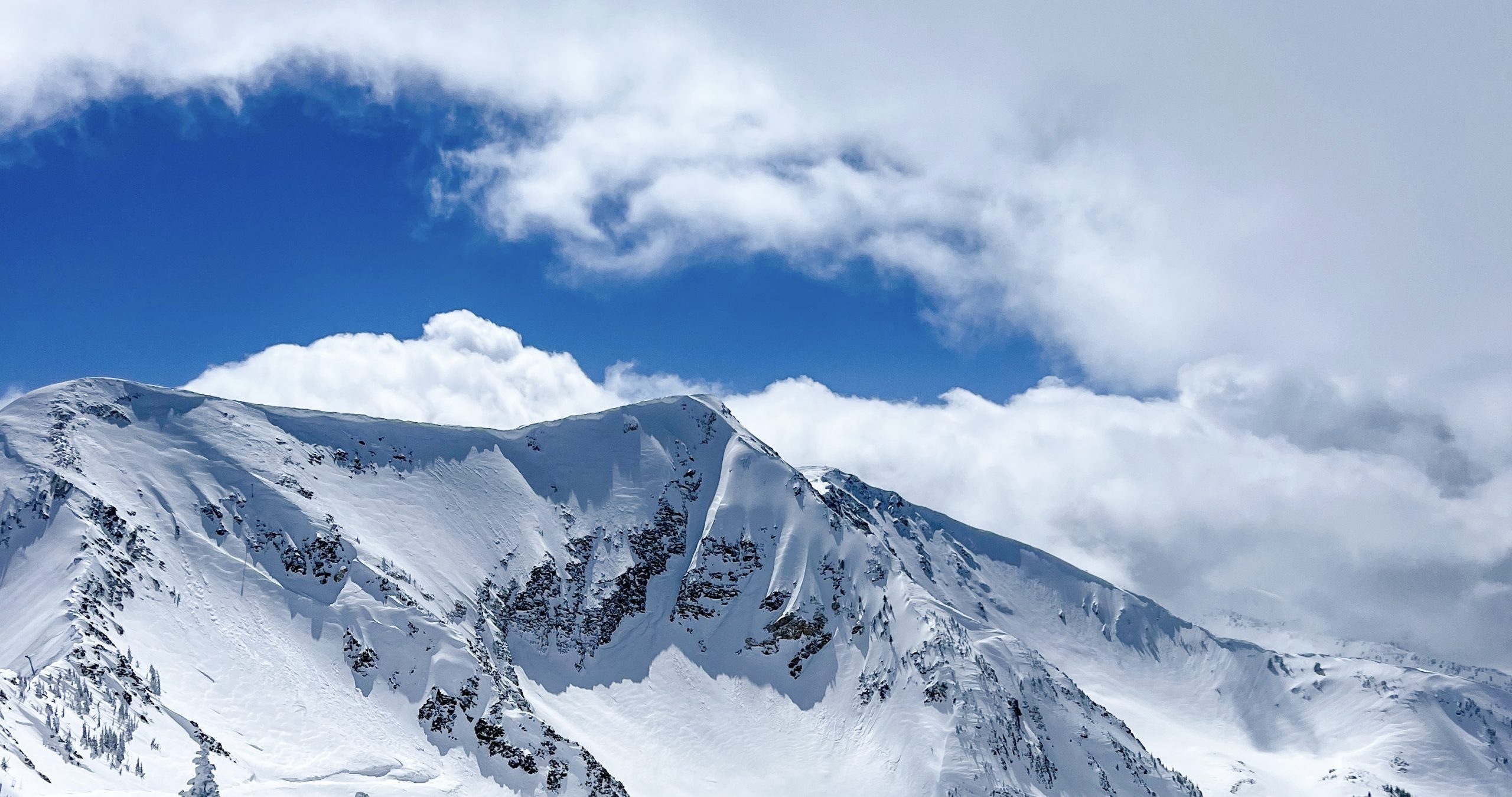 This is a photo tour of Little Cottonwood over the course of its record season—one that will forever go down in history as the snowiest Wasatch winter ever. 
This year little Cottonwood experienced a record-breaking winter with over 900 inches of snow reported at Alta Ski Area. That's about 4.9 inches of snow per day since the first snow on October 22nd. During the 22-23 season Utah reached 219% of the average snowpack thanks to multiple atmospheric rivers, and had 44 powder days with 12 or more inches in 24 hours, according to the Utah Avalanche Center.  These record-setting storms caused 98 avalanches to hit SR-210 and 34 full canyon road closures.
Cheers to a deep year!
October: 37.5″       
November: 85.5″
December: 163″
January: 186″
February: 110″
March: 229″
April: 92″
Photos