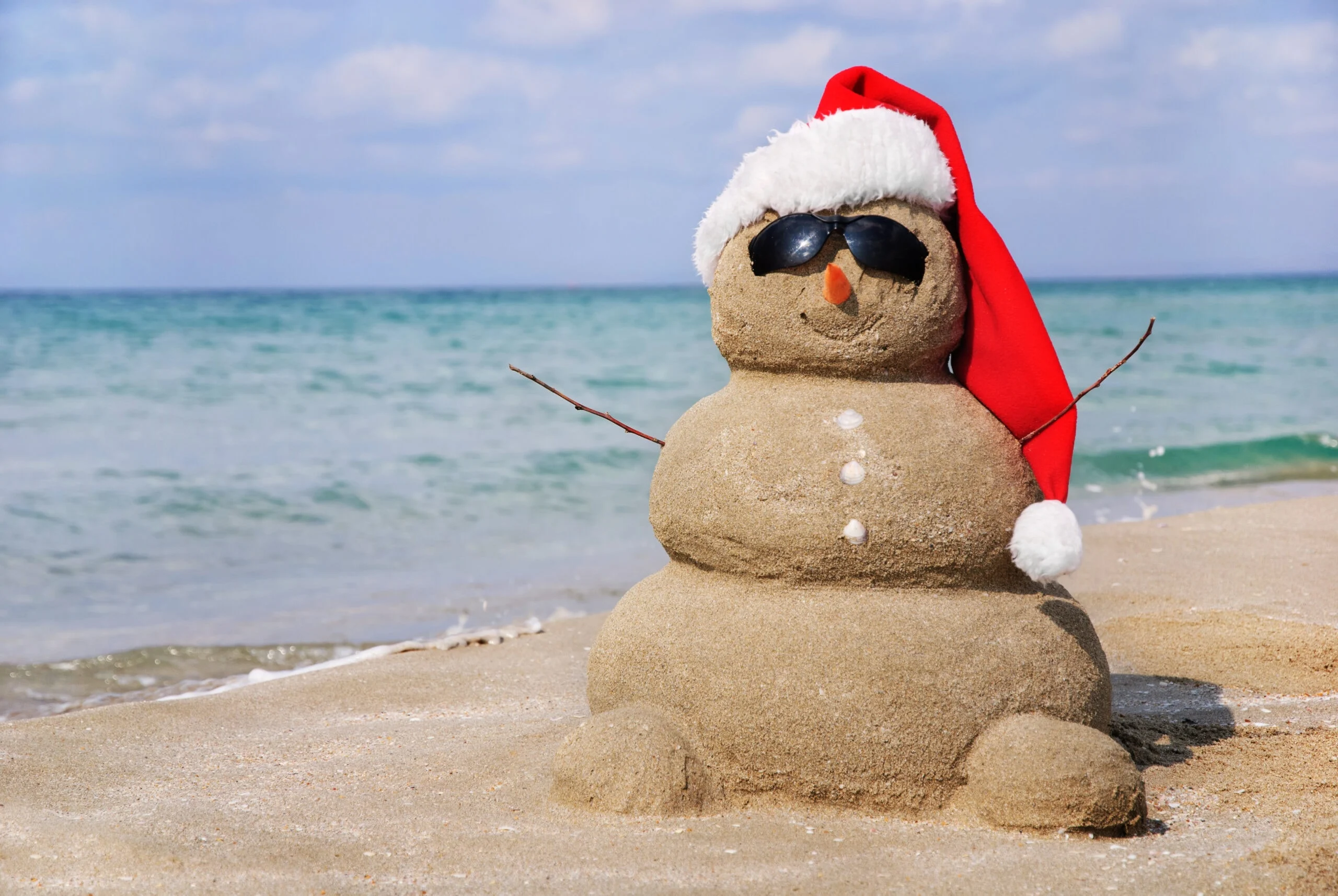 Thanks to being centrally located latitudinally between the equator and the north pole, the United States is one of the most geologically diverse countries in the world with ecosystems ranging from deserts to mountains. Whether you like your climate warm or cold, with beaches or mountains, there is something for everyone.
Now, as the calendar turns closer to the start of ski season in the Northern Hemisphere, no doubt the most die-hard skiers and riders are thinking about when it will start snowing and have positioned themselves to take advantage when it does come. Fortunately, the U.S. is home to some of the snowiest places on earth.
But are there cities in the US where it has never snowed? That is the question that the Farmer's Almanac set out to find. They sifted through dozens of weather records to find locations that had never experienced snow or even flurries before. It is safe to say that no amount of snow dances or prayers will bring on any flakes at these locations.
Key West, Florida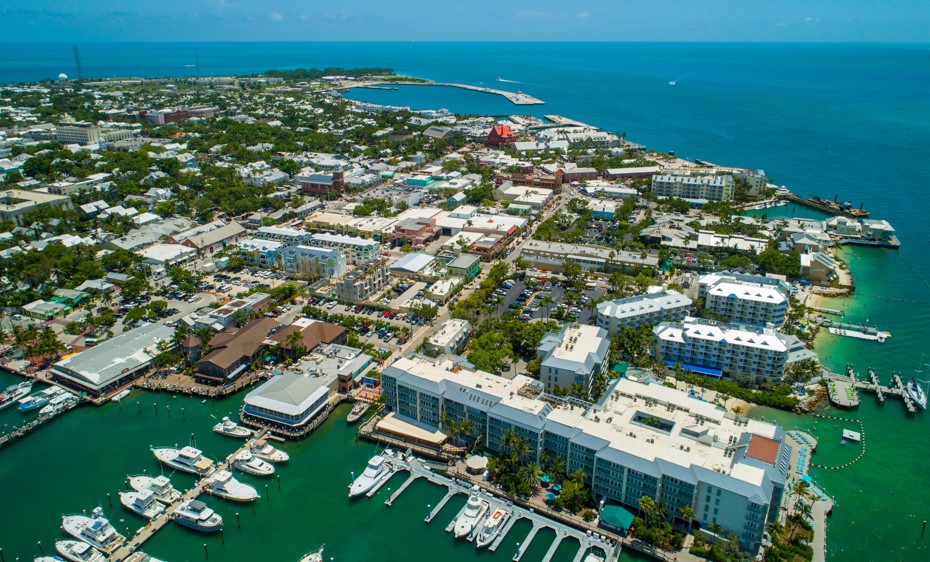 Key West holds the distinction of being the southernmost city in the continental US.  Not only has the island city never seen snow, but it also has never experienced sleet, frost, or ice.
Yuma, Arizona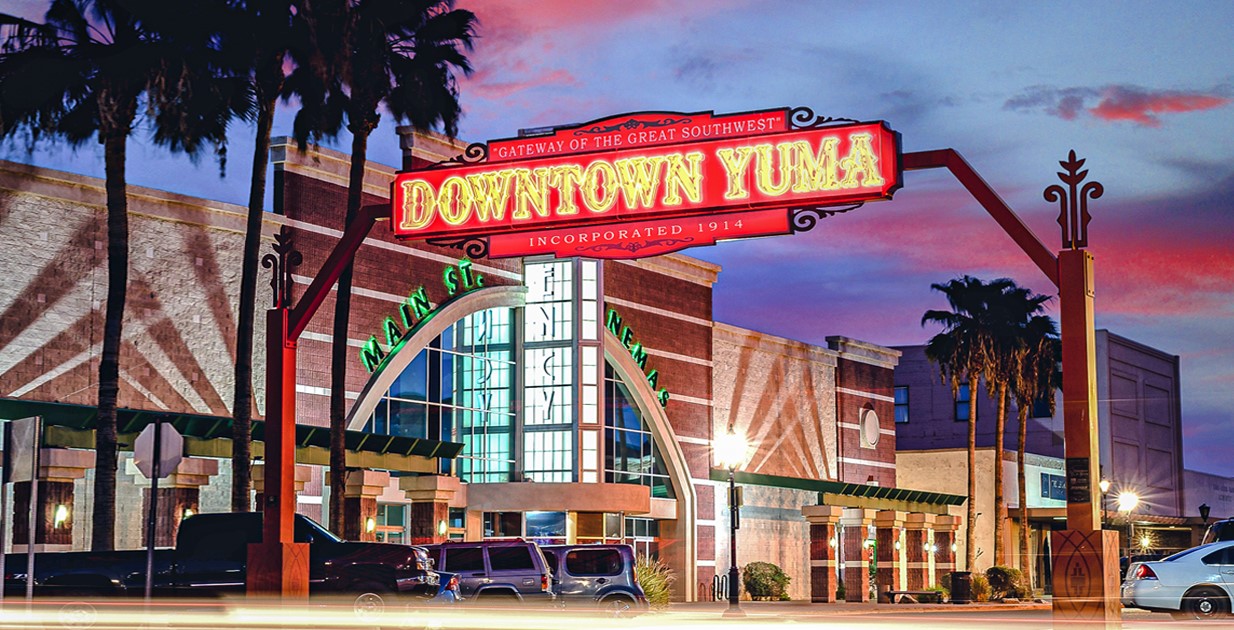 Located in the southwest corner of the state, Yuma is not only one of the sunniest cities but also one of the driest in the U.S. There are plenty of opportunities for hiking and off-roading for folks who live in this oasis but don't count on any snowfall.
Miami, Florida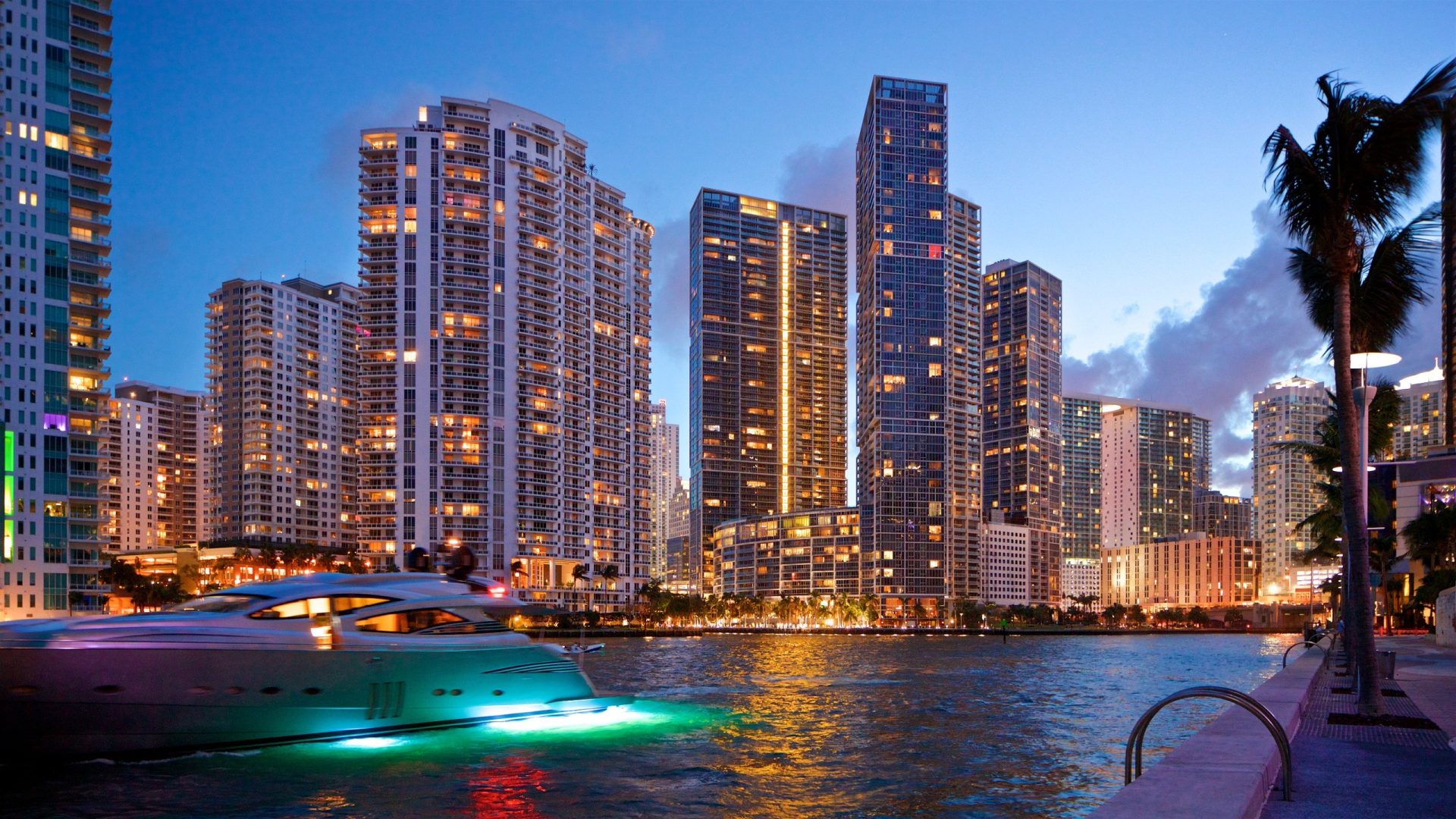 Because of its low altitude, low elevation, and southern location, it is no surprise to see another city from Florida on this list. Miami is the second largest city in the state and over six million snow-deprived people live in the metropolis area.
Honolulu, Hawaii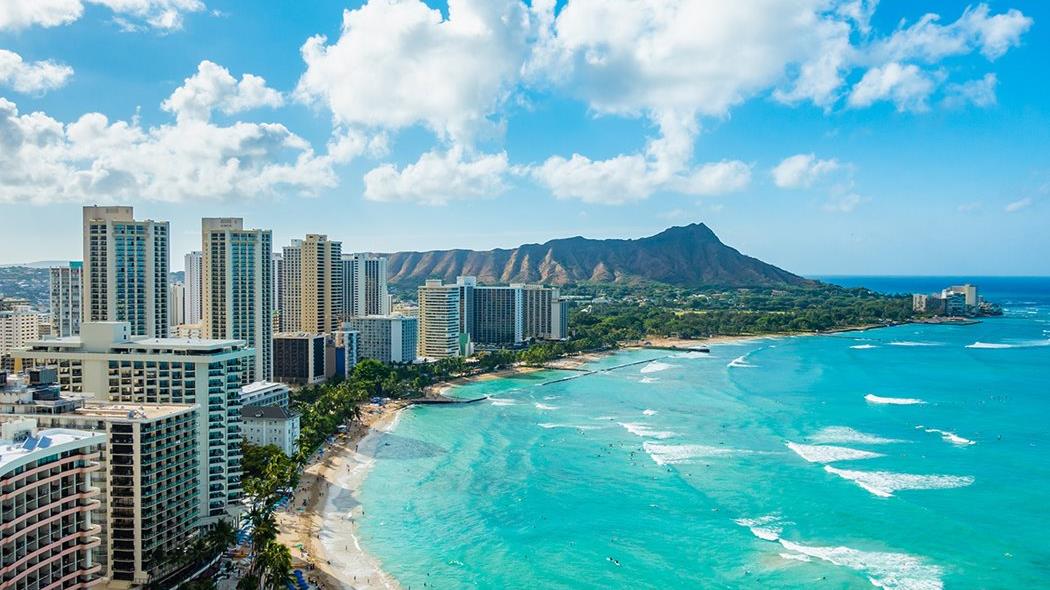 Known as a tropical paradise, the coldest temperature ever recorded in Honolulu was only 52°F in January of 1969, way too warm for snow. Additionally, the entire island of Oahu has never recorded snow. However, snow does fall several times a year on the other Hawaiian Islands, mostly at the summits of the three highest mountains: Mauna Kea, Mauna Loa, and Haleakala.
The list of snowless cities is surprisingly small. There must have been a minimum city size that the Farmer's Almanac used for their analysis, as surely there are other cities that have never seen snowfall, but that was never clarified.
Some cities that might be a surprise that have received snowfall are Los Angeles, New Orleans,  Charleston, South Carolina, and even Death Valley, California.
All 50 states in the US have recorded snowfall, but some territories haven't. They are Guam, Puerto Rico, and the Virgin Islands. Other parts of the world that have never seen snow that we know of are Cairo, Egypt, New Delhi, India, and Fiji. One surprising location that doesn't get snow is Dry Valleys, Antarctica. Even though Antarctica is one of the coldest continents, the "Dry Valleys" region is one of the driest places on earth and hasn't even seen any kind of precipitation in an estimated two million years.
For people who live in these snowless cities, it can be thought of as both a blessing and a loss. The milder climate is likely more important than the yearning for the enchanting beauty and recreational opportunities that snowy landscapes have to offer.