Getting started with skiing can feel like facing a daunting counterculture. As a lifelong skier, I experienced a similar feeling to when I first got into surfing, where all I could think about was the core locals who might sock me in the face and leave me to get pounded by wave after wave.
But as I got more experience and time in the water I realized that that is rarely the case. It is the same in skiing. Skiers are generally an easy-going, helpful crowd, but you are bound to come across a couple of swollen-headed skiers who think they know everything.
For this blog, we have compiled five of the best books, in no particular order, for beginner skiers to hone their craft. Some focus on skills and technique while others seek to nurture your skier soul, which is equally as important as the technique. 
This first one on the list is all about technique. Everyone has to start somewhere when they begin skiing, and most people are not naturals, especially if they are fully grown adults. There will be a little more of a learning curve, but that doesn't mean you cannot become an expert.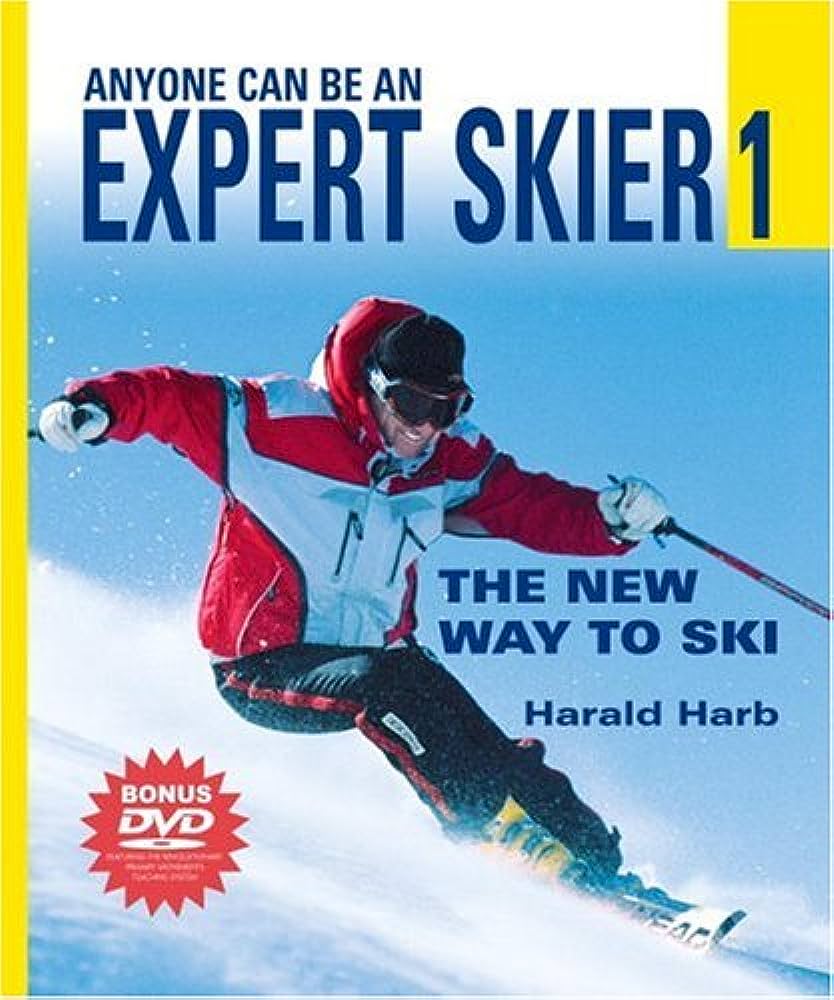 Harald R. Harb brings his Primary Movements Teaching System to life in this book where you'll learn to recognize good technique and avoid unnecessary movements. Harb has also written an Anyone Can Be an Expert Skier II: For Intermediate and Advanced Skiers that you can move onto when you're finished with the first.
This book breaks down the basics of skiing in easily digestible points. One of the best things about it is Egan's approach to skiing. Egan describes how skiing is a physical activity that doesn't require deep thinking. It will teach you how to use your muscle memory to your advantage.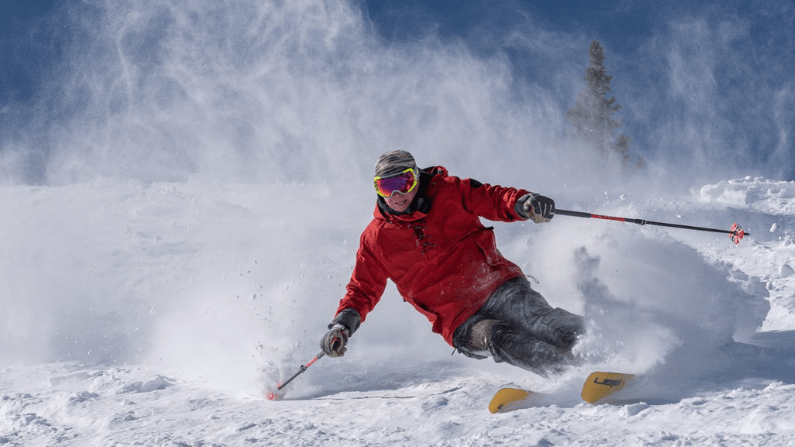 Ron Lemaster is one of the original masters of skiing. The ski industry holds him in the highest regard, and anyone who knew him will attest to his infectious love for skiing. He was a pioneer of skiing, and he passed down a generation of skiing knowledge through everything he did.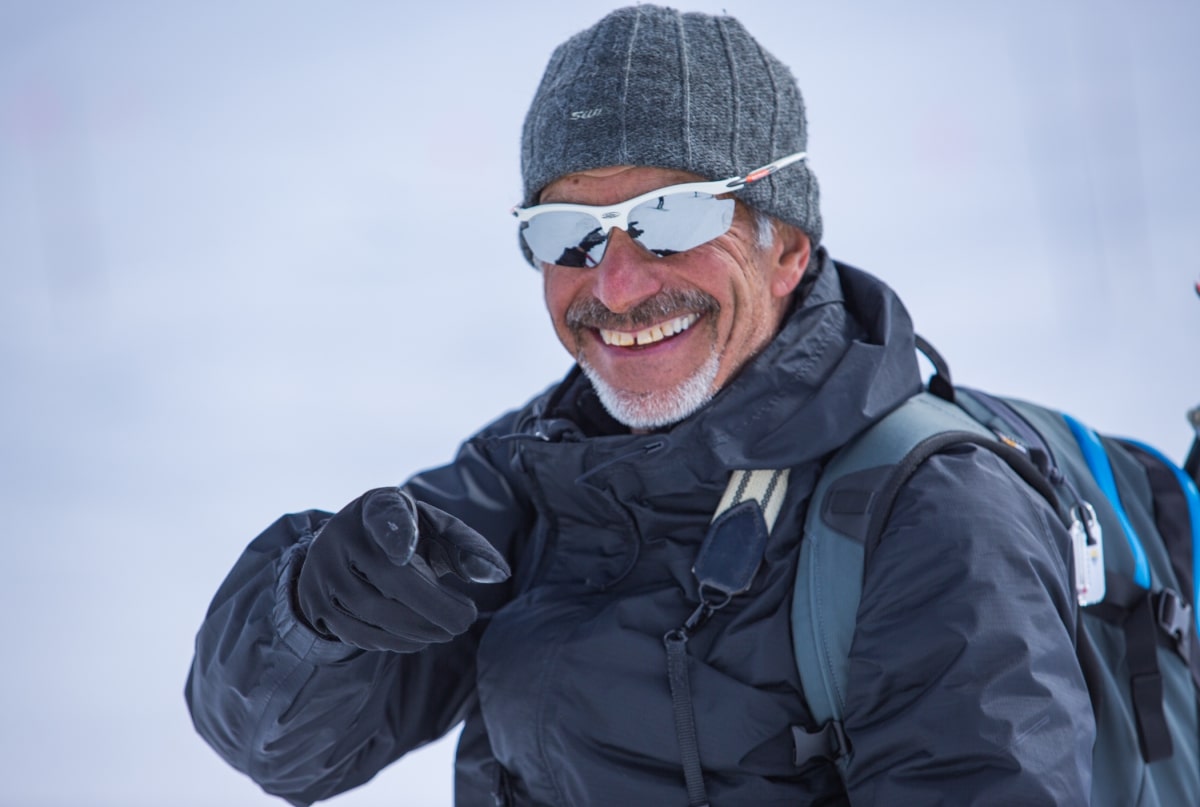 Ultimate Skiing is a wealth of knowledge about technique, methodology, and efficiency. This book can prepare you for almost any mountain, snow type, and terrain. It includes descriptive techniques, photos, and 3D diagrams so the reader can fully grasp what he is trying to convey. 
The next book on the list has been described as "The classic powder hound handbook." It's not a technique teaching book but a philosophical approach to skiing, specifically skiing powder, which can be the kryptonite of every beginner. 
Dolores' introspection into skiing will give you a totally new perspective on the sport. While we don't think about it as much when we are skiing, there is a fragile connection between humans and nature every time you put your skis to snow.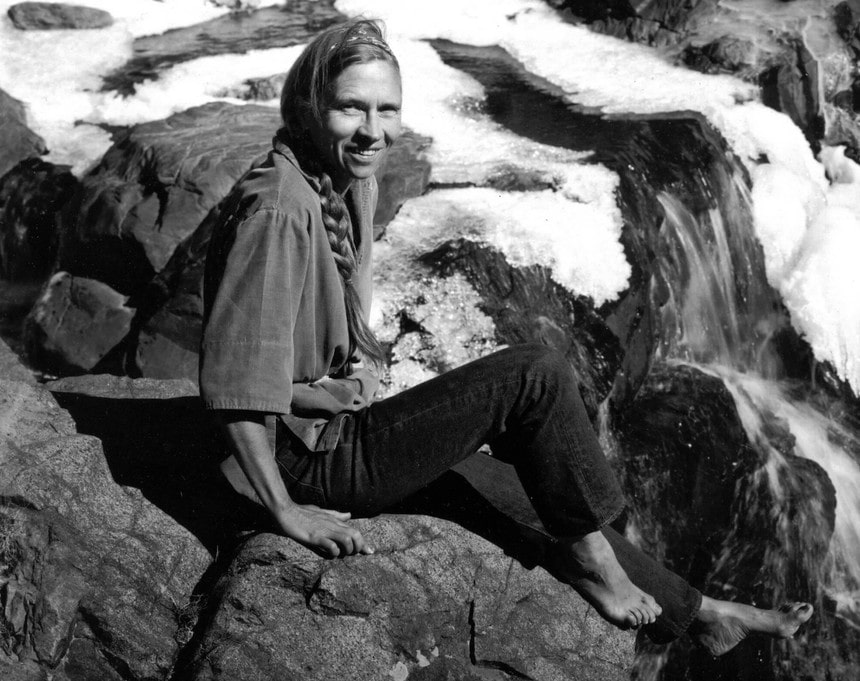 "I discovered that I was not turning the skis, but that the snow was–or rather, the snow and gravity together. I then quit trying to control the skis and turned them over to these forces…there is no longer an 'I,' but a continuous flowing interaction that has no boundaries." –Dolores Lachapelle, Deep Powder Snow  
Warren Miller is a household name in the ski and film industry. Freedom Found: My Life Story is an autobiography that tells the behind-the-scenes story of a historic man who made the blueprints for modern ski films.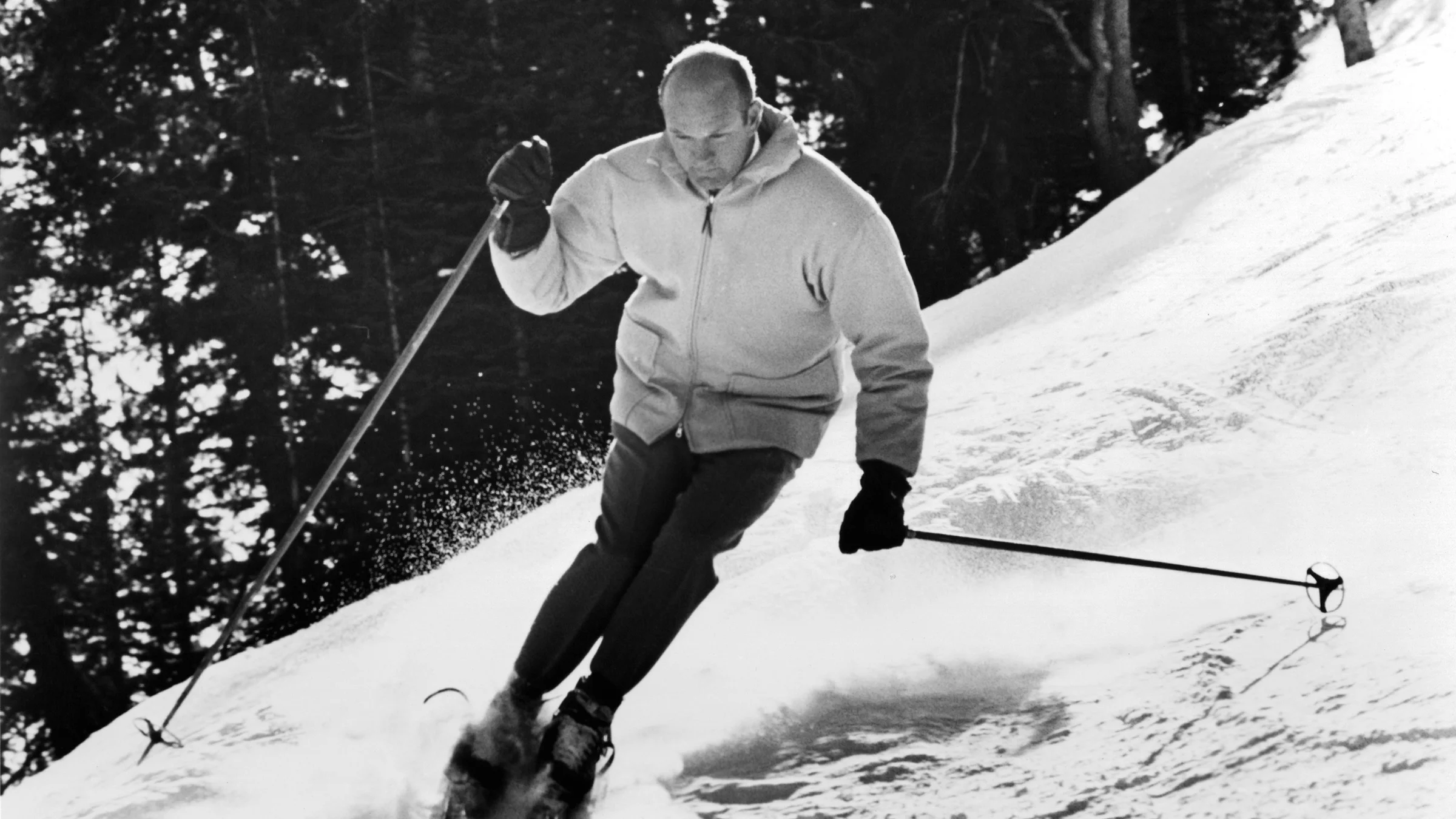 This book will give you a better insight into the history of skiing and where it is today. While it tells the story of a man, it also reveals some of the industry secrets and why it works like it does today. 
While these books can help you become a better skier, the only way to make it a reality is to go out and ski. You can read all the articles and books you want, but there will come a time when you're standing at the top of the run, and you'll have to put it into action.
*SnowBrains carries some affiliate marketing links, which means we earn commission on sales of some products when users click through a link from the site. Our editorial content is NOT influenced by affiliate partnerships.