There is no shortage of "best ski resort" lists out there and the majority of them are based on an overall rating system. This works well for the majority and certainly gains attention from the masses, but it does not address specific features some may be looking for. Do you prefer sun, powder, size, partying, or five-star hotels? What is perfect for one may be unpleasant for another.
Below is a list of resorts from Bazaar with specific features and amenities that will cover an eclectic range of experiences. If you tend to be persnickety in taste, this may be the list for you.
Méribel is situated between Courchevel and Val Thorens, giving you access to all three mountains and the city has a reputation for being the most fun city in the country. It has been called "merry Meribel" for a reason. There are plenty of restaurants, both on the mountain and off, and the nightlife is lively.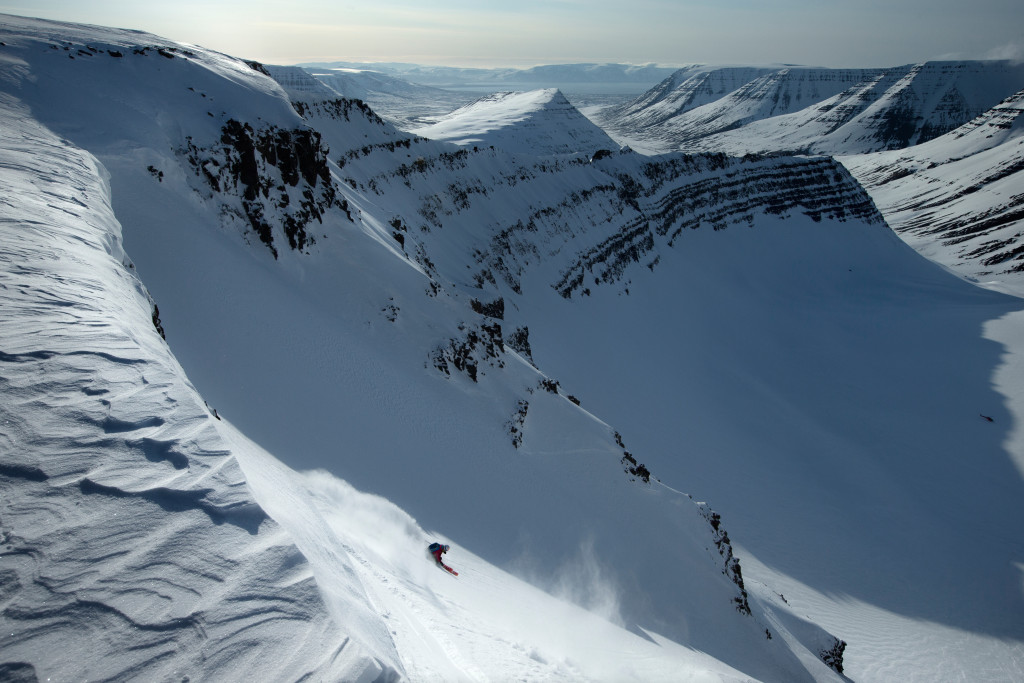 If serious adventure and off-grid skiing are for you, then Iceland's Troll Peninsula should be top of your list. The landscape features mountains, fjords, valleys, meadows, and natural hot pools to experience. The powder is pristine and due to being so close to the Arctic and the heli-season goes from March to June.
Best for gourmet food and athletic runs: Lech, Austria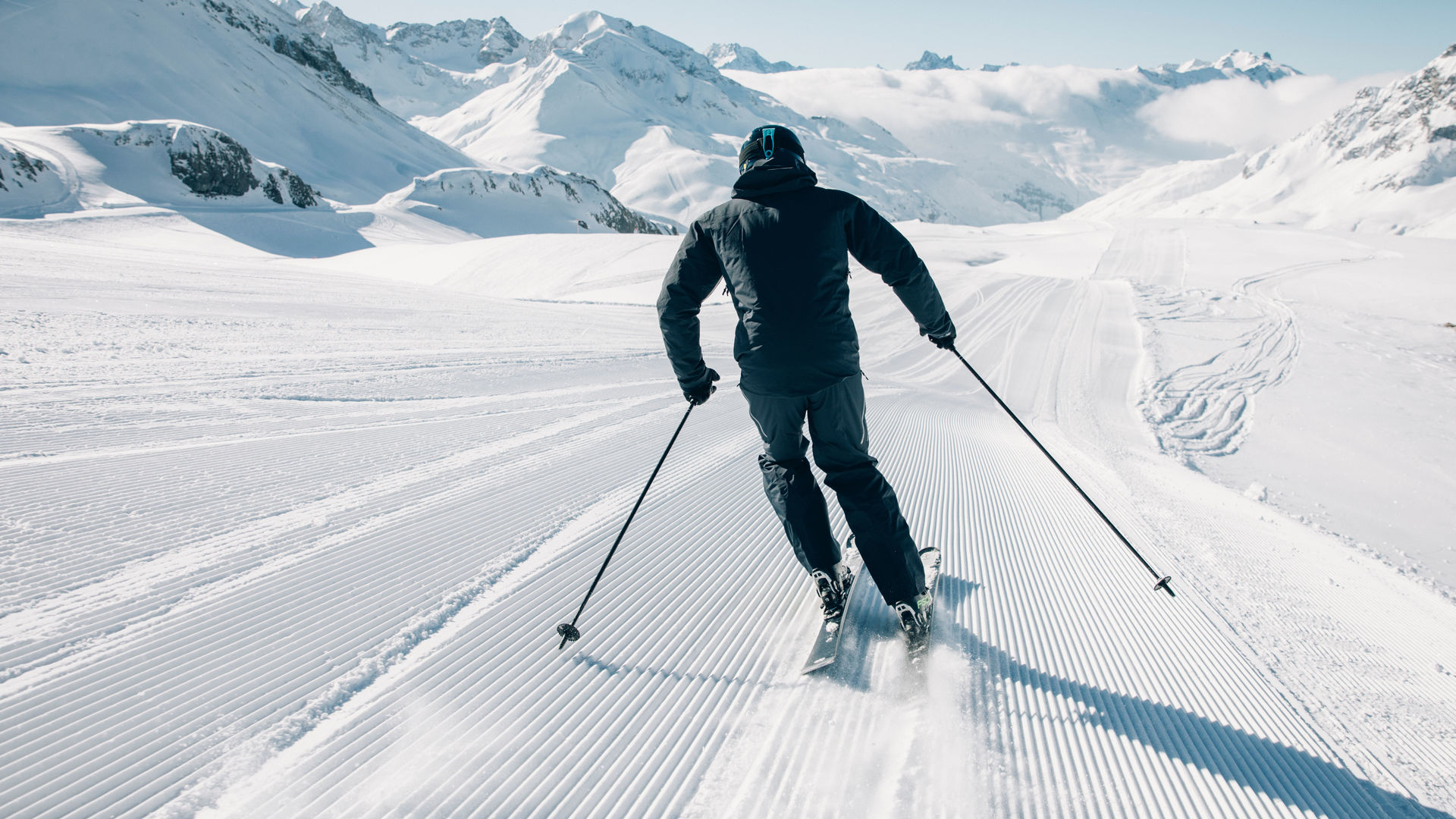 If you love to ski and eat healthy, then Lech is the place for you. The slopes are challenging, and the food is diverse and high quality. Even those with a strict diet will find plenty they can enjoy.
Surrounded by National Parks, it is no wonder Jackson Hole is beautiful. In addition to the natural beauty of the area, skiing and riding are some of the best around. It is ideally suited for intermediate to advanced riders.
Japan is the holy grail for powder lovers and Niseko is the premier resort in the country. It is located on the northern island of Hokkaido, where every winter the powder is known as the best in the world. Aside from the epic snow, the culture is intriguing, and Hokkaido's biggest city of Sapporo is only a two-hour drive away.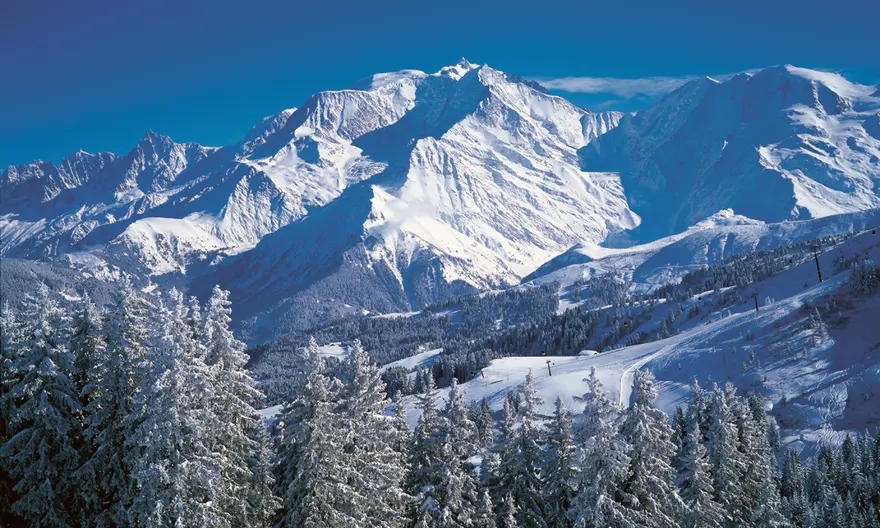 With its own airport, Megève is one of the flashiest resorts in Europe and has been since the 1920s. The runs are well-preserved and ideal for beginners. If you want to enjoy the ultimate in a luxury ski trip, this is the place for you.
Aspen was founded as a mining town during the silver rush, but now it is possibly the most iconic name in North American ski resorts. Well known to be the home of the rich and famous, you will need to keep your senses alert for A-listers.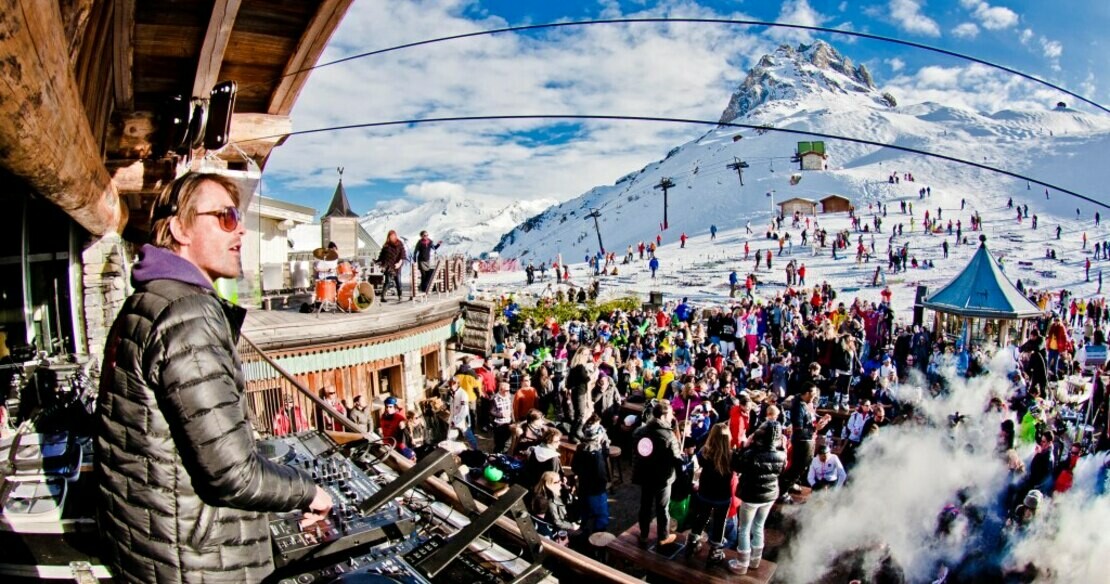 Val d'Isère is a popular European ski destination and for good reason. If you like the après ski scene just as much as the skiing, then look no further. With charming architecture and linking to nearby Tignes, you will have no problem satisfying your ski and après itch.
These destinations certainly cater to a specific niche but that does not mean that's all they are good for. Find out what you like, do your research, and chase your personal skiing nirvana.