Just when you thought this season couldn't get any crazier at Palisades Tahoe…
After a full-day closure yesterday due to a wet and hazardous atmospheric river snowstorm, Palisades has re-opened its lift operations today. Resort crews spent yesterday continuing digging out chairs, performing avalanche snow safety, addressing flood zones, and preparing for the for days ahead now that the mountains has a small break in the weather.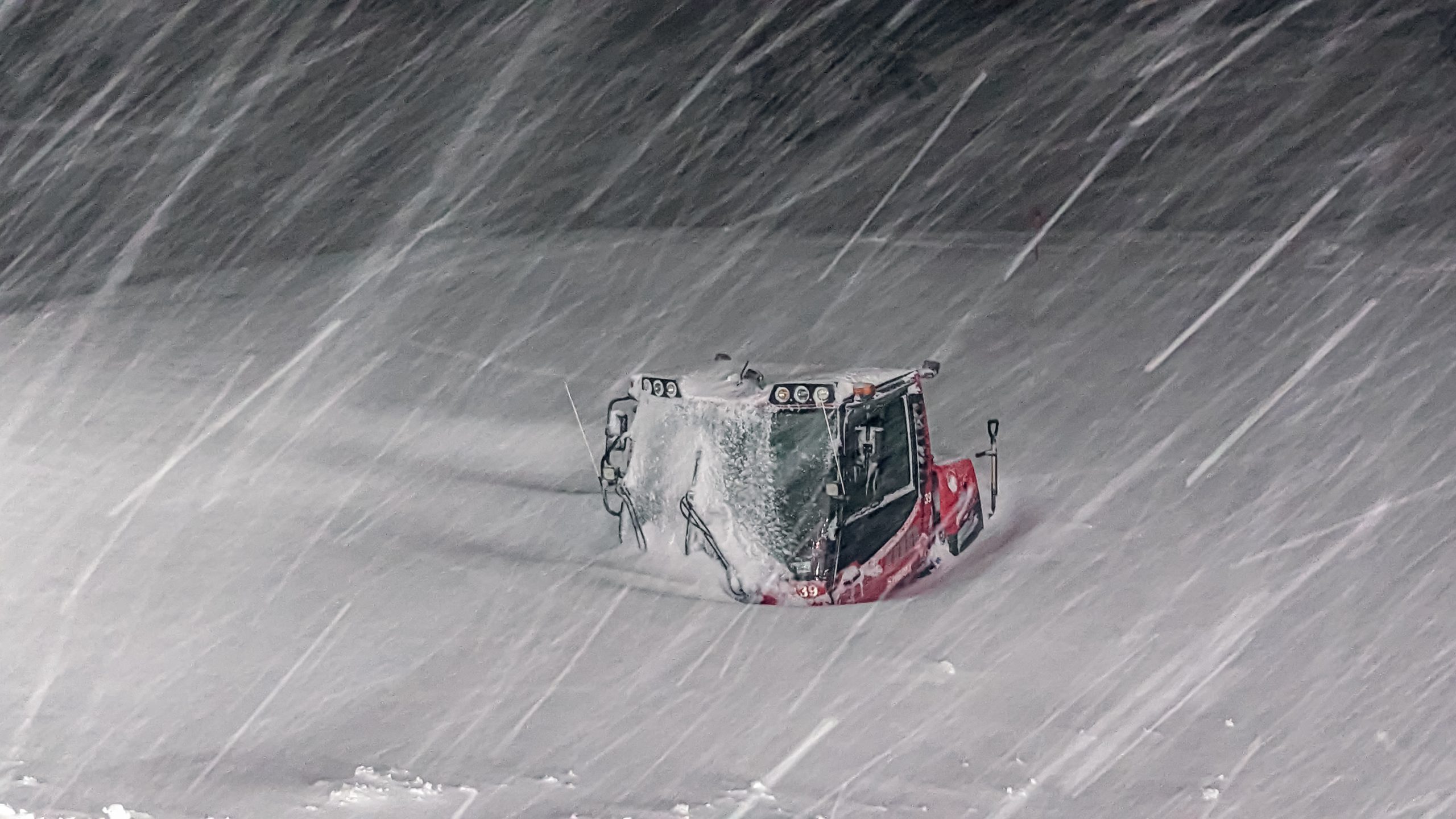 In the past 24 hours, Palisades has received 7 inches of new snow on its upper mountain. The last 24-hour period of no snow was March 4th. PT's current snow total stands at 662 INCHES or 55.2FT.
Palisades is going on day 11 of precipitation and so far in March it has received 13.42 FT of snow. For reference, the resort measured 12.2FT in December, 14.3FT in January, and 11FT total for February.
Snow Facts:
This week, PT passed the 18/19 season snowfall total.
Above-average season snowfall totals ( >400") over the past 25 years include:

22/23,  662″ as of March 15
18/19,  652"
16/17,  707"
15/16,   518"
10/11,  678"
09/10,  424"
05/06,  505"
04/05,  407"

According to the Central Sierra Snow Lab near Donner Summit:

This year marks the snowiest Oct-Feb period since 1970
This is the 3rd snowiest year since 1991 (1995 and 2011 were greater)

Snowiest winter since 1946 was 1951/1952 with 67.65 feet of snow.

This season has climbed to the 3rd snowiest year since 1946 when the CSSL was built. Palisades may climb the charts after this next storm.

1. 1952 812"
2. 1983 671"
3. 2011 643"
4. 1982 624"
Forecast for today and looking ahead:
Sunny skies today and tomorrow
Breezy day with west winds at 15mph with gusts up to 30mph
High 35 degrees
Increasing chances of snow showers beginning on Friday
Heavy Snow projected through early next week with temps mid 20's – mid 30's
It ain't over till it's over!
Photos