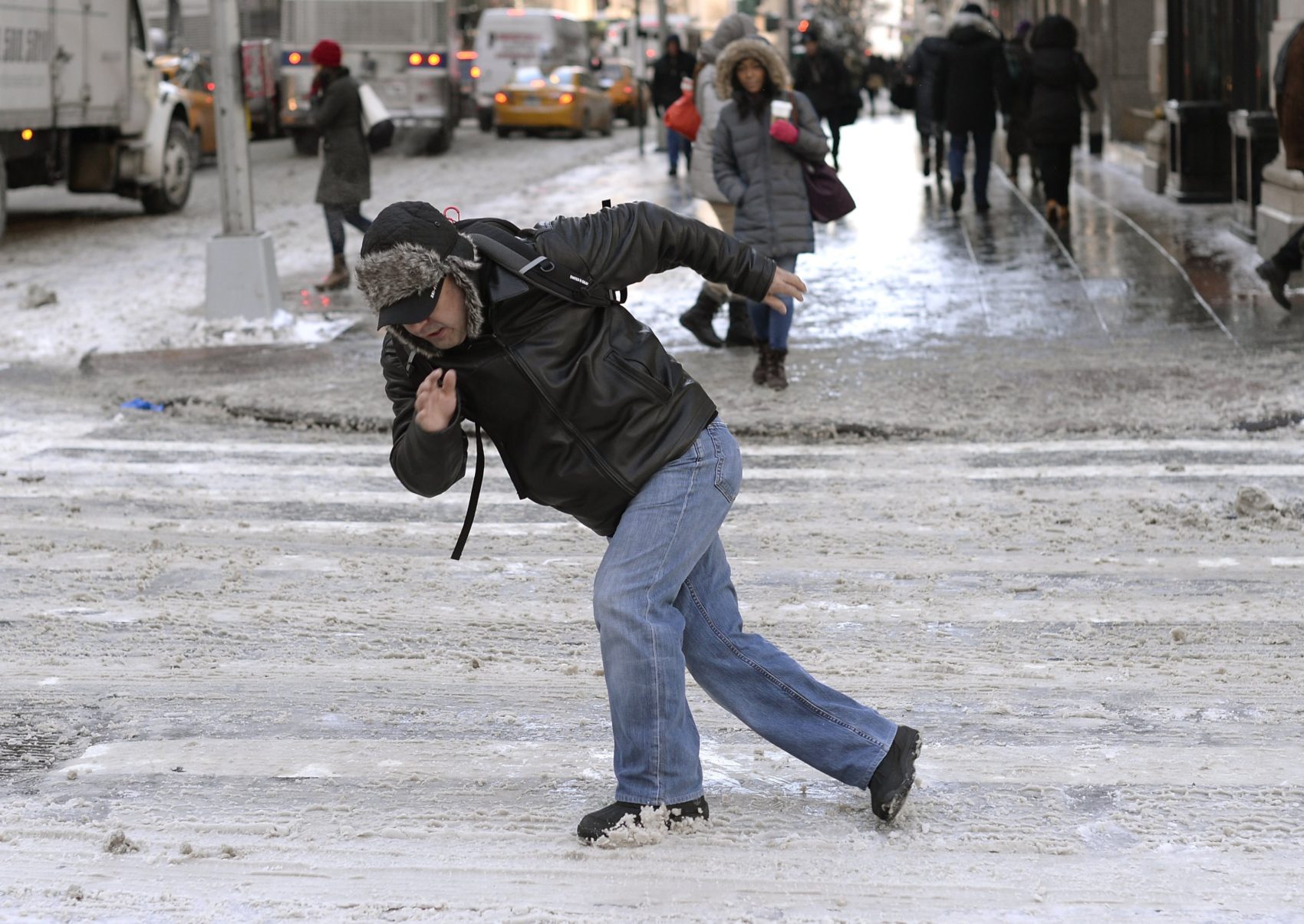 Colorado workers beware today! If there is a day when you're most likely to get injured, then today, January 9th, is that day.
The Denver Post reports on a report from Pinnacol Assurance, the state's largest provider of workers' compensation coverage, who's data revealed that today is the most dangerous day of the year.
"When we ran these numbers we were sort of taken aback. We were trying to determine if there was a most dangerous week. Actually, the specific day of Jan. 9 is the most dangerous," said Ellen Sarvay, a Pinnacol safety consultant.
Pinnacol Assurance has received an average of 198 claims on Jan. 9 since 2014, which is 62% higher than the daily average, making the day the most injury-prone for workers.
As you would probably expect, the most common injuries reported are slips, trips, and falls. Snow and ice, combined with that post-holiday daze, aren't a great combination. Strains, being hit by or hitting something, and cuts make up the rest of the claims.
"Folks have been off on vacation and they aren't quite as tuned in when they come back to work. They aren't as used to coming out of the car and walking to the office," said Sarvay.
However, it appears that workers in the mountains don't succumb to these injuries as much as the city folks. I guess mountain workers are just more used to, or prepared, for the conditions. You want my advice? Call in sick today, just to be on the safe side…