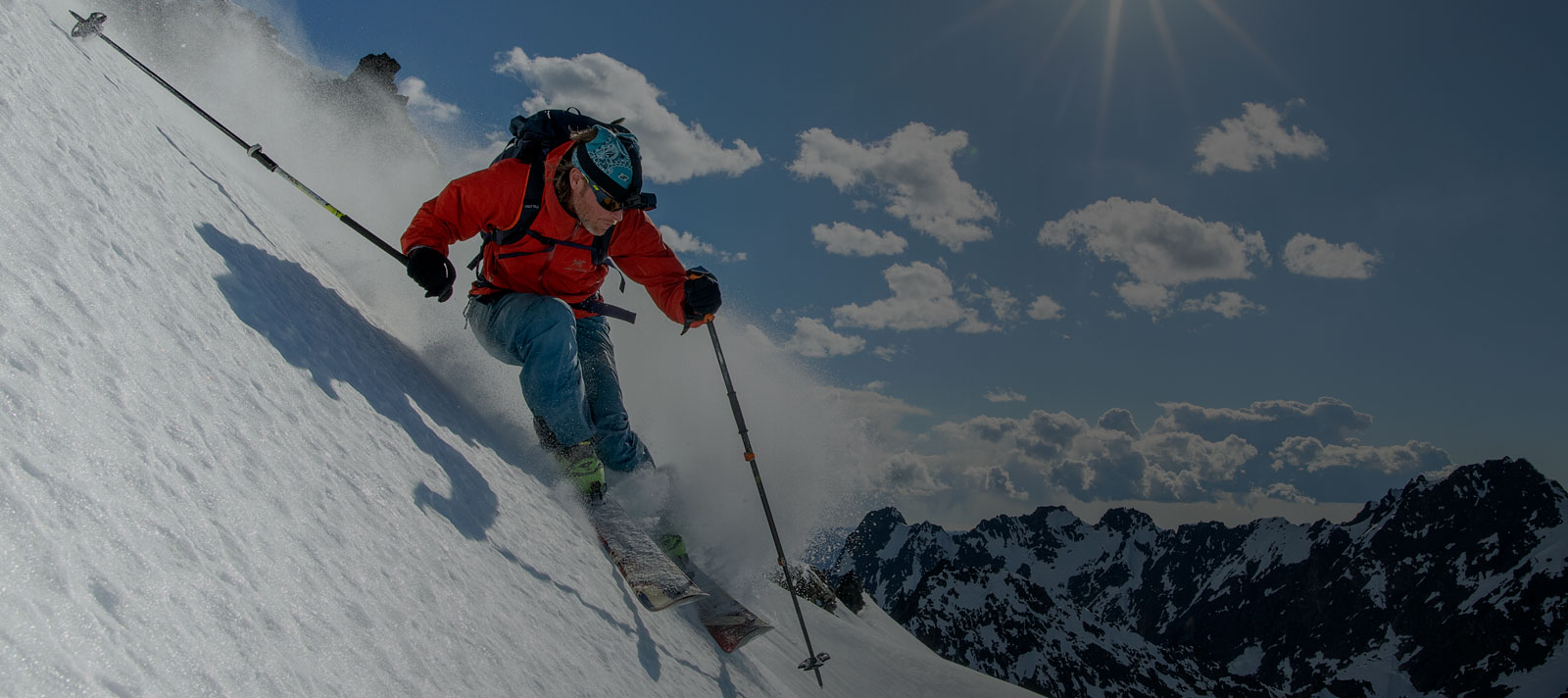 Why Buy A Custom Liner?
All ski boots come with a stock liner, some of which are low-quality foam. Everyone's feet are unique, and stock liners don't provide a custom fit. A good fitting high-quality custom liner, like Intuition Liners, will help you ski better by eliminating gaps between your foot and the boot. This helps transfer power to the ski more efficiently in addition to being more comfortable– most discomfort is caused by your foot moving around in the boot while you ski. Plus, stock liners pack out very quickly, so even if your stock liner is comfortably snug and supportive on day one, after a few weeks of hard skiing you may notice that your new boots feel loose.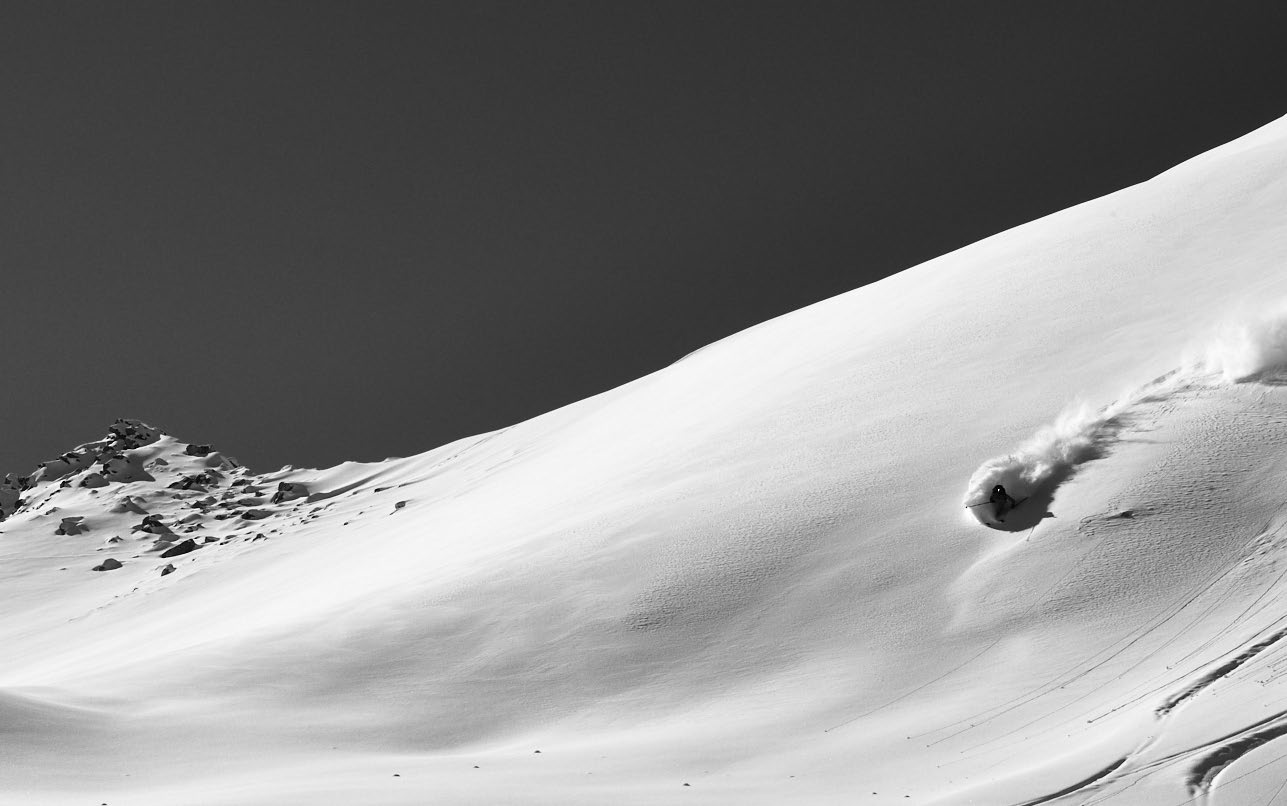 Intuition Liners Use the Best Foam
Intuition was founded by Whistler ski bums in the early '90s who were frustrated by the limitations of stock liners. Intuition began sourcing its foam from Ultralon, a small New Zealand-based manufacturing company. Then, in the late 2000s, Intuition began making its own liner foam using their proprietary formula developed with Ultralon. Intuition liners today are made from high-quality closed-cell foam which makes their liners durable, warm, and heat-moldable. (And, crucial for sweaty spring skiing and pond skims, Intuition liners do not absorb moisture.)
Seriously, the Best Foam
Intuition liners use closed-cell foam, which is functionally superior to open cell foam in a few key areas. Stock liners use open-cell foam, which is permeable, low density, and packs out very quickly. Closed-cell foam, on the other hand, retains its shape and density after it has been heat molded. During the heating phase of the molding process, the closed cells compress under pressure. As the liner cools, the foam stiffens and retains its shape, so the foam is thicker where it needs to take up more space, and thinner where it doesn't. Best of all, if your foot changes shape or if you change boot shells, you can repeat the molding process. Even if you're planning on buying new shells next season, you can reuse your Intuition liners!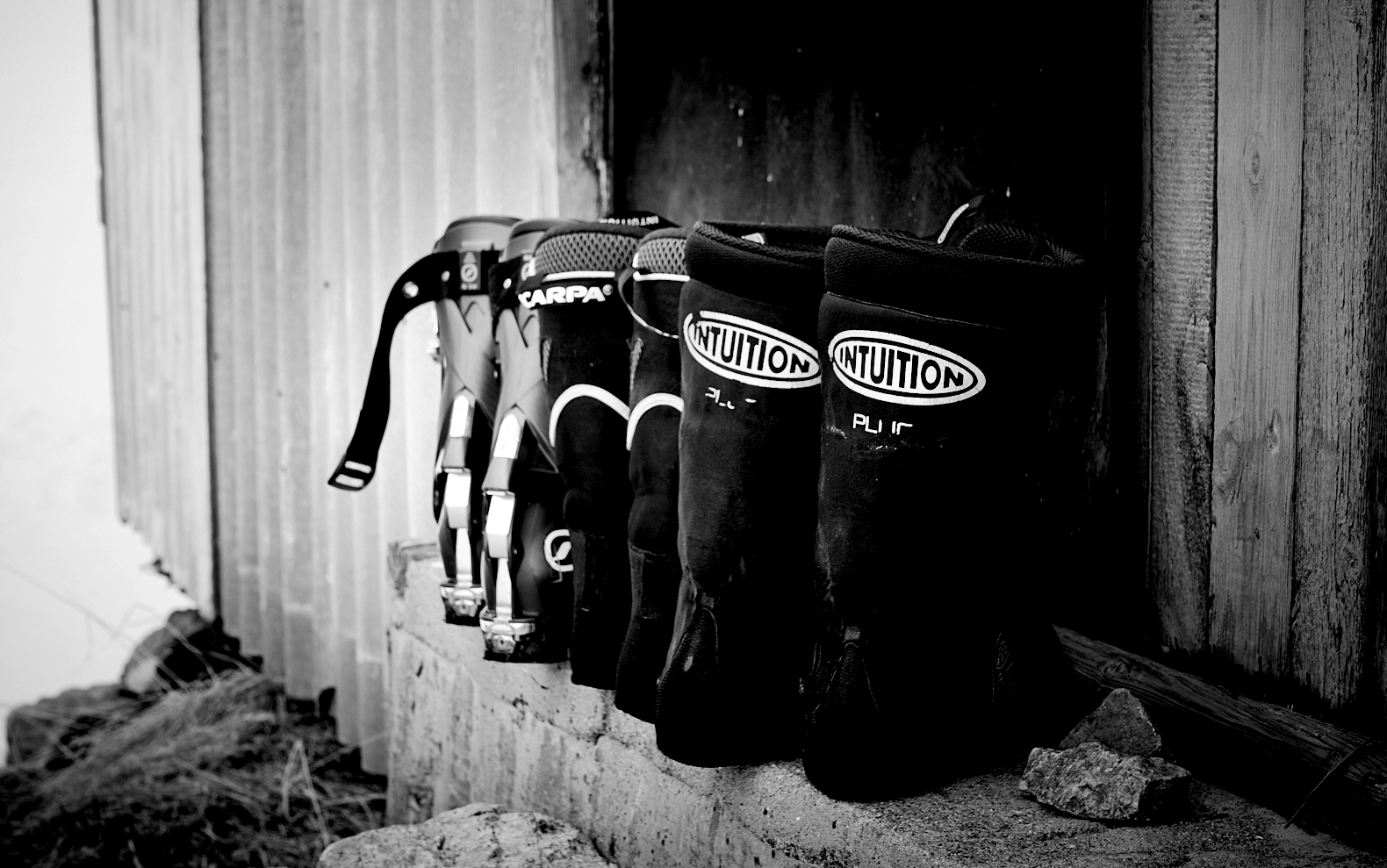 Intuition Liners are Warmer and Lighter than Other Brands
Intuition liners are designed with both comfort and performance in mind and are made of closed-cell foam. Closed-cell foam prevents cold air from reaching your foot, and also holds in body heat which translates into warmer feet (and happier skiing). Plus, once they've been molded, they won't cut off circulation to your feet, unlike stock liners in tightly buckled boots. Better circulation and warmer feet? Yes, please!
They Can Be Custom Molded
Intuition liners are designed to be custom molded to fit your unique foot. You can mold them at home or–for those looking for a more aggressive custom fit–at a shop. Intuition offers a home molding kit to customers that wish to take the DIY approach. Intuition also has a wealth of fit videos for the home molder as well as the ski shop professional.
They Come in Many Styles
Intuition offers liners in 29 different styles, and its site includes helpful features to narrow down the liner that is likely to be the best for each person's unique situation. (For example, users with large calves may prefer a wrap-style liner). Users can filter by liner thickness, flex, and application. If you tele, snowboard, waterski, or inline skate, Intuition makes a liner for you! And, for backcountry skiers, Intuition offers three touring specific models: the Intuition Pro Tour, Intuition Tour Wrap, and Intuition Tour Mod.