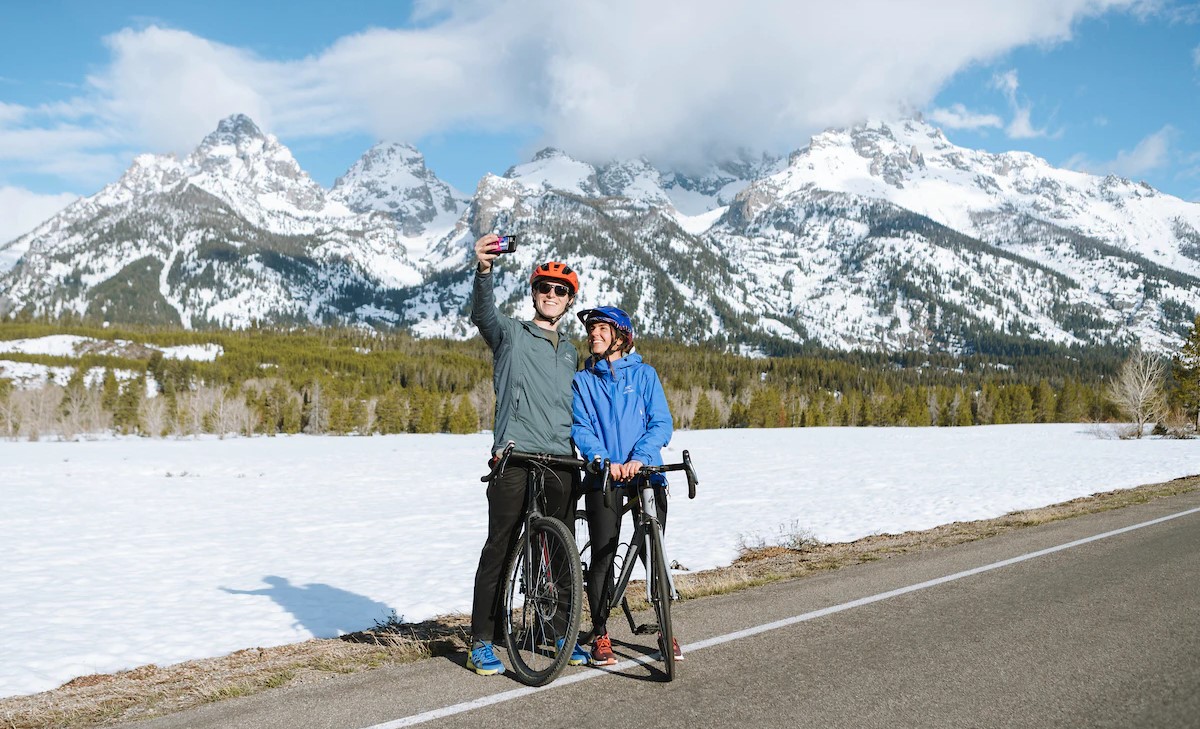 Many world-class destinations struggle with the pros and cons of tourism. Credit: visitjacksonhole.com
Tourism has many benefits. Money is pumped into the local economy, it brings jobs, and it can be some businesses' livelihood. However, in a recent survey, residents in Teton County, Wyoming, indicated they are dissatisfied with tourism in the area. Some of the highest concerns were overcrowded sites and traffic.
The Travel and Tourism Board (TTB) is currently looking into ways to coordinate best practices for visitor management and resident quality of life. Suggestions brought up by the residents were to stop advertising Jackson Hole and to limit the number of visitors. Ironically, the TTB will be the organization trying to control visitation when they were the same ones originally tasked with promoting it.

According to Jackson Hole News & Guide, 1.5 million tourists visited Teton County in 2020. These visitors poured $1.1 billion into the local economy. This spending generated $55.2 million in state and local taxes. Without these taxes, the residents would have had to pay $5,771 more in taxes to keep existing government services. The survey did indicate that 61% of the residents would be willing to pay more in taxes if it meant fewer visitors.
The TTB will have to tackle this issue with a lot of consideration. One option could be to use their promotion funds to promote other parts of the state. To cut the overall promotion budget would require changing the by-laws.
Other concerns that came up in the survey were environmental impacts and lack of housing. It should be noted that the actual tourists that visit are generally kind and respectful. It is rather the number of tourists than any misbehavior that is causing the frustrations.