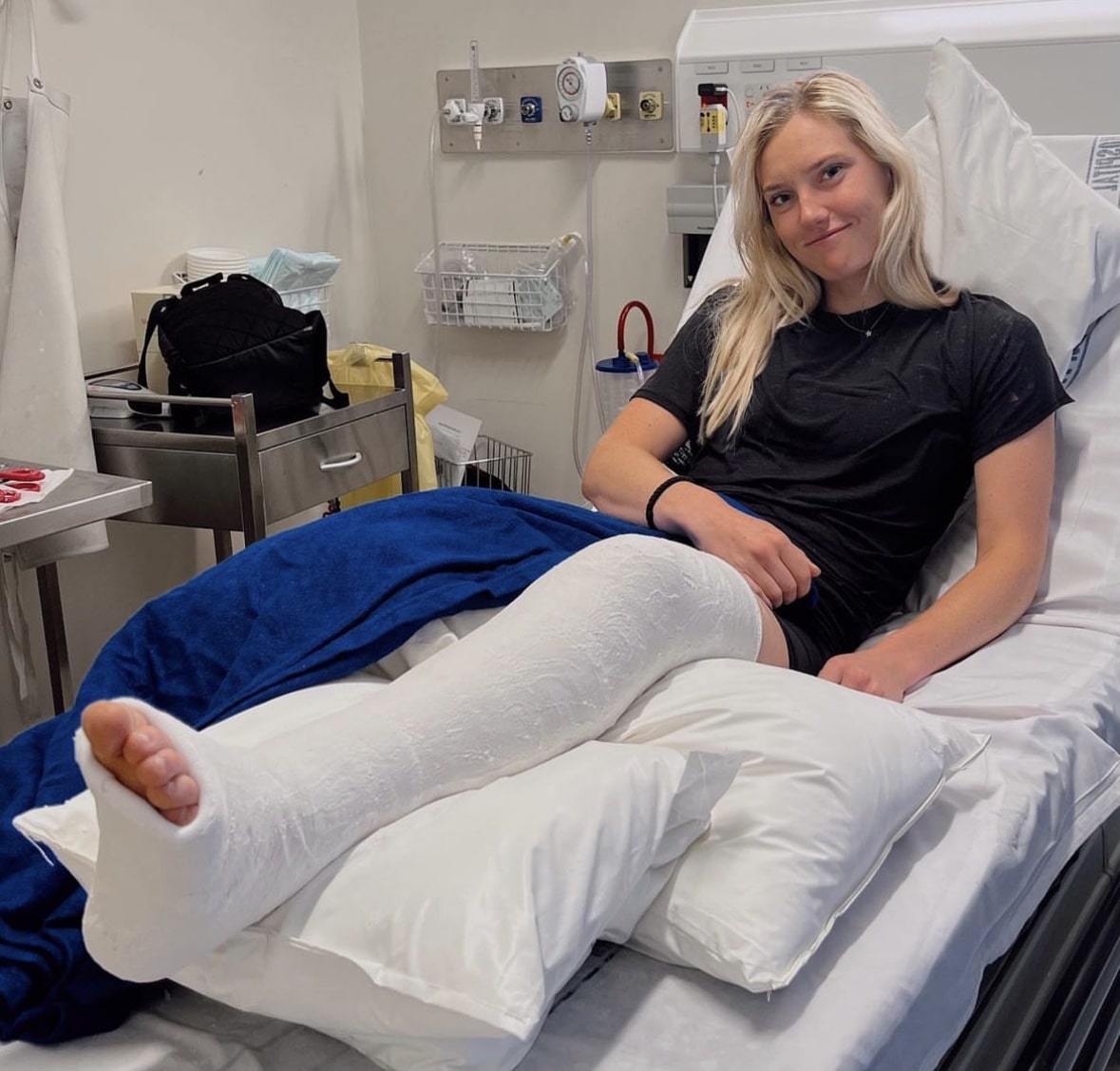 U.S. alpine skier Nina O'Brien broke her left leg during training in New Zealand. The Dartmouth graduate had broken the same leg in a devastating crash during the 2022 Beijing Olympics. A fracture this close to the start of the FIS World Cup season unfortunately means, that O'Brien will not be able to compete in 23/24.
The Stifel U.S. Alpine Ski Team athlete shared her devastation on social media, writing on her Instagram account: "This one hurts, again. Something about life and lemons, right? I'm really sad to share that I left New Zealand after re-fracturing my leg. Ski racing, I love you but wow you can be brutal. I was having the best camp, and just want to get back to those moments. So I guess we'll have to try this thing again. At least this isn't my first rodeo."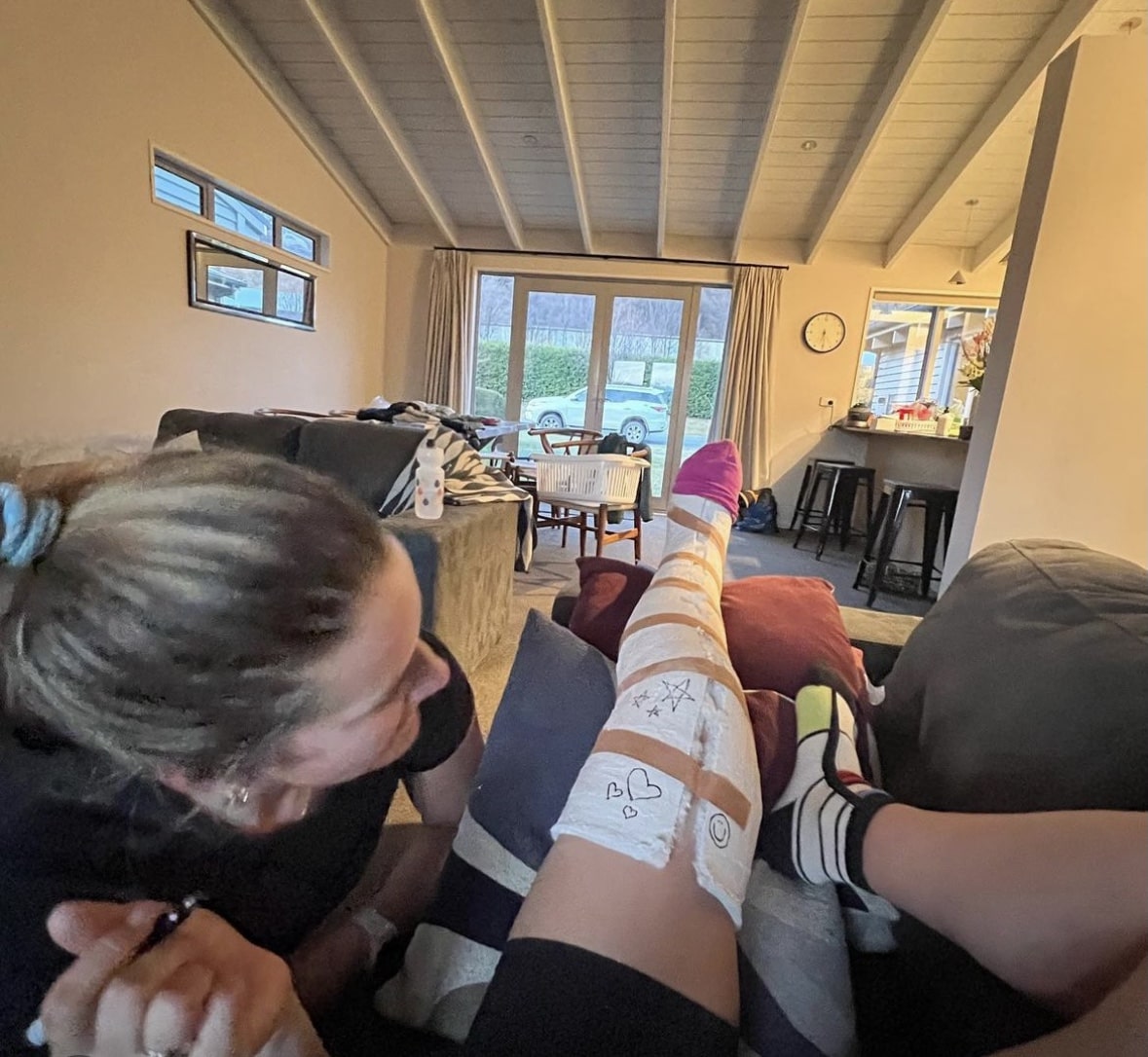 This is the second time the ski racer will go through the recovery and rehab for her left leg. She had previously fractured her left tibia during the Giant Slalom race at the 2022 Winter Games and was sitting in sixth place, when she fell in the last few gates of her second run.
It is a big setback for the U.S. women's team to have to compete without the Burke Mountain Academy alumni. O'Brien is coming off a successful 22/23 season which at her peak saw her become World Champion at Courchevel-Méribel, France, together with teammates River Radamus, Tommy Ford and Paula Moltzan in the Team Parallel Slalom.
We wish her a speedy recovery and look forward to seeing her come back with renewed energy for 24/25.