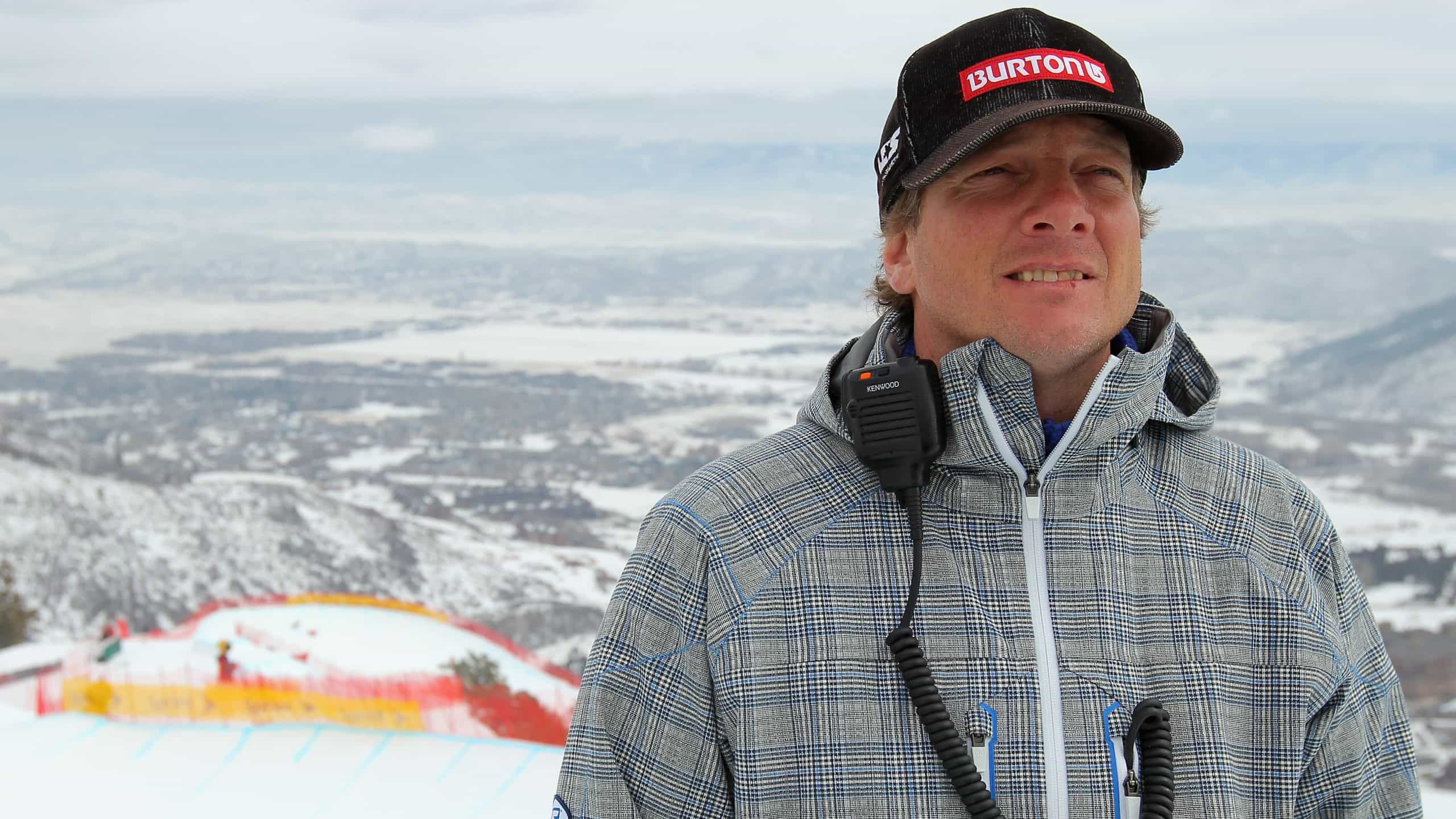 On Tuesday, U.S. Snowboard coach Peter Foley was suspended for 10 years by the U.S. Center for SafeSport for sexual misconduct and violating policies at U.S. Ski and Snowboard.
The decision comes after three female snowboard athletes came forward in February 2022 with allegations of sexual misconduct. In March 2022, U.S. Ski & Snowboard announced that the association had parted ways with Foley.
Foley's suspension follows a year-long investigation after an Instagram post by Callan Chythlook-Sifsof during the Beijing 2022 Winter Olympics. In her post, the U.S. snowboarder alleged that Peter Foley had "taken naked photos of female athletes for over a decade." She also alleged he explicitly commented to her about another woman's appearance.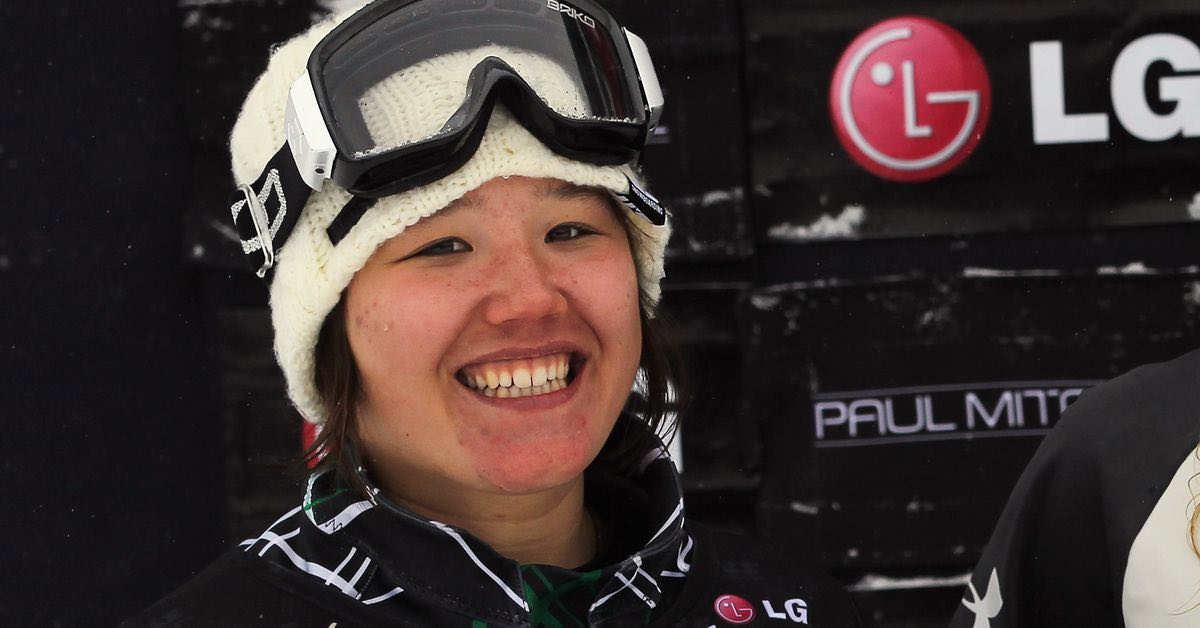 Chythlook-Sisof-s Instagram post led to snowboarders Rosey Fletcher and Erin O'Malley coming forward, alleging that Foley had molested them, coerced them into taking naked pictures, crawled into bed with them, and in general, nurtured an atmosphere in which women were treated as sexual objects. Olympic medallist Fletcher accused Foley of sex trafficking, harassment, and covering up repeated acts of sexual assault and misconduct. The 47-year-old stated in her testimony that Foley had snuck into bed and sexually assaulted her and then would later approach her "and said he still remembered 'how she was breathing,' referring to the first time he assaulted her."
Another former member of U.S. Ski and Snowboard, Lisa Kosglow, was suspended for abuse of process and failure to report.