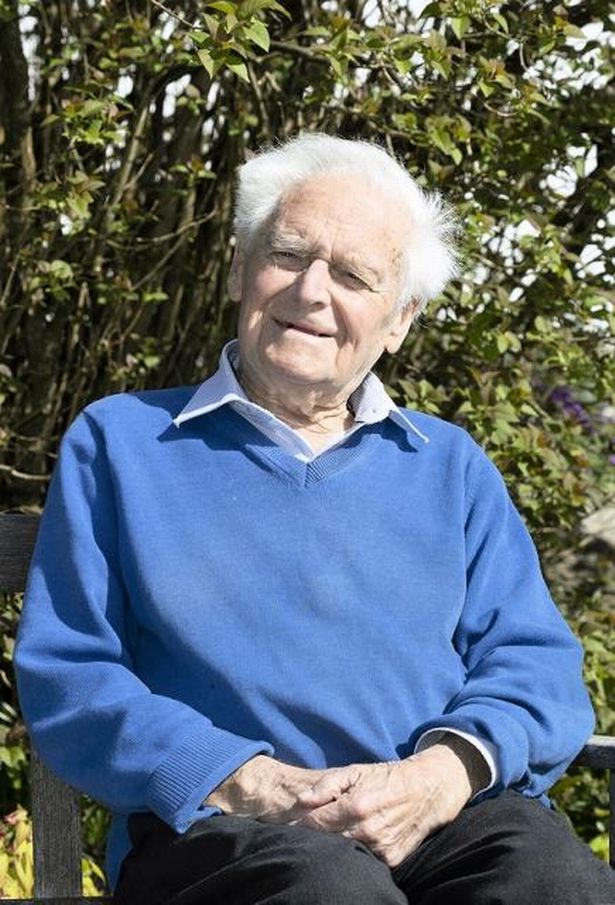 The UK's oldest skier turned 100 in December and was still skiing until the lockdown as a result of the coronavirus pandemic which caused all ski areas to shut down. 
Centenarian George Stewart managed to join his son Alan, a former Team GB Olympic skier, and his family on the slopes in the Pyrenees of France before the pandemic struck.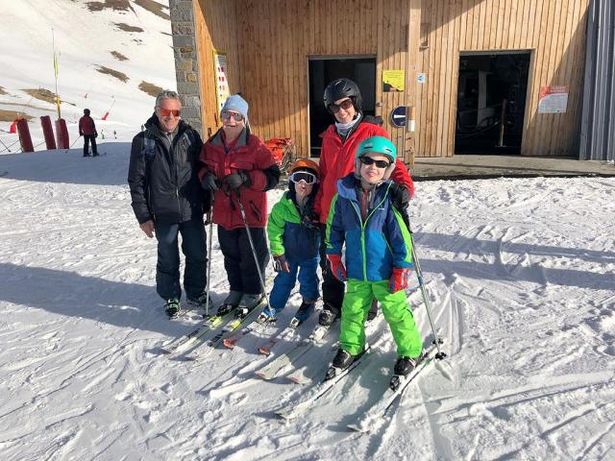 His sights are set firmly on returning to the slopes and skiing with his family when restrictions are lifted.
"I was very fortunate to get out skiing with Alan, his wife Ana, their daughter Cristina and the great-grandchildren in the French Pyrenees shortly before the pandemic struck," George told the Daily record. "Not many people can say they skied at 100."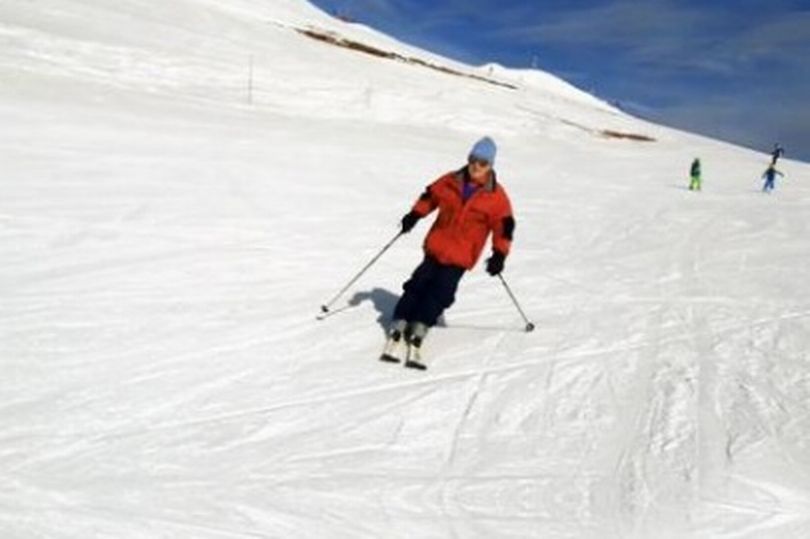 George taught himself to ski, on homemade gear, while serving in Italy towards the end of WWII. 
We salute you, George, you're an inspiration to us all. I certainly hope I'm still skiing at 100 years old!