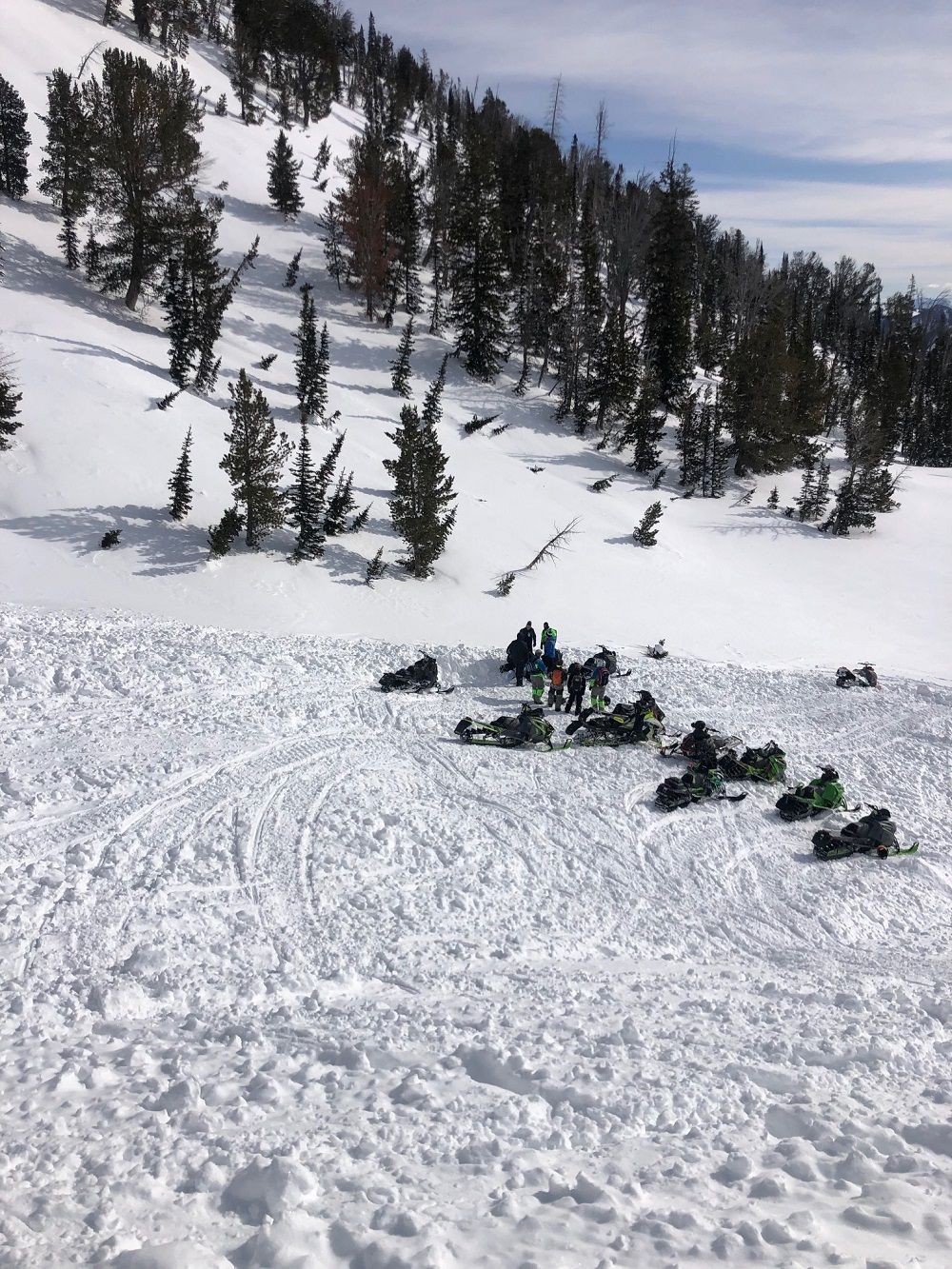 It's been a heavy couple of weeks in Jackson Hole, Wyoming. On top of a global pandemic, two young men were killed in avalanche accidents on Wednesday, April 1, and Friday, April 3. It has now been confirmed that both victims did not have their avalanche transceivers turned on at the time they were caught and buried by avalanches.
On Thursday, April 3, Teton County Coroner Brent Blue identified the victim of Wednesday's avalanche on Taylor Mountain as 28-year-old snowboarder Trace Jordan Carrillo, of Dubois, WY. Trace graduated from the University of Utah in 2016 and worked as an intern for Utah Avalanche Center for a period of time.
Carillo's partner lost sight of him after the avalanche was triggered and she was unable to locate him with a transceiver after he was buried. She skied out to the parking area to alert SAR via a borrowed cell phone. Searchers came back with a rescue dog and found Carillo's body under 2 feet of snow on Thursday, April 2. They discovered that his avalanche beacon was in the 'off' position at the time of his burial.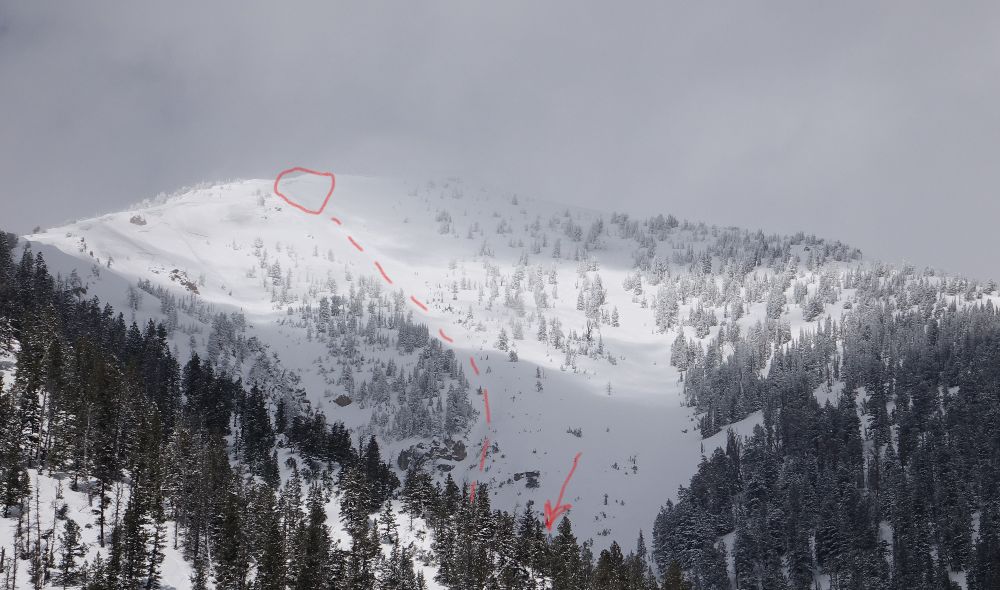 Due to continued avalanche danger in the area, a helicopter was deployed to bomb the mountain and clear a path for rescuers who located Carillo's body the next day. 
"This is a tragedy. My heart goes out to his friends and family," Teton County Search & Rescue Supervisor Cody Lockhart said.
According to the Bridger-Teton Avalanche Center, the crown of the avalanche that killed Carillo was up to three feet at its deepest point, also adding that three other avalanches were triggered in the southern Teton Range the same day. Avalanche danger was rated as MODERATE at the time of his death.
Then, tragedy struck again on Friday. According to the Bonneville County Sheriff's Office, Victor Idaho resident and legendary professional snowmobiler, Rob Kincaid, 46,  was killed in an avalanche on Friday afternoon near Palisades Peak, Idaho, in the Teton Mountain range. His body was recovered by search and rescue teams 2.5 hours later. Kincaid left behind a wife and two children.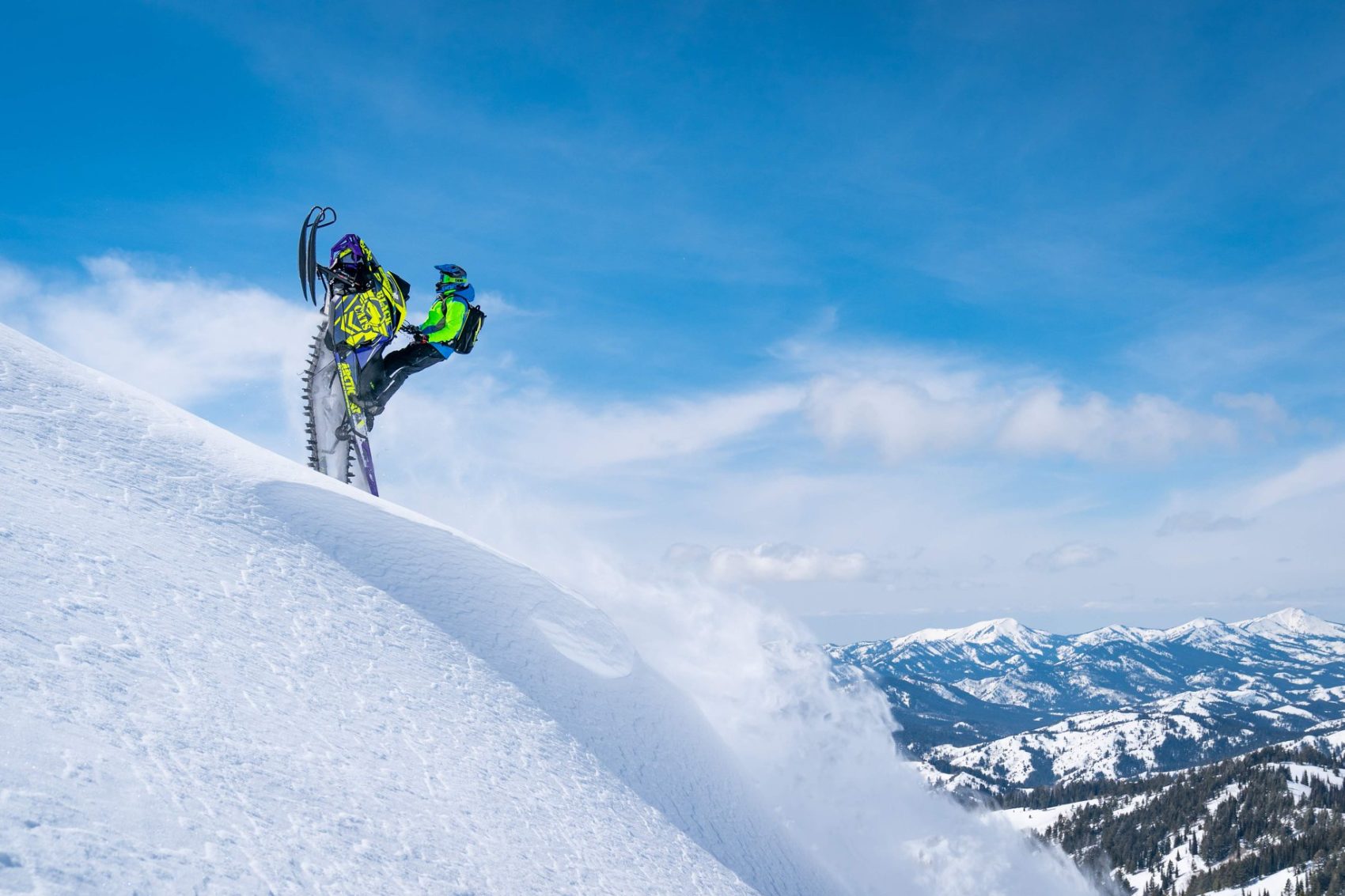 After finding Kincaid's body 2.5 hours later, search and rescue discovered that his avalanche transceiver had not been turned on. 
"It was determined that Kincaid was wearing an avalanche beacon but it was not activated at the time of the avalanche. It's unclear at this time why the beacon was not activated."

– Bonneville County, ID Sheriff's Office, 4/4/20
Had both Kindcaid and Carillo's avalanche transceivers been on, they may have survived these avalanches. 
Please remember to do a beacon check with all of your backcountry partners before entering the backcountry every single time. Having a transmitting avalanche beacon can raise your chance of survival by 50% if you are caught in an avalanche.  With proper knowledge of how to use your avalanche beacon and how to perform an avalanche rescue, that chance of survival can be even higher — or lower, if you don't.
An excellent resource for proper avalanche rescue technique can be found at backcountryaccess.com.
If you must recreate in the backcountry during the Coronavirus crisis, please follow these guidelines: