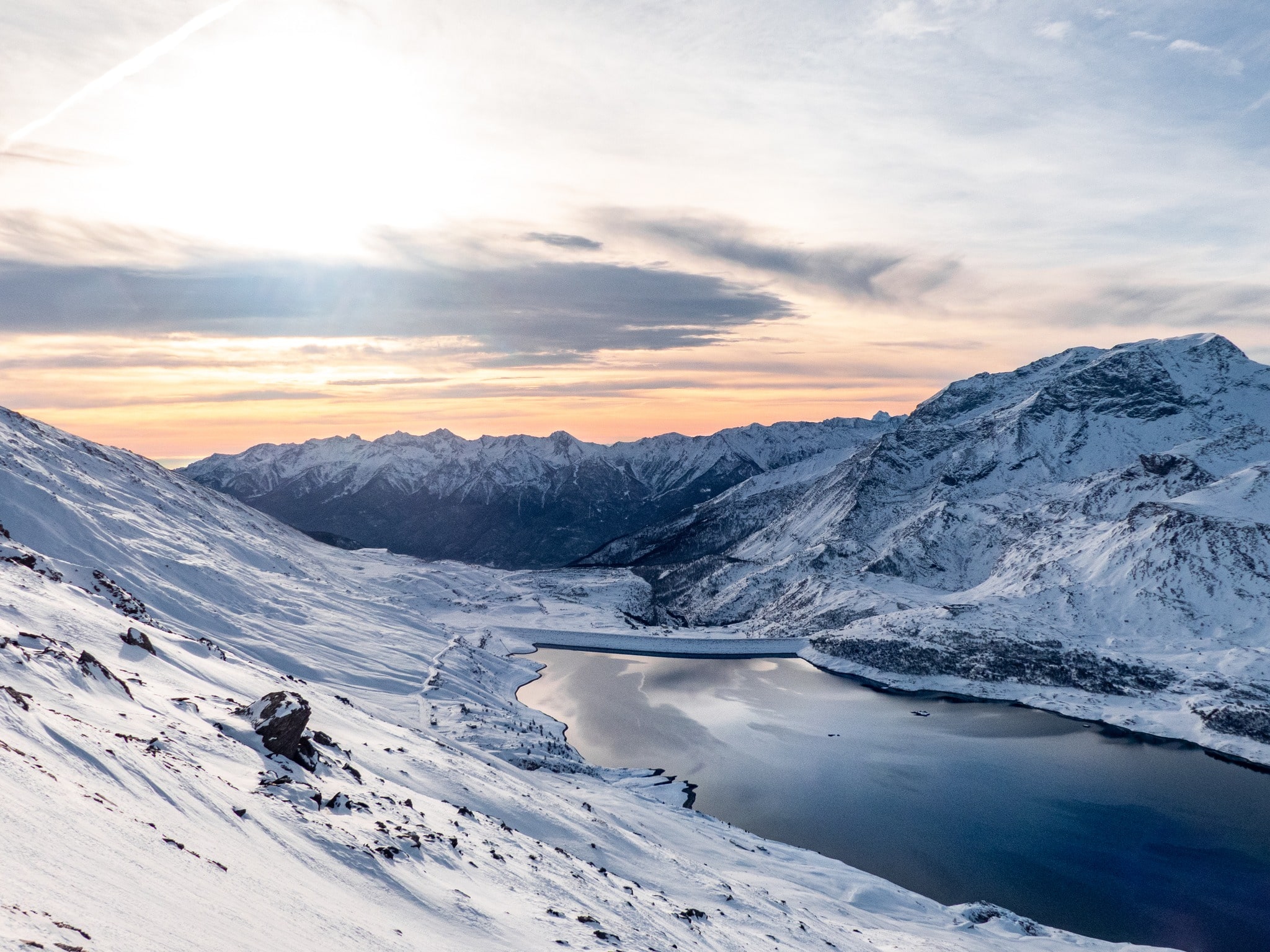 Snow enthusiasts relish the days when the Snow Gods bless them with a powder day. However, Mother Nature can be fickle and sometimes will ruin your one weekend of skiing or boarding with a blizzard, forcing lifts to close.
Skiers and boarders at Val Cenis, France, now have the option to add a 'Weather Guarantee' to their lift ticket purchase that refunds them when inclement weather is approaching. This comes from a partnership with Sensible Weather using Catalate's e-commerce platform, and it is the first of its kind in Europe. 
Yves Dimier, the director of Val Cenis, expressed his excitement about Europe's first Weather Guarantee at a ski resort. He stated that their partnership with Catalate and Sensible Weather empowers them to enhance their guests' experience by providing protection against unpredictable weather conditions and allowing guests to focus on the joy of skiing. 
Sensible Weather, a climate technology company, aims to assist travelers in protecting their plans by actively notifying them of inclement weather using their advanced weather data. When you book through one of their 20+ partners, including hotels, ski resorts, and tour companies, you can add a Weather Guarantee. 
Catalate is a ticket vendor software company to help resorts and attractions optimize ticket sales. They use fully dynamic pricing strategies to automate ticket sales and streamline the buying process for customers. 
Val Cenis is located in the French Alps near the Italian border with a wide selection of terrain, and it's home to Europe's longest green run at 10 kilometers (6.25 miles). They also have abundant off-piste selection, backcountry access, and steep terrain above the treeline. The quaint village has earned recognition as one of the more laid-back and intimate ski areas in the Alps.
Skier-resort relations have grown increasingly tense since the pandemic with overcrowded resorts, price increases, mega passes, and monopolies. There's also a shared sentiment among locals of different resorts, who often serve as the backbones of small resort towns, that they feel sidelined by corporate policies and prioritization of maximum profits. 
Europe's first weather guarantee is more directed toward visitors and travelers. It can be a step in the right direction to help ease tensions by creating a more customer-centric experience, increased transparency on the resorts' part, and an overall more enjoyable experience on the hill.