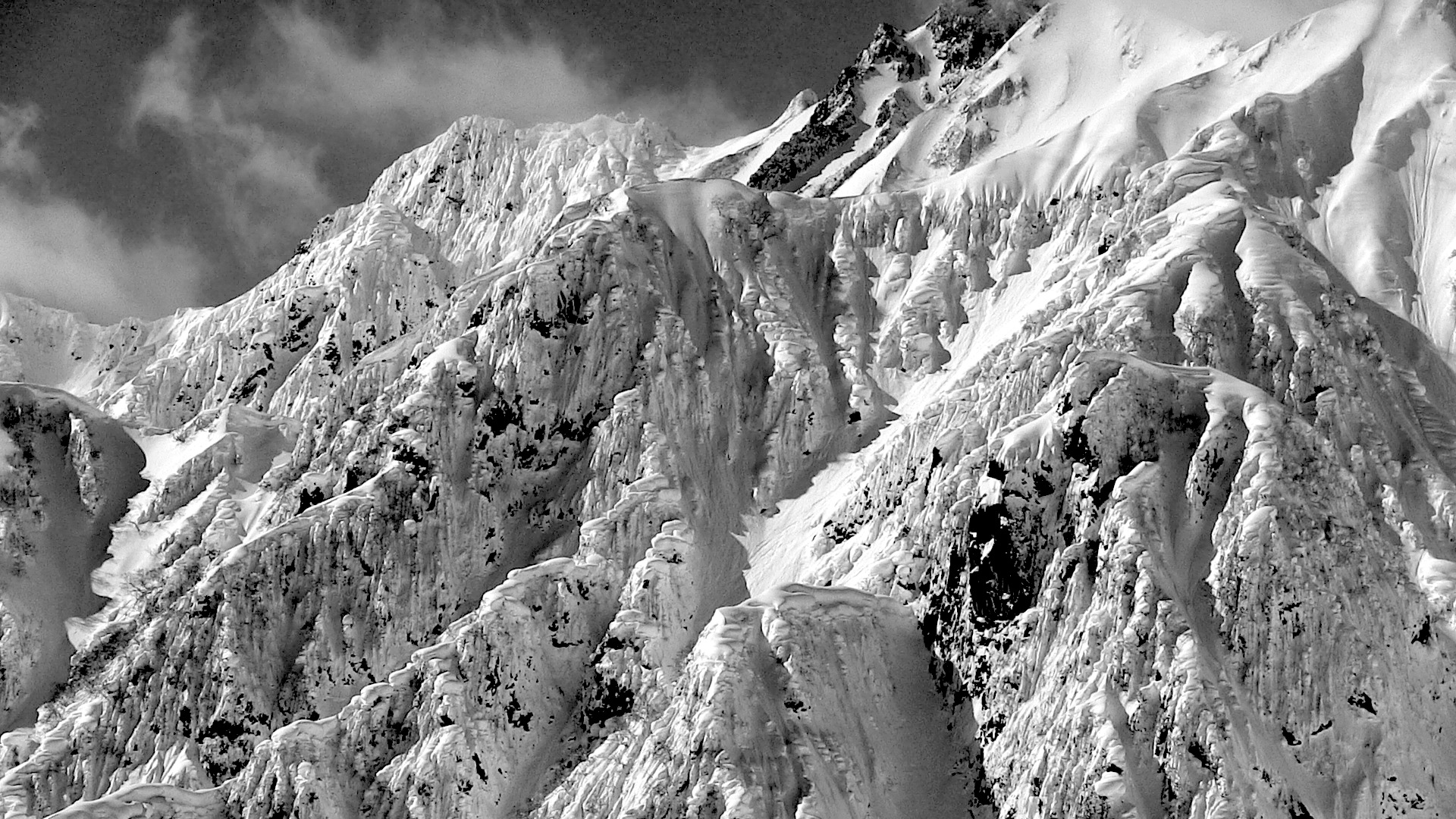 Japan is the snowiest place on Earth.  They get more snow than anywhere else in the world.  There are places on Honshu Island (Tokyo's island) that receive 1,200 to 1,500 inches of snow per year.  Hakuba, Japan generally gets about 300 inches of snow in January alone.  In 2015, Hakuba saw 600″ of snow in town in only 10 weeks.

If you haven't been to Japan yet, it's time to go.  
Why does Japan get so much snow? 
A cold wind blows off Asia, picks up moisture off the Sea of Japan, and dumps that moisture as snow when it hits the mountainous isles of Japan.  Like lake-effect snow, but sea-effect snow.  It's magic.  You don't need storms in Japan.  You just need this wind to blow and voila! it snows.
Check out the image below:
When Is The Best Time to Ski/Ride Japan?
This snow carrying wind highlighted above blows consistently in January and February making these the best months to be in Japan.  Before January can be dry and after February can be warm.  March can be good for hiking and corn, but generally isn't great for powder.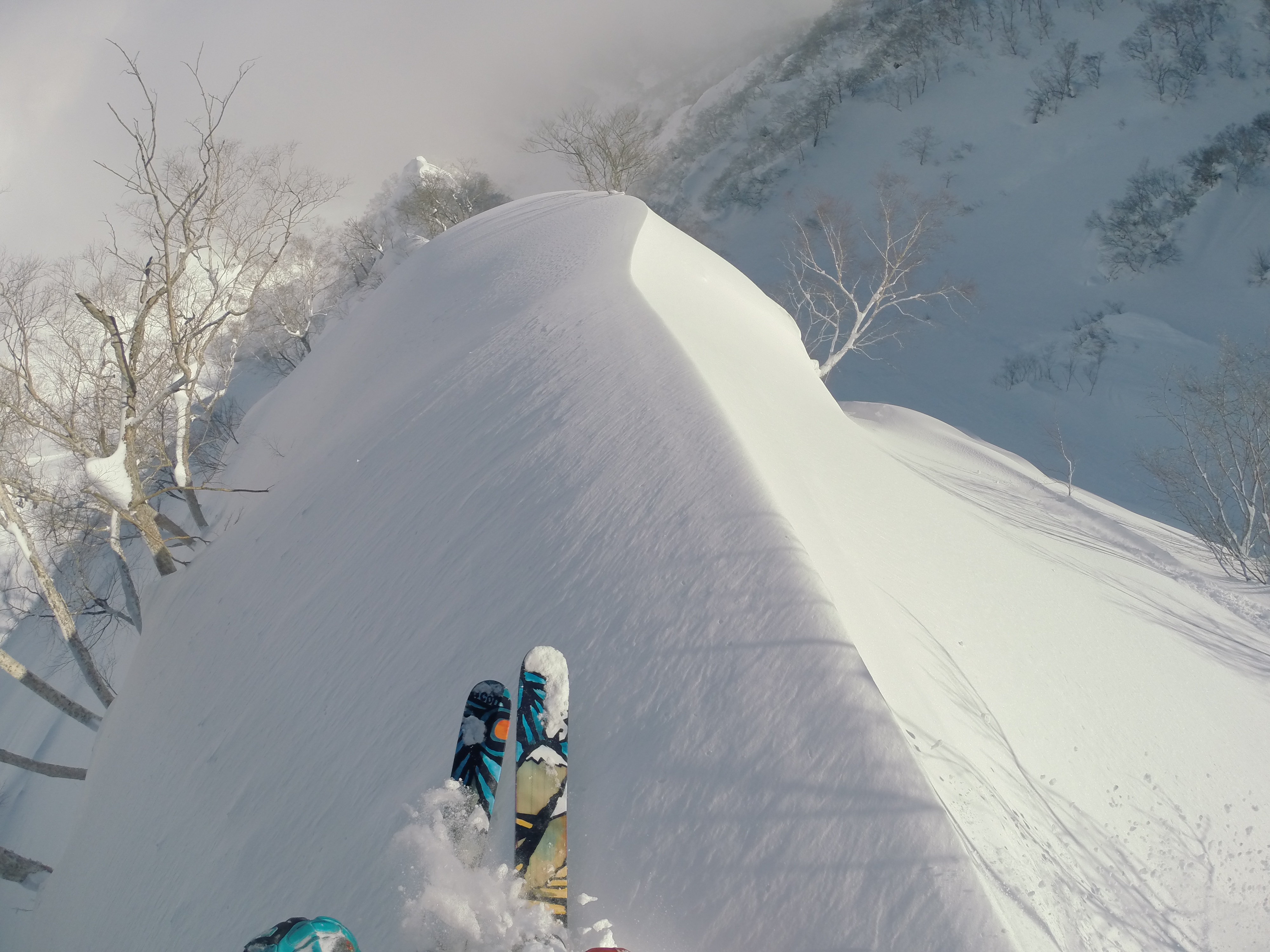 ***
related post: