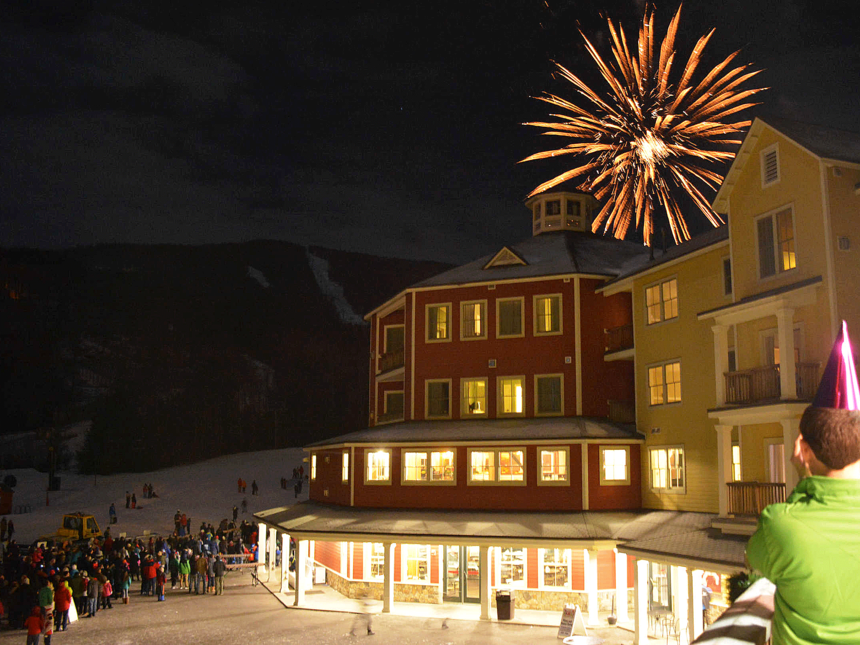 Okemo Mountain Resort, VT
Okemo boasts a pretty killer New Year's celebration in their Jackson Gore Village.  Events start around 5:00 pm and last until well into the early morning hours of the new year.  There are events for kids and adults alike throughout the night.  Check out what you missed out on this year on their site, and plan for next year so you don't miss this great event again!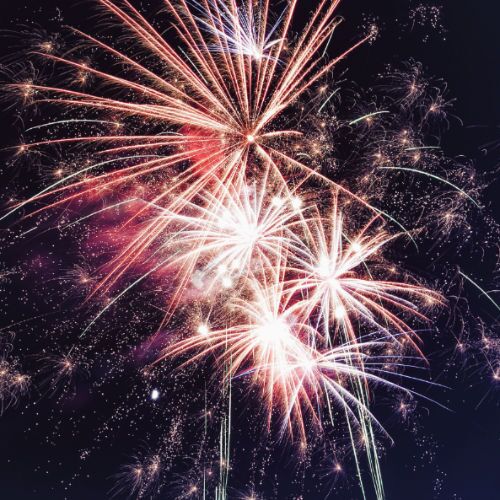 Big Sky Mountain Resort, MT
If you are craving fireworks in mid-winter, and you happen to be in Big Sky Montana, make sure to head on down to the village plaza to check out one of two fireworks displays to ring in the new year.  You won't leave disappointed if you catch either of their displays at either 8:00 pm. or midnight.
Jackson Hole Mountain Resort, WY
Jackson Hole, Snow King, and Grand Targhee all welcome the new year with special events.  Children up to age 14 can participate in events like the glow-worm parade which meets up around 4:30 by the Kid's Ranch, and adults can get involved in their own parade around 6 pm.  After the fireworks display at 6:00, adults can migrate to an after-party at the top of Bridger Gondola.
Snow King also offers New Years' Eve Fireworks from 7-8:00 pm as well as offering their own torchlight parade.
According to Jackson's Web Page, Grand Targhee also offers New Year's Eve entertainment from 4-8:00 pm.  Guests staying in that village can enjoy a kid's torchlight parade followed by the featured firework event.  After the boomers are done, head on over to the Tap Bar and Grill where you'll be sure to enjoy live music and a champagne toast at midnight.