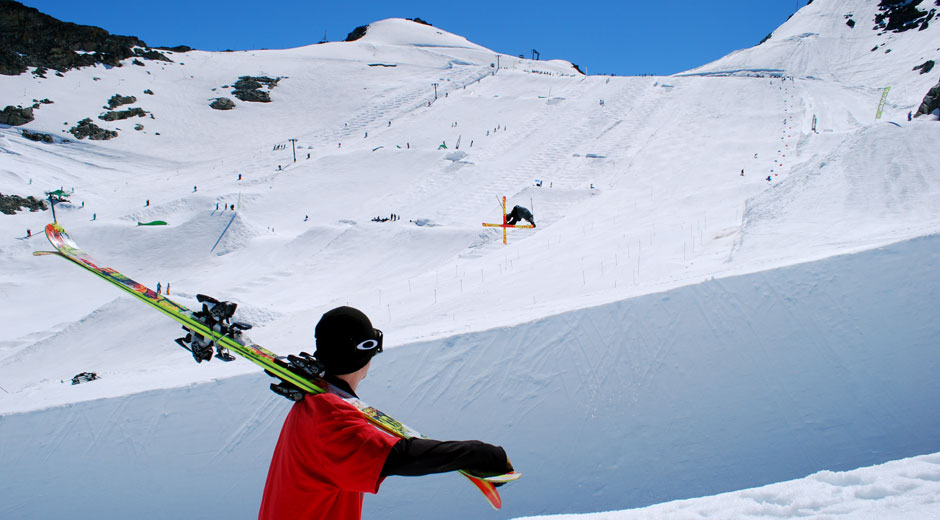 The coronavirus strikes again. Due to pandemic concerns, Whistler Blackcomb has announced that it will not be opening its glacier for skiing and snowboarding this summer. The summer tradition will have to be put on hold until further notice.
"Due to the ongoing COVID-19 crisis, we are unable to include glacier skiing/riding in our 2020 summer operations plan." — Whistler Blackcomb.
Whistler Blackcomb chief operating officer Geoff Buchheister addressed his staff in an email on June 1, breaking the news that they won't open the glacier this summer, Pique News Magazine reports.
"I know many of you, along with some of the biggest names in our sport, have fond memories of participating in summer glacier camps," Buchheister told Pique. "I am disappointed we are unable to offer glacier skiing and riding this summer. I do not take the decision lightly and understand the impact it will have on the businesses who operate camps on the glacier, but, first and foremost, our priority has to be on planning for a safe summer operation."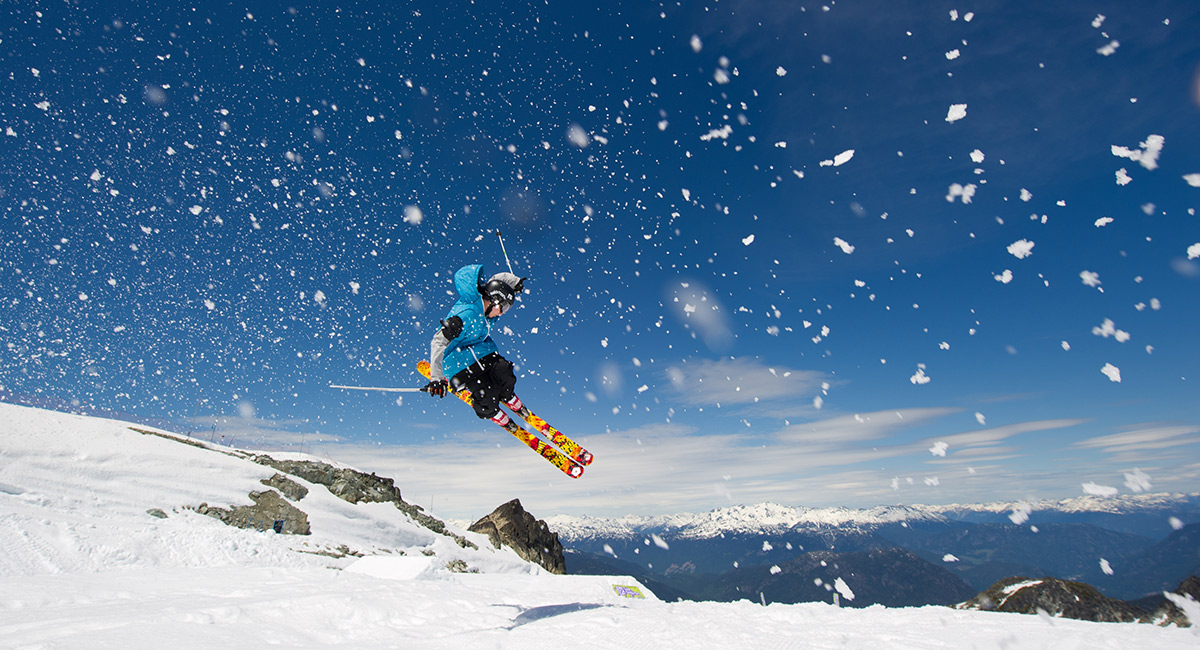 Buchheister also told Pique that Whistler Blackcomb's primary focus now is to come up with a plan that is "careful, measured, and realistic, while in keeping with provincial health guidelines." He, along with the rest of the Whistler Blackcomb staff, are working for "the sustainability of their business and community."
The world-class ski and mountain bike area will release an updated plan along with an opening date for the winter ski season in the coming weeks.