Wild Mountain, MN, has begun snowmaking ahead of the 2022/23 ski season.
Traditionally the first resort to open in the state, Wild Mountain shocked the big boys in Colorado two years ago by being the first resort in North America to open when it started turning a lift on October 20th, 2020. They began making snow on Sunday and opened the following evening. Could we see a repeat this year?
The last couple of years has seen them open on November 15th, 2021, October 19th, 2020, October 29th, 2019, and October 21st, 2018. The earliest the resort has ever opened is October 9th.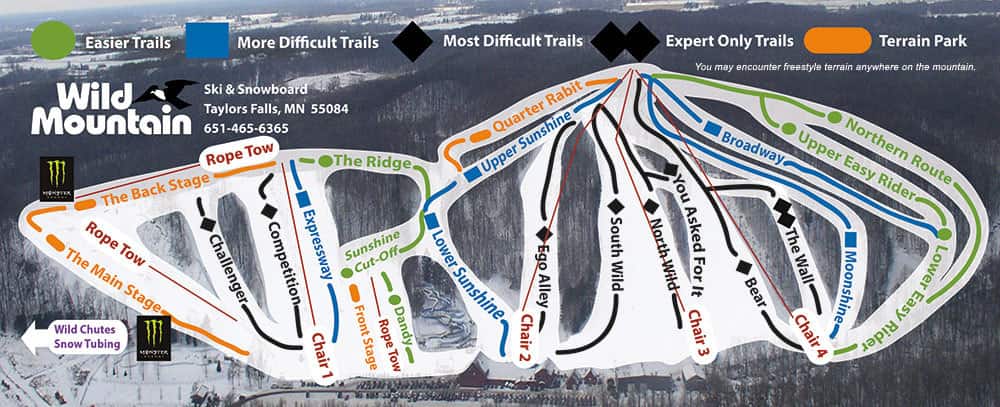 Wild Mountain is a ski and snowboard area in Amador Township, Chisago County, near Taylors Falls, Minnesota. It features 26 runs, including four terrain parks, including jumps, rails, boxes, quarter-pipes, and half-pipes, both man-made and natural. During the summer months of June, July, and August, a water park, an alpine slide, and a go-kart track become operational. The site is also the first ski and snowboard resort in the Midwest to open every year, which is usually broadcast on the local news networks.