The forecast is calling for below average temperatures and above average precipitation in Alaska throughout the next 6-10 days. You know what that means? Snow! The Chugach Mountain Peaks northeast of Anchorage are expected to see 20+" of snow. This is getting us truly stoked for the 2017/18 ski season.
Chugach Mountain Peaks, AK: 

20+" of Snow In The Next 10 Days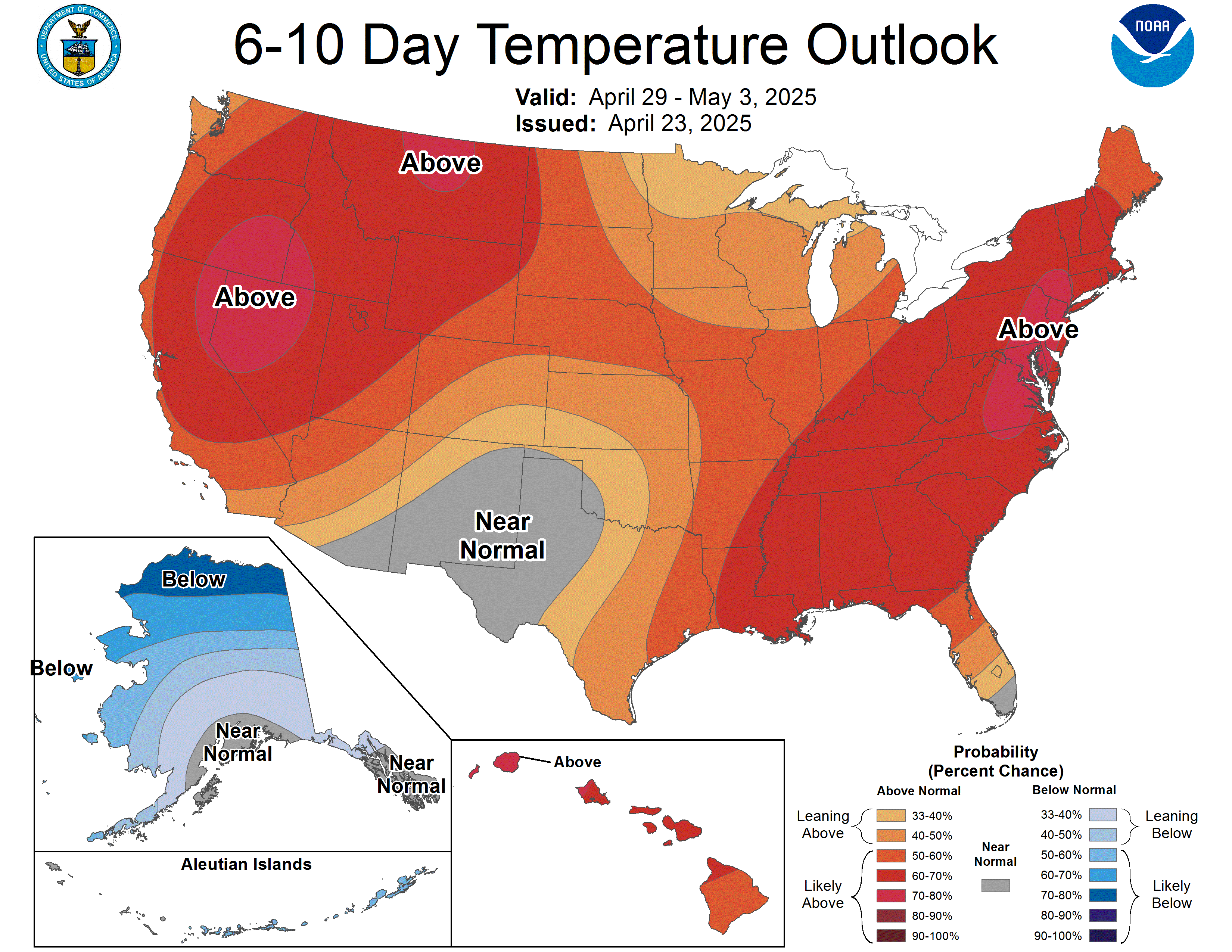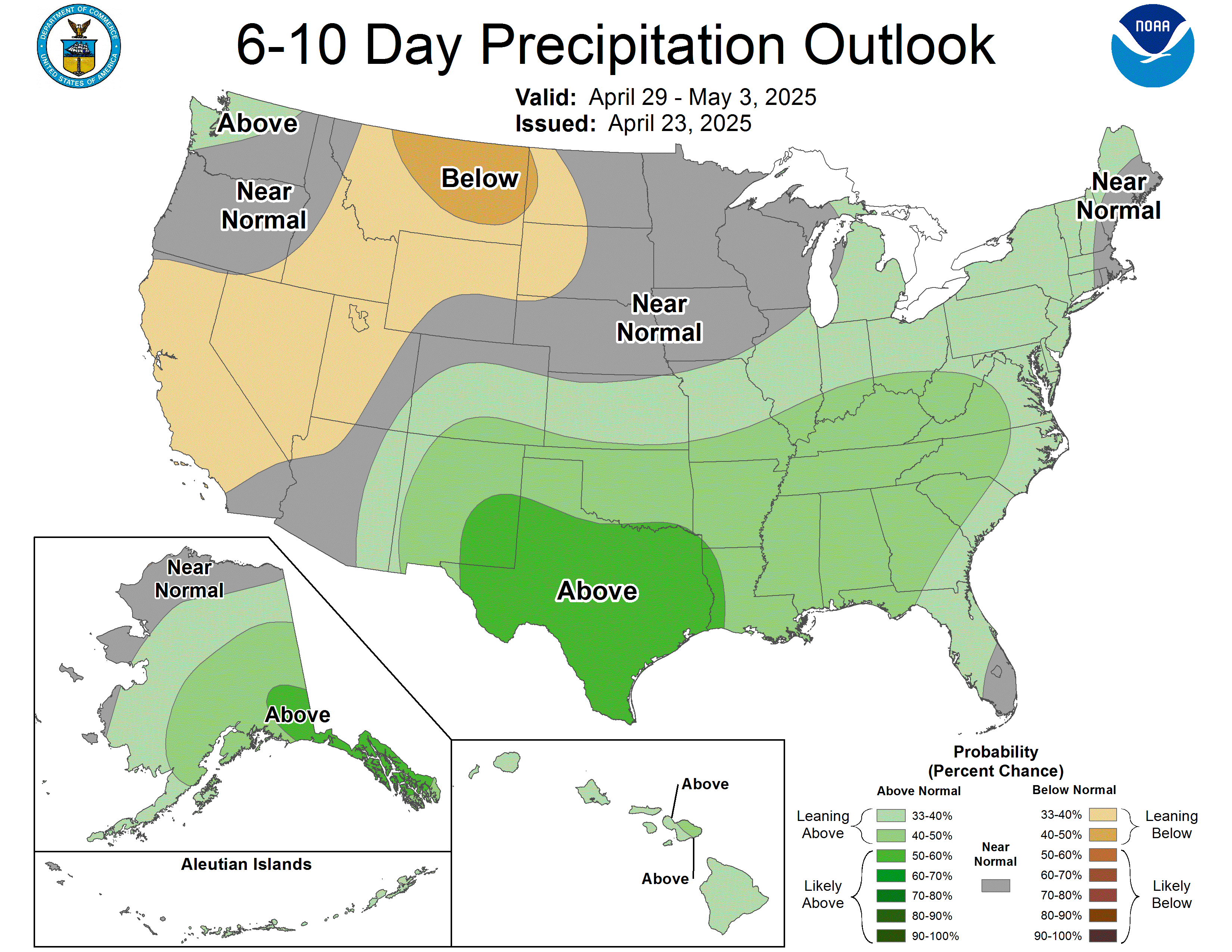 The National Weather Service is forecasting that the Chugach Mountain Range will experience multiple days where the temperature will never be above freezing. This will mix with above average precipitation and make for substantial snow accumulations in the area. Who's ready for ski season? It may start early in AK this year.