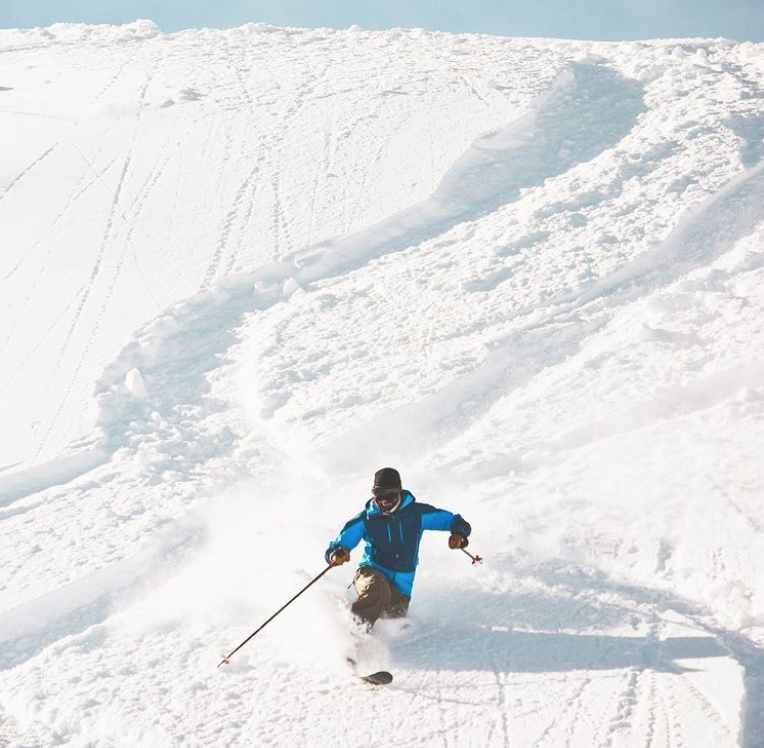 The Snow Gods must be hiding at Wolf Creek in Colorado this season. 
With much of the West hurting for snowfall this season, Wolf Creek Ski Area is doing great after getting a 26-inch snowstorm last weekend that has brought the mountain's snowfall total up to over 100″ this season. 
Wolf Creek now has 122″ of accumulated snowfall. This makes it the first resort in Colorado and one of the first in the United States to surpass the 100-inch mark this season.
Along with Wolf Creek Jackson Hole, WY has also passed 100-inches, reporting 129 inches as of Monday morning, according to the National Weather Service.
Share some of that snowy-deliciousness with the rest of us, why don't ya?
View this post on Instagram