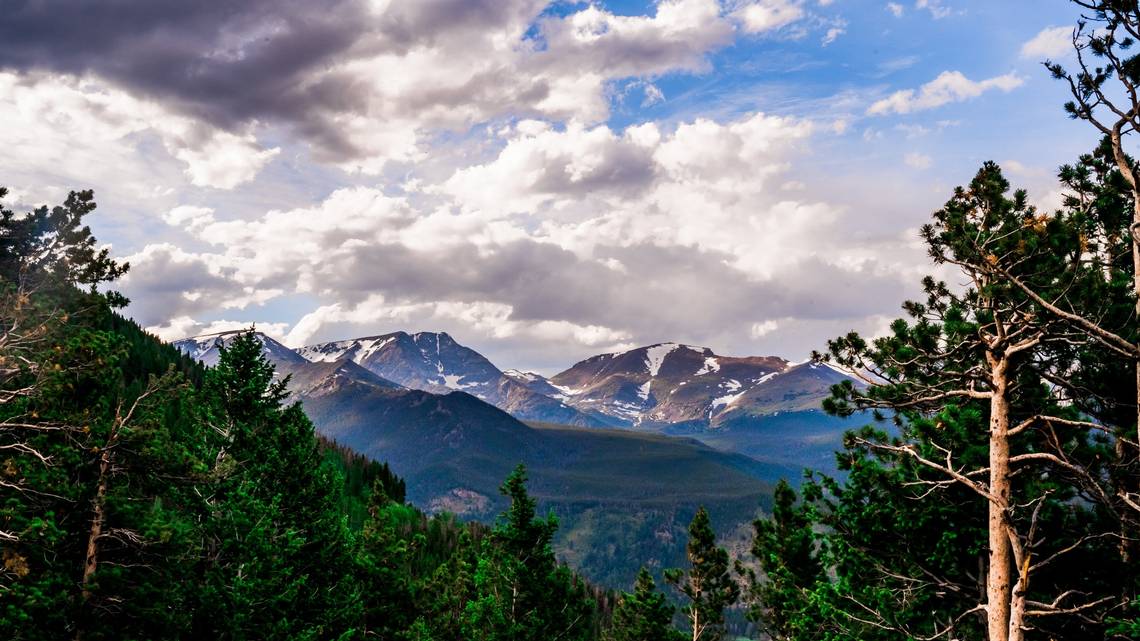 On Sunday, July 9, 2023, a 26-year-old female from Boulder, Colorado died after an approximate 500-foot-fall while free solo climbing on the Four Aces of Blitzen Ridge in Rocky Mountain National Park near the Flat Irons of Boulder, Colorado. Blitzen Ridge is located on Ypsilon Mountain on the east side of the park.
The following report was shared by the National Park Service regarding the incident:
"A 27-year-old-male climbing partner, also from Boulder, notified park rangers, via cell phone, of her fall. Rocky Mountain National Park Search and Rescue Team members were able to reach him last night. Because of his location, the park requested assistance from a Colorado Air National Guard helicopter from Buckley Air Force Base to extricate the male climbing partner via a hoist operation, using a winch operated cable. He was uninjured. Rocky Mountain Rescue Group assisted with the helicopter hoist operations.

Early this morning, Rocky Mountain National Park Search and Rescue Team members hiked to the area above Ypsilon Lake to prepare for a helicopter long-line recovery. The victim's body was flown by Northern Colorado Interagency Helitak to a helispot in the Upper Beaver Meadows area of the park. Her body was then transferred to the Larimer County Coroner/Medical Examiner's Office who will determine the cause of death. The woman's name will be released after next of kin are notified.

In addition to the Colorado Air National Guard, Rocky Mountain Rescue Group, and the Northern Colorado Helitak, the park was assisted yesterday by a Flight for Life Air Ambulance for initial air reconnaissance."
Jack Kuenzle is a professional mountain endurance athlete, ultrarunner, and former Navy Seal who has completed 20 'Fastest Known Times' (FKTs) across the globe, with his most recent accomplishment on Denali in Alaska (he climbed from base camp at 7,200′ to the summit of Denali, and back down, in 10 hours and 14 minutes). Following the news of the woman's horrific death on Blitzen, Kuenzle took to social media to address the ethics of free solo climbing and shared his thoughts on the subject. He wrote that he believes the culture of soloing in the Flat Irons is "whack and broken." To fully understand his stance, read the text he shared in the slides of the attached Instagram post:
Free soloing is dangerous, but what's just as risky is the influence that social media can have on inexperienced climbers. As Kuenzle put it:
"When it comes to the mountains, there are no black and white rules. It's on the individual to manage their own risk and their own decisions. But we must be cognizant of how we influence others and how group think can take hold."
The woman, whose name has yet to be released, is mourned by her family and friends. Her death is tragic—she was only 26, with a full, rich life ahead of her. Free soloing, as with any mountain activity, is inherently dangerous. One single mistake has the utmost consequence when climbing without a rope. Be aware of the risk of free solo climbing on even a seemingly benign route—you only get one chance.