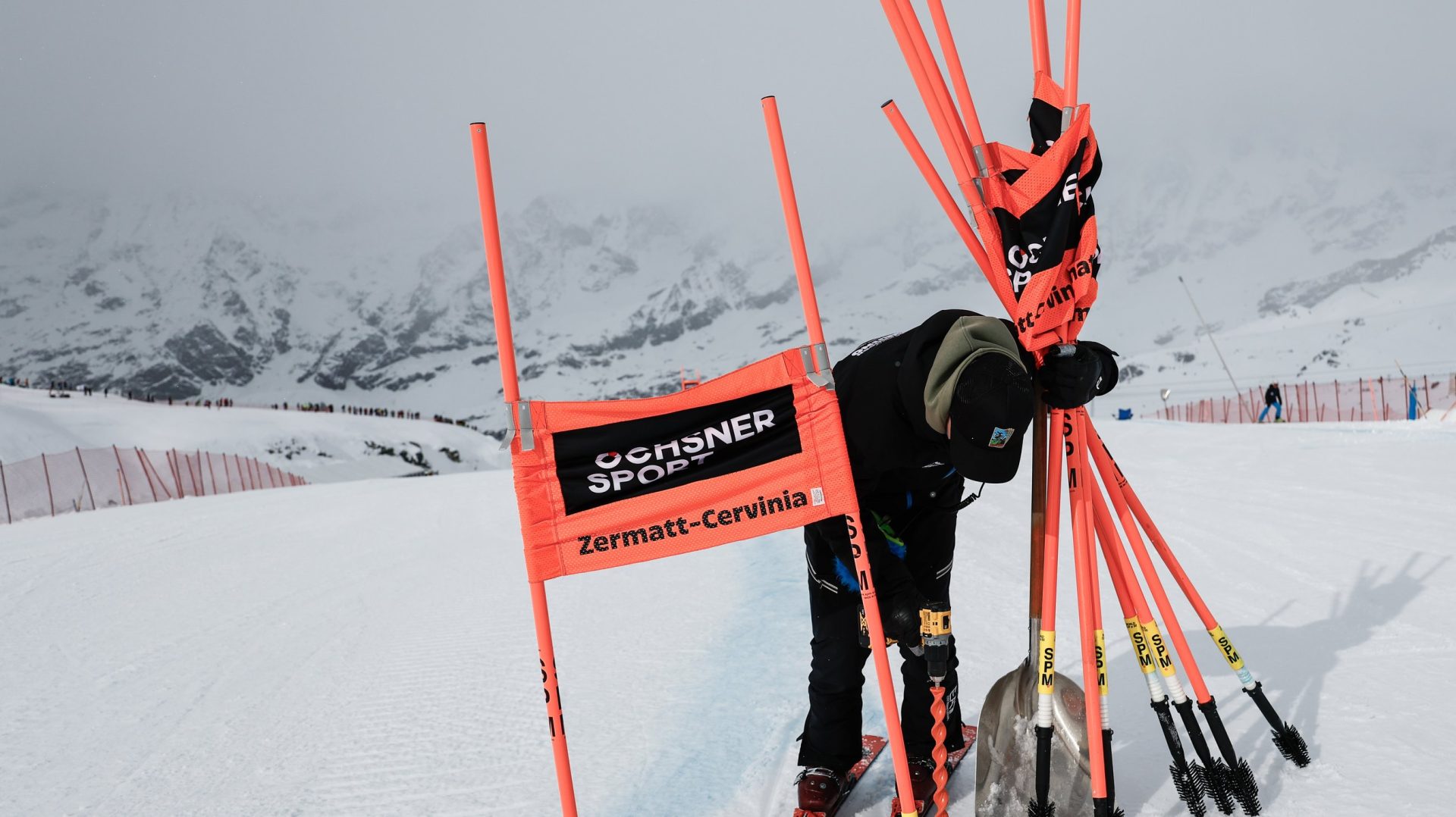 Organizers at Matterhorn Ski Paradise at the border of Zermatt, Switzerland, and Cervinia, Italy, knew that the odds were stacked against them. The weather forecast had been mixed at best, but hopes were still high that the first ever World Cup race could take place on the new Gran Becca course.
Hopes quickly eroded on both Friday and Saturday for both the third training run as well as the first of two Women's Downhill races. On Friday, the decision to cancel the training run was made at dawn, as strong winds were blowing at the Matterhorn and more snow was falling. For Saturday's race hope remained that the race could take place: the conditions were supposed to be better and the bib draw on Friday night for Saturday's race went ahead as scheduled. American skier Breezy Johnson had lucky bib no. 1 but the race was called of after initially postponing the decision to 10:00.
Unfortunately luck was not on Johnson's side on Saturday night's bib draw and she received starting bib no. 20 for Sunday, the last possible starting bib to get as only the top 20 ranked skiers are subject to the random bib draw, whereas lower ranked skiers received a bib in order of their FIS ranking.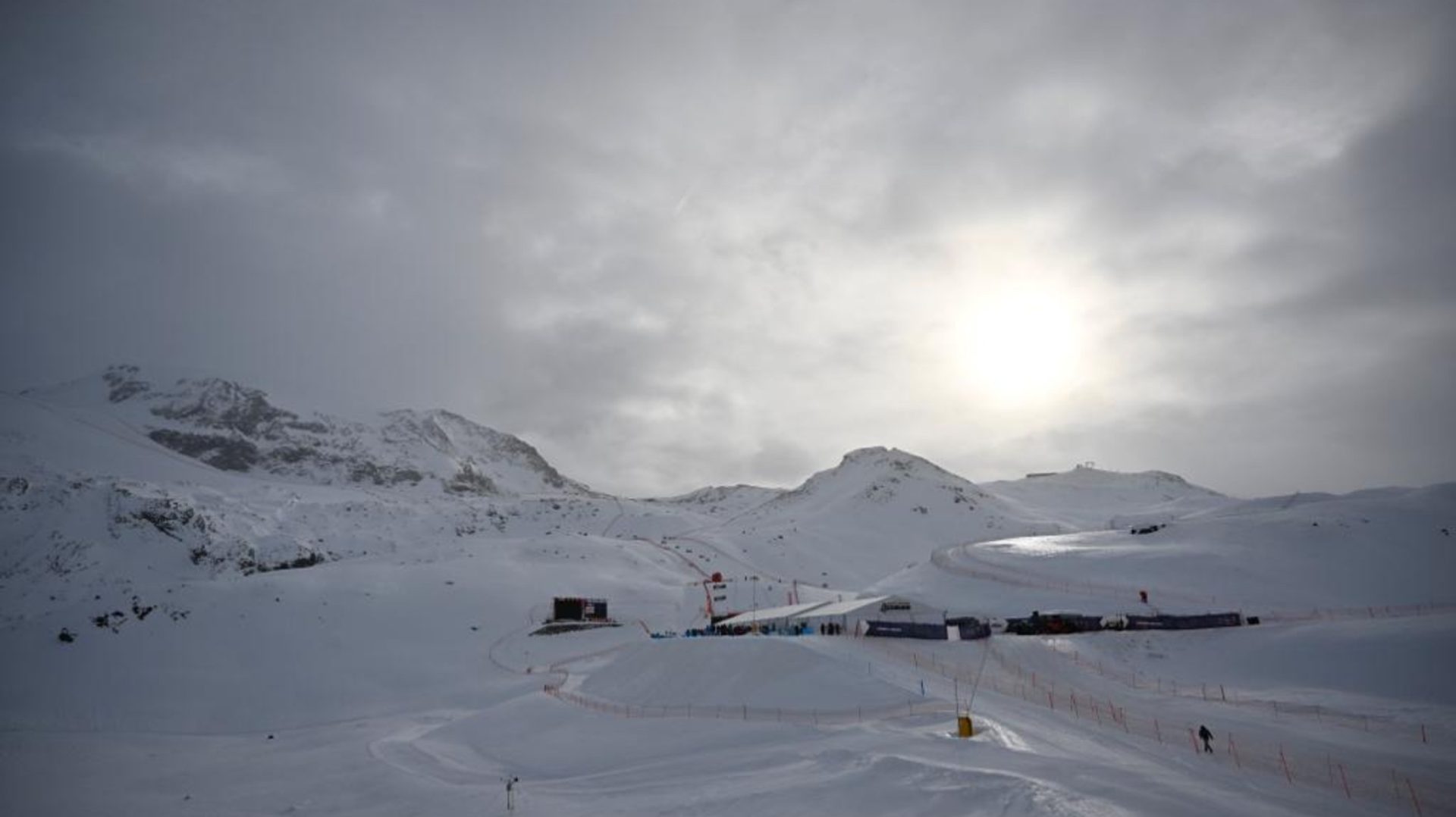 The weather Gods unfortunately were also not on anyone's side on Sunday, and heavy winds forced the cancelation of the second Downhill race as well. The planned start at 11.45 a.m. was postponed twice to 12.00 p.m. and 12.30 p.m. There was hope in the finish area that a race could still take place but at 11.40 a.m. the jury and the Local Organizing Committee ('LOC') came to the conclusion that it would not be possible to hold the race. This means that the Downhill course on Gran Becca will have its 'christening' in 2024, when Zermatt, Switzerland, and Cervinia, Italy, will make another attempt after two years of failed World Cup races. Will the third time be the charm? It is impossible to tell, however the Matterhorn Ski Paradise Resort has a five-year contract with the International Ski & Snowboard Federation ('FIS'), so they will definitely be back on the calendar next World Cup season.
Franz Julen, President of the LOC, said: "Today's decision is once again tough, but the right one. Skiing is an outdoorsport. There have always been and will always be cancellations due to external conditions.We have once again given everything to hold a race today. Our team once again worked all night and the piste was once again ready to race. With the two postponements of the start times, we were hoping for a favorable weather hole, but this did not materialize. The safety of the athletes comes first. Nature has the last word. " Amen to that.