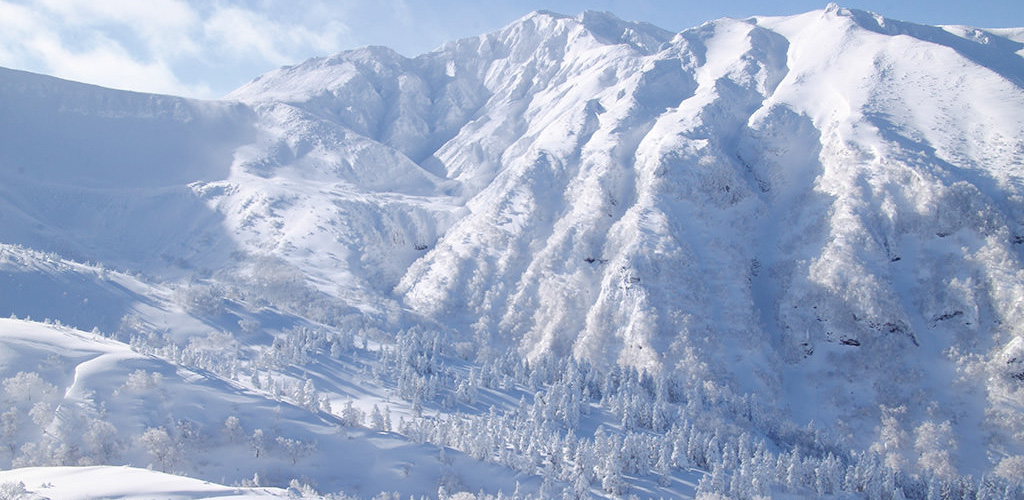 An avalanche at a ski resort on Japan's northern island of Hokkaido has hit a group of eight foreign skiers, including one who is feared dead. The avalanche traveled about 165-feet and was 10-15-feet in width, local police said.
Shimukappu village officials said the avalanche struck when the group, 6 men and 2 women, were skiing outside of a designated course near the Tomamu ski resort in central Hokkaido.
"One man left the group to seek help from the ski patrol after the avalanche. He was French," a Police spokesman told Reuters. "Seven people remain at the scene and we've spoken with one by mobile phone. One is unconscious."
Village official Atsushi Tada said one skier who escaped from the snow raised the alarm.
The caller said a Frenchman in his 40s was feared dead, but six others of unknown nationalities survived.
Rescuers are heading to the site.