According to Business Insider, these are the ten most intense Runs in the USA.  We certainly agree with the ones on this list that we know.  Corbet's, The Fingers, Paranoid 4, & Pipeline we've seen.  They're the real deal.
What runs are missing from this list that you know of? 
"Corbet's Couloir" – Jackson Hole, WY
Pro Tip: Some skiers panic down the chute and try to stop after landing, which is unwise at 40mph. Jackson Hole's ski coaches say, "Don't stop, stand up and ski!"
"The Fingers" – Palisades Tahoe, CA
Pro Tip: Avoid the center of the run, where transitions get swept away, and snow sluffs expose hidden rocks.
"Paradise" – Mad River Glen, VT
Pro Tip: It's easy to lose people in the trees, so try to stay mindful of your group's whereabouts at all times.
"Paranoid 4" – Mammoth, CA
Pro Tip: Beware of patches where the wind strips away snow. The locals can advise where to avoid.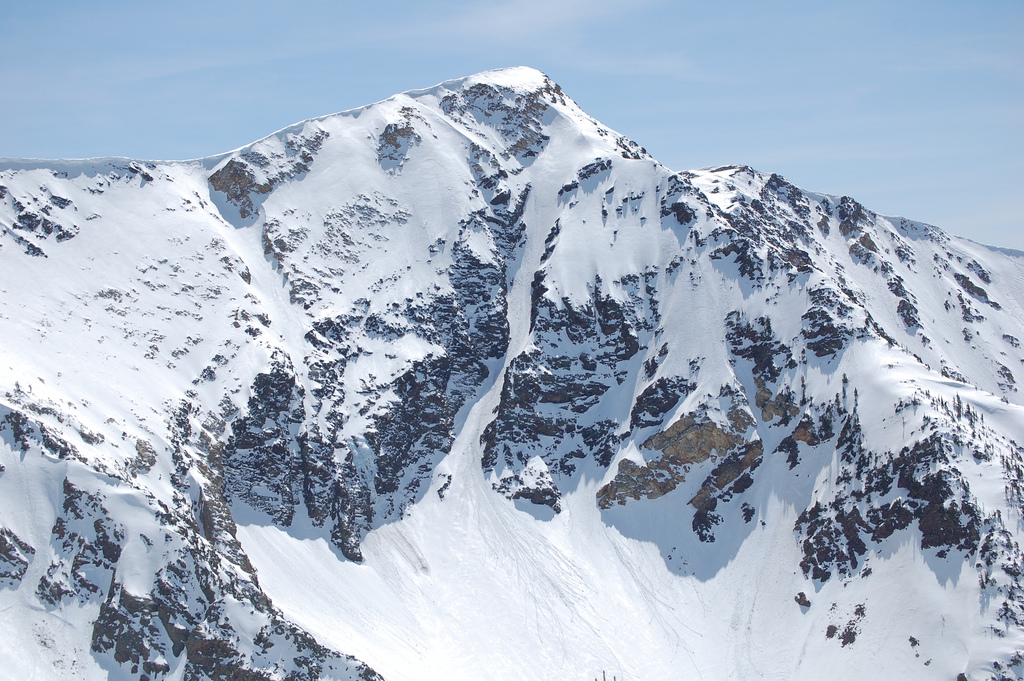 "Pipeline" – Snowbird, UT
Pro Tip: Be prepared for backcountry and avalanche conditions. Always carry (and know how to use) the proper safety gear: a beacon, shovel, and probe.
"Rambo" – Crested Butte, CO
Pro Tip: Adrenaline junkies craving steep drops should steer toward the slope's northern face and the generous bowl that butts up against it.
"The Slides" – Whiteface, NY
Pro Tip: Take your time. There are frozen waterfalls beneath the snow about halfway down the trail, and safe navigation around them is critical.
"S1" – Aspen/Snowmass, CO
Pro Tip: The intimidating top section requires a bit of air time before entering.
"S&R Cliffs" – Mount Hood Meadows, OR
Pro Tip: The wet, "Cascade Concrete" powder holds well on the ground but is difficult to ski until it's packed by other skiers' runs.
"White Nitro" – Sugarloaf, ME
Pro Tip: The run gets more challenging as the day progresses because the sun hides behind the mountain, freezing the snow until it's diamond-hard. Hit the slopes early.