The National Weather Service has issued Winter Storm Watches for Maine & New Hampshire. They are in effect Thursday Morning – Friday Morning. Strong winds and heavy snowfall are expected to be the just of this storm.
Snow is expected to fall at all elevations as cold temperatures will be prevalent in the area throughout the duration of the storm. 
Additional Storm Totals:
Maine: 

10-14″ of Snow Thursday Morning – Friday Morning
* Total snow accumulations of 10 to 14 inches are possible.
- NOAA Caribou, ME
New Hampshire: 

6+" of Snow Thursday Morning – Friday
* Total snow accumulations of

 six inches or more

 are
  possible.
- NOAA Grey, ME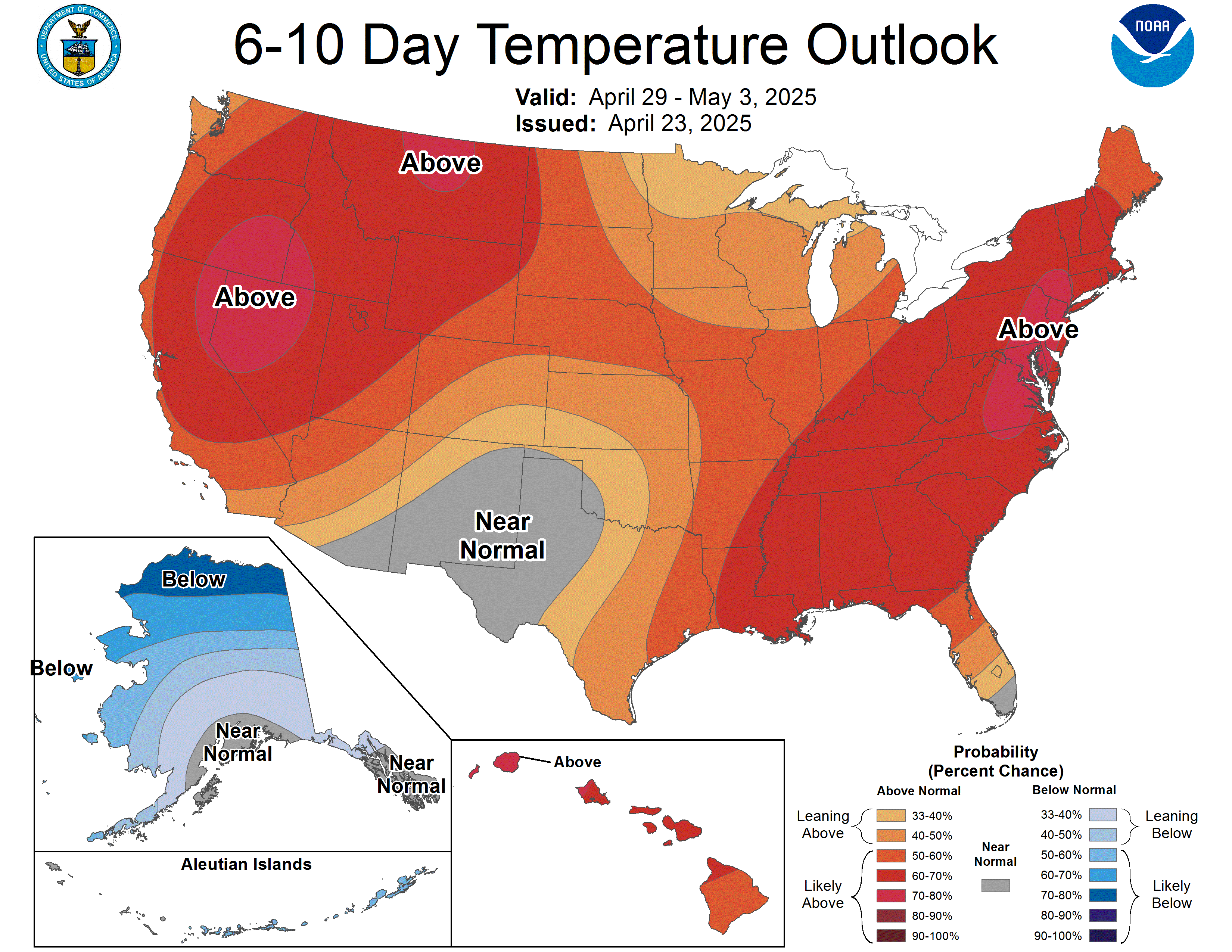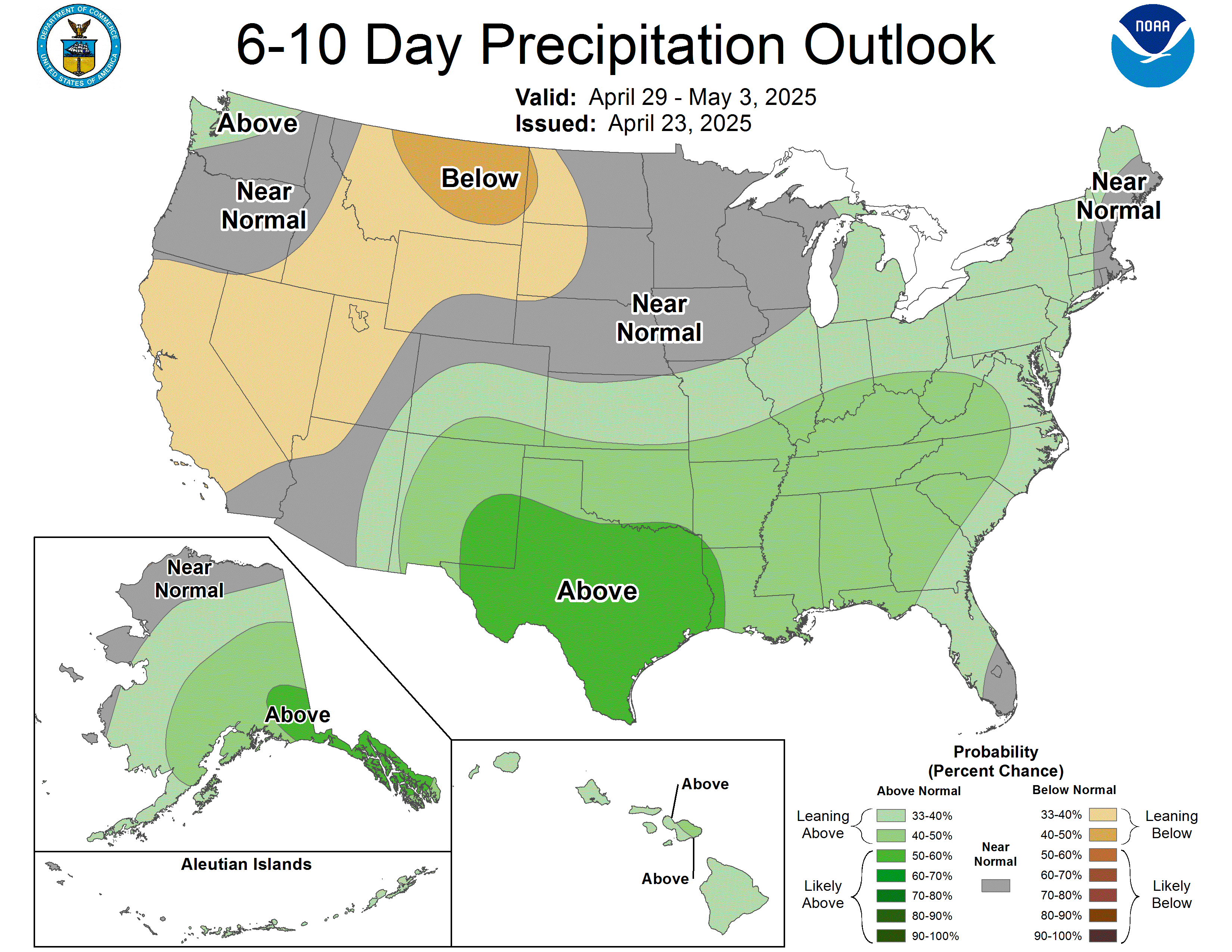 New Hampshire Winter Storm Watch:
URGENT

 - WINTER WEATHER MESSAGE
National Weather Service Caribou ME
1244 AM EST Wed Jan 3 2018

...Potential Major Nor`easter Snow Storm will be Accompanied by
Strong and Gusty Northeast to North Winds...

Southeast Aroostook-Central Penobscot-Southern Penobscot-
Interior Hancock-Central Washington-Coastal Hancock-
Coastal Washington-Northern Washington-
Including the cities of Houlton, Hodgdon, Sherman, Smyrna Mills,
Lincoln, Howland, Springfield, Bangor, Brewer, Orono, Old Town,
Amherst, Aurora, Dedham, Eastbrook, Great Pond, Orland, Calais,
Grand Lake Stream, Wesley, Perry, Princeton, Ellsworth,
Bar Harbor, Bucksport, Castine, Eastport, Machias, Cherryfield,
Danforth, Vanceboro, and Topsfield

...WINTER STORM WATCH REMAINS IN EFFECT FROM THURSDAY MORNING
THROUGH FRIDAY MORNING...

* WHAT...

Blizzard conditions possible

. 

Travel

 could be very
 

difficult to impossible

, including during the evening commute
 on Thursday. 

Power outages are possible

. Total snow
 accumulations of 

10 to 14 inches

 are possible.

* WHERE...Southeast Aroostook, Central Penobscot, Southern
 Penobscot, Interior Hancock, Central Washington, Coastal
 Hancock, Coastal Washington and Northern Washington County.

* WHEN...From 

Thursday morning through Friday morning.



* ADDITIONAL DETAILS...

Winds gusting as high as 45 mph

 could
 cause 

whiteout conditions

 in blowing snow. 

Significant




 drifting of the snow

 is also possible.