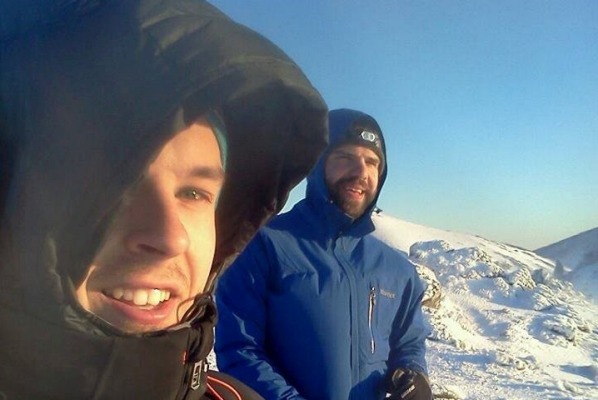 Two 23-year-old French Canadians have been missing in New Zealand's south island's Fjordland since Saturday and haven't been heard from since July 6th.
These two men were scheduled to arrive in Montreal this past Friday at 7pm.  Their families were waiting for them at the Montreal airport on Friday.  When the two men didn't arrive, the families got worried and contacted New Zealand authorities.  The families hadn't heard from the men since July 6th.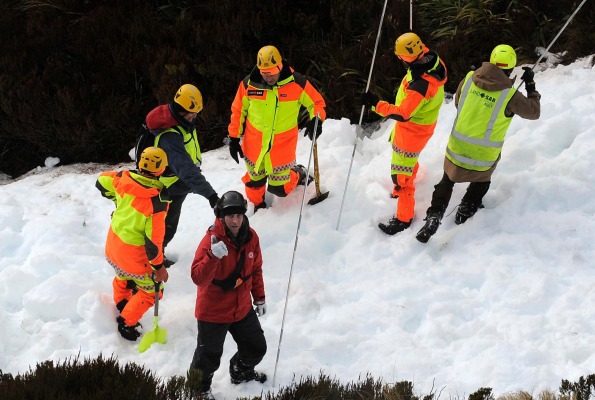 Search and rescue teams began looking for the two men on Sunday.  Rescuers quickly discovered an orange backpack cover partially covered in snow, from the air.
"It was the bright orange pack cover we were able to see." – Sergeant Ian Martin
Rescuers found one of the men's bodies that had been swept 350 meters (1,150 ft) downhill from the Kepler Track (a 60-miles circular hiking trail with spectacular views) by a small avalanche between the Hanging Valley hut and Forest Burn hut.
The second body was discovered at 10:30am on Sunday by a ground crew that was probing the avalanche snow searching for bodies.
"The second body was completely covered by snow and found about 5 metres away [from the first body]." – Sergeant Ian Martin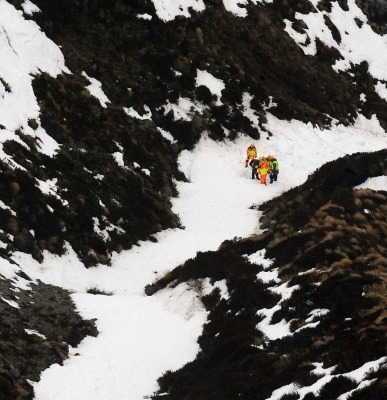 Not much is known about these two men's movements leading up to the accident.  It's believed that they arrived in Te Anau, NZ on July 8th.  Witnesses have contacted local police and informed them that these two men were seen near the Moturau Hut on the Kepler Track on July 9th.
It appears that the duo did not let anyone know where they were going nor what their plan was.
"Their equipment seems to have been suitable, but I would strongly recommend to anyone travelling in the Fiordland National Park to make contact with the Department of Conservation first." – Sergeant Ian Martin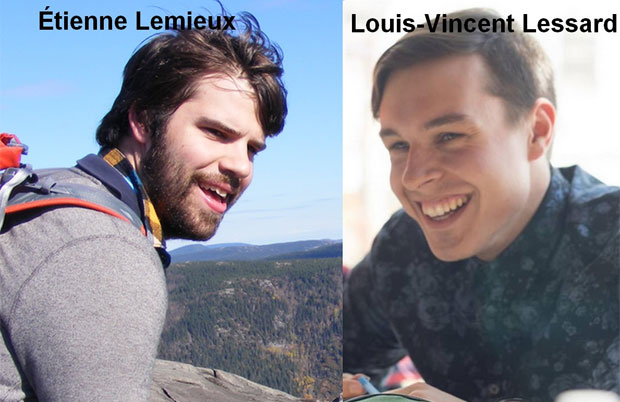 These two Canadians had set out on of the famous Great Walks in winter, which is a great time to go, but you need to have some avalanche education to stay safe.
"The Great Walks all have avalanche hazards. They are well-signposted and everyone should be aware." – Federated Mountain Clubs president Robin McNeill
Both men were design students at the Montreal University in Canada.