Even though it was illegal to set off fireworks in many parts of California during the 4th of July, it did not stop many in Southern California this year. The use of both legal and illegal fireworks produced some of the worst air quality in over a decade for the region.
The South Coast Air Quality Management District reported that between 7 p.m. on the 4th and 7 a.m. on the 5th concentrations of PM2.5 were over 70% than in recent years. PM2.5 is fine particulate matter that, when in high enough levels, makes it harder to see and makes the air appear hazy. These particles are extremely small and invisible to the naked eye unless in high quantities. Areas with these high levels included Orange County, Riverside County, San Bernadino County, and parts of Los Angeles. Levels reached "very unhealthy" and "hazardous" for some of these regions.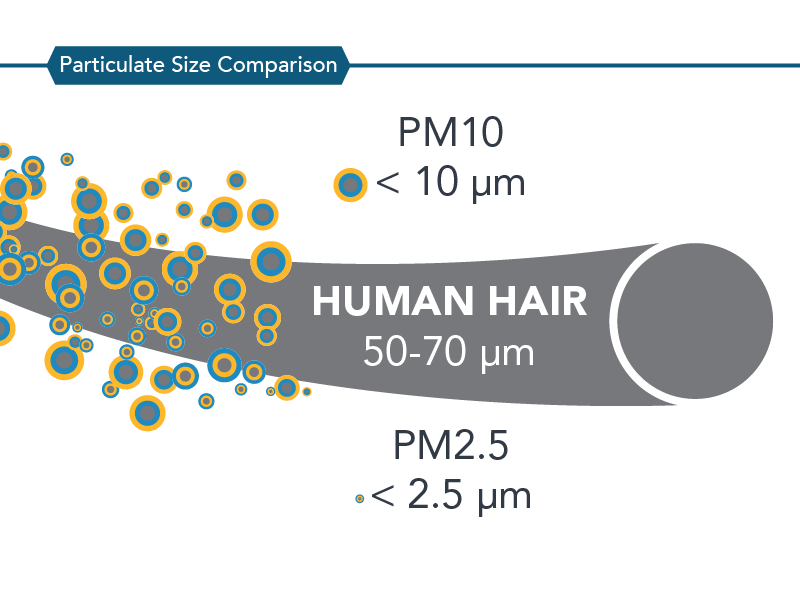 Dry air in the region also did not help add to the pollution. It helped trap pollution that worsened the situation. The risk of inhaling these fine particles can be dangerous at high levels. It can lead to heart attacks, asthma aggravation, decreased lung function, coughing, difficulty of breathing, and death in those who suffer from lung disease.
According to the pollution control agency, some of the instruments collecting data on particle and pollution levels had so much debris in them that they were having trouble accurately collecting data! COVID-19 might have been a cause for the spike in illegal fireworks as those stuck at home are looking for a release from quarantine.
Living in Boulder, illegal fireworks have been going off each evening for the past 2 months. There seems to be a trend going around as friends in Northern California, Washington, and New York have also seen similar trends. Let me know in the comments if you have been experiencing fireworks in your neighborhood recently!