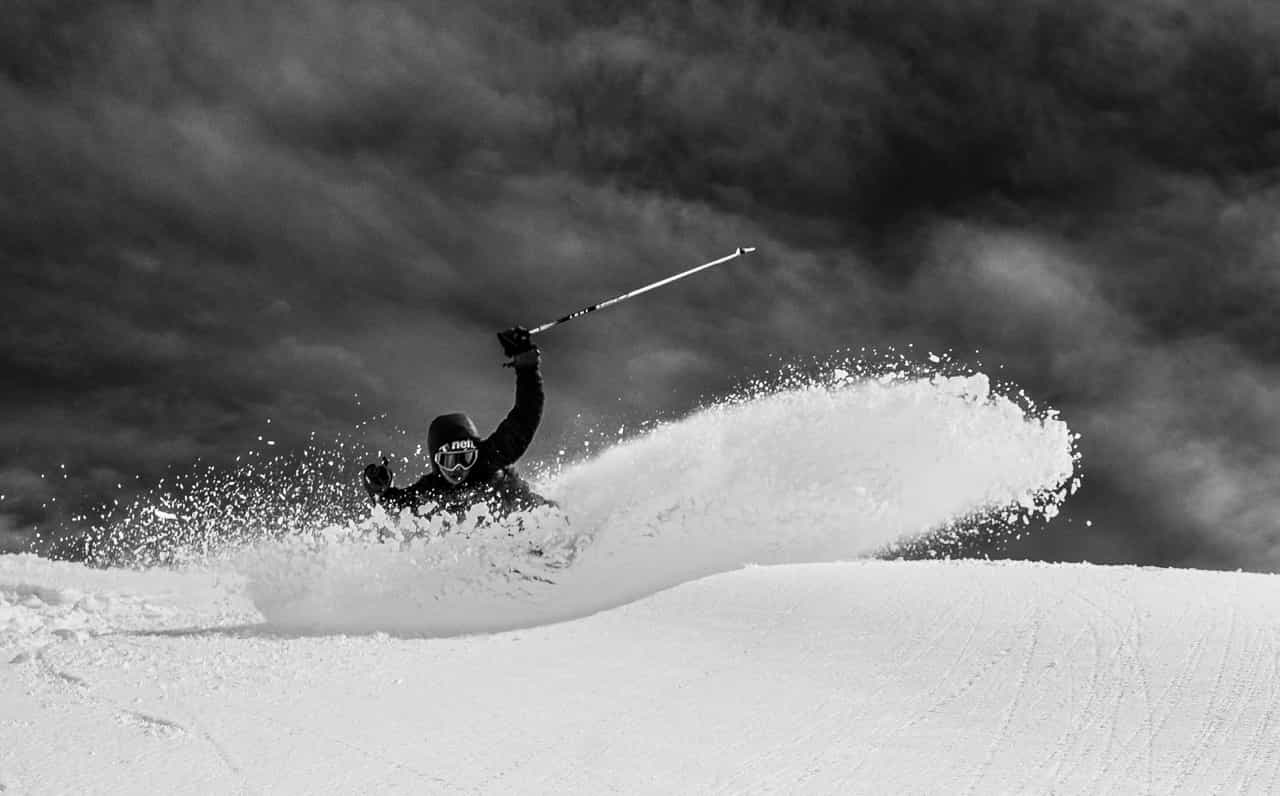 Valle Nevado is currently experiencing one of its best seasons in decades. According to its website, the Chilean resort has seen 135″ of fresh snow so far this season, with at least another foot in the forecast.
Last season the resort stayed open through October 2nd, for the longest season in Chile. This year, it is already way ahead of the 121″ received by September 16th, 2022.
Chile has been hit with two atmospheric rivers in the last couple of weeks, dumping huge amounts of snow on the Andes. In the last 24 hours, over 5″ of fresh snow has fallen, and the powder conditions are all-time.
Valle Nevado has some of the best skiing in South America. It's a huge mountain with unspeakable amounts of skiable terrain, amazing snow quality, and it never really gets crowded there. Its heliski program offers more than 6,000 feet of vertical descent. Staying up at the resort in one of its three comfortable hotels or private condominiums is where you want to be, with a variety of restaurants and bars. Even commuting from Santiago takes only 90 minutes one way. The mountain's season is off to a solid start in terms of snowfall, and it's only getting better from here.