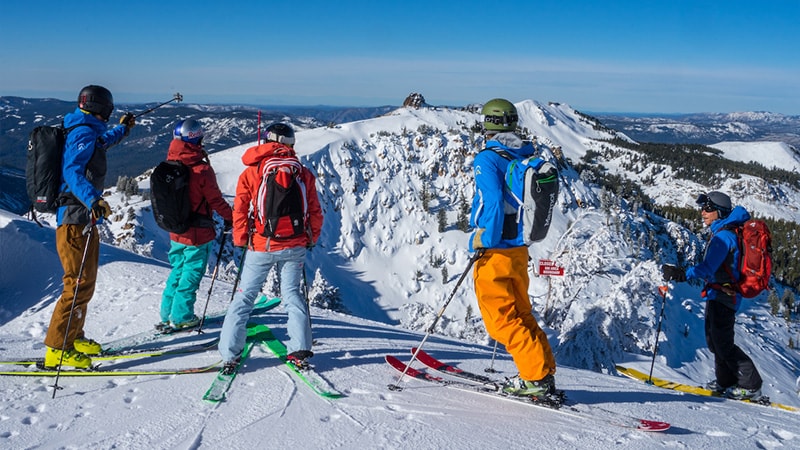 Brought to you by Alpenglow Expeditions
If you've been watching the weather in Tahoe, you probably know that we are about to receive our second significant snowfall of the 2019-20 winter. While we were jealous of folks in Montana, Utah, Wyoming and others who have already made their first turns of the season, we also know that winter is close. For now, we're more than satisfied with pre-season AIARE 1 pricing (until it snows!) and preparing our legs for ski season by riding Tahoe's world-class mountain bike trails or heading to Yosemite for a final rock adventure or two.
Here in the Alpenglow office, we've put the Via Ferrata to bed, and are beginning to prepare for winter. Skis are being mounted and tuned, and boots are being organized. We're putting new batteries in our beacons, and getting our airbag canisters re-filled.
10 Friendly Reminders from Alpenglow Expeditions
1. BATTERIES
Hopefully, you remembered to take the batteries out of your Avalanche Transceiver last spring, but no matter what, your beacon deserves fresh juice before the snow falls.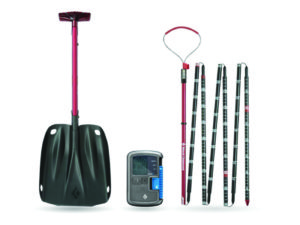 2. BEACON, SHOVEL, AND PROBE
A Beacon, Shovel, and Probe is mandatory equipment for every ski tour you embark on. Locate these items, and make sure they're in good working order.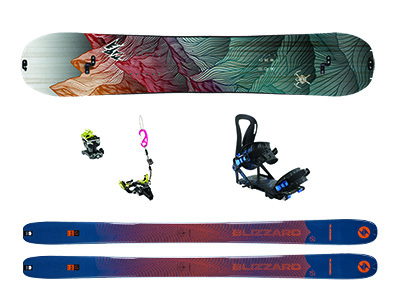 3. SKIS/SPLITBOARD
If you gave your skis or splitboard a summer coat of wax, now's the time to scrape and brush. If you didn't, take them to your local shop for a fresh tune!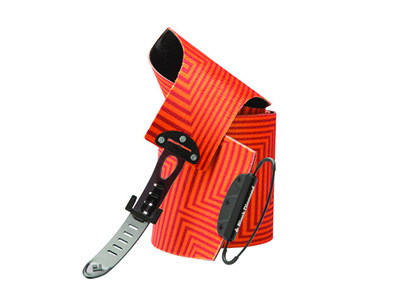 4. SKINS
Pull your skins out from storage, remove your summer skin savers (if you used them!) and make sure the glue on your skins seems ready for a winter of use.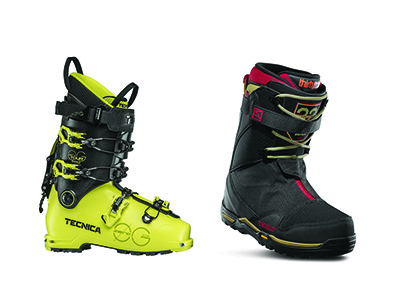 5. BOOTS
If you're getting new boots for the winter or using the same from last year, it's important to try them on, and make sure they feel good. If you need to get a punch, or custom heat molding, visit your local shop now for a custom boot fitting!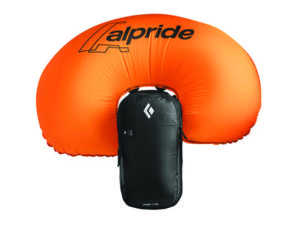 6. AIRBAGS
Airbag canisters aren't perfect, and it's important to test your system. Give your airbag a pull, and then get your canister re-filled.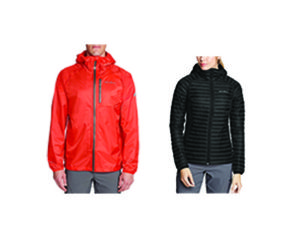 7. APPAREL
Giving your snow kit a fresh wash helps with waterproofing. Follow the manufactures instructions, and clean your kit!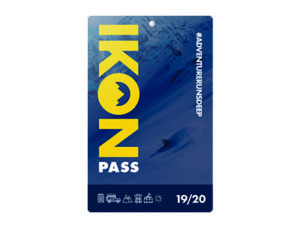 8. SEASON PASS
While we're backcountry skiers at heart, there's no replacement for resort laps, especially early when the snowpack is thin, and our legs are weak. Get your season pass and plan a few days at the resort to help get back in the swing of things.
9. WINTER TIRES
We've seen it, you've seen it. Don't be the one that can't make it to the mountain because your tires are failing you in the snow. Fresh rubber goes a long way with winter driving!
10. AVALANCHE EDUCATION
Whether you have years of experience and have taken many courses, or your new to the backcountry, taking formal education helps keep you, your partners and other backcountry travelers out of harm's way. Don't skimp on education, and sign up today for pre-season pricing!
BOOK YOUR AIARE 1
For information on any of our other expeditions check out our website. For any questions call our office at 877-873-5376 or send us an email  info@alpenglowexpeditions.com. We hope to climb with you soon!