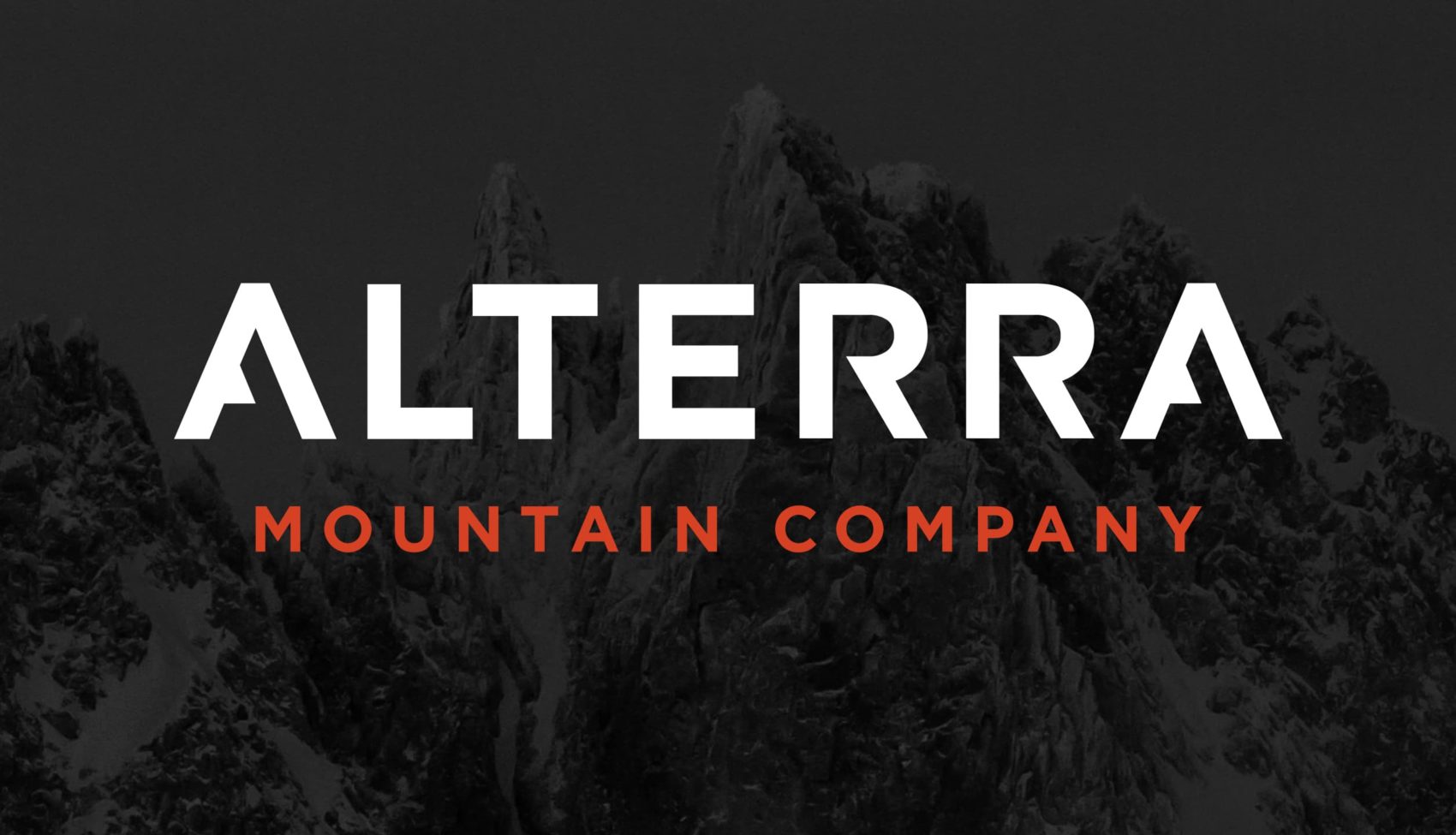 Alterra Mountain Company has announced key additions to its executive leadership team with the appointment of Krista Sprenger as Chief Development Officer (CDO), Gui Karyo as Chief Technology Officer (CTO), and Andrew Bodziak in the newly created role of Executive Vice President (EVP), Hospitality.
"We are excited to add these extraordinarily talented leaders in fields so crucial to the evolution and continued success of Alterra Mountain Company. Krista, Gui, and Andrew each bring extensive expertise in their fields, and I am looking forward to their collaboration with leaders across our North American destinations as we seek to continually enhance the guest and employee experience."

– Jared Smith, President & CEO, Alterra Mountain Company
In her role as CDO, Krista will be responsible for developing, redeveloping, and reprogramming existing assets at all Alterra destinations, on and off the mountain. In addition, she will lead the company's overarching strategy to leverage its real estate portfolio to deliver added value to our operating businesses.
Krista is an entrepreneurial real estate executive with two decades of diverse real estate experience. Over the course of her career, she has been involved in the acquisition, development, and operations of over 25 million square feet of mixed-use, commercial, and boutique hospitality projects. Her experience with multiple, simultaneous large-scale and complex projects and her deep experience with creative placemaking, community engagement, and sustainable development practices make her the ideal person to help lead Alterra's ambitious plans.
As CTO, Gui's responsibilities include oversight of all Alterra technology operations, software development, and overall approach to the continual improvement of the guest experience through technology. His career has featured over 20 years of technical innovation, driving improvements in consumer experience and business operations across industries ranging from entertainment at Marvel and Ticketmaster to gaming at Atari and manufacturing and consumer products at Varsity Brands.
Andrew Bodziak has been named Alterra's first EVP, Hospitality. In this new role, Andrew will be responsible for leading the company's approach to lodging, food and beverage, retail, and skier services. In collaboration with each destination's president, Andrew will build a team of hospitality leaders and develop an overarching strategy to further expand and enhance these businesses to provide authentic and diversified offerings with a focus on guest satisfaction, operational efficiencies, and cost-effectiveness.
Andrew has 15 years of experience in global lodging and luxury brands, including Starwood Hotels & Resorts, and most recently, Marriott International, where he led global operations for 30+ brands and 8,500+ hotels around the world in mobile guest services, digital in-room entertainment, sustainability, engineering, as well as the company's offerings in spa, retail, and fitness.