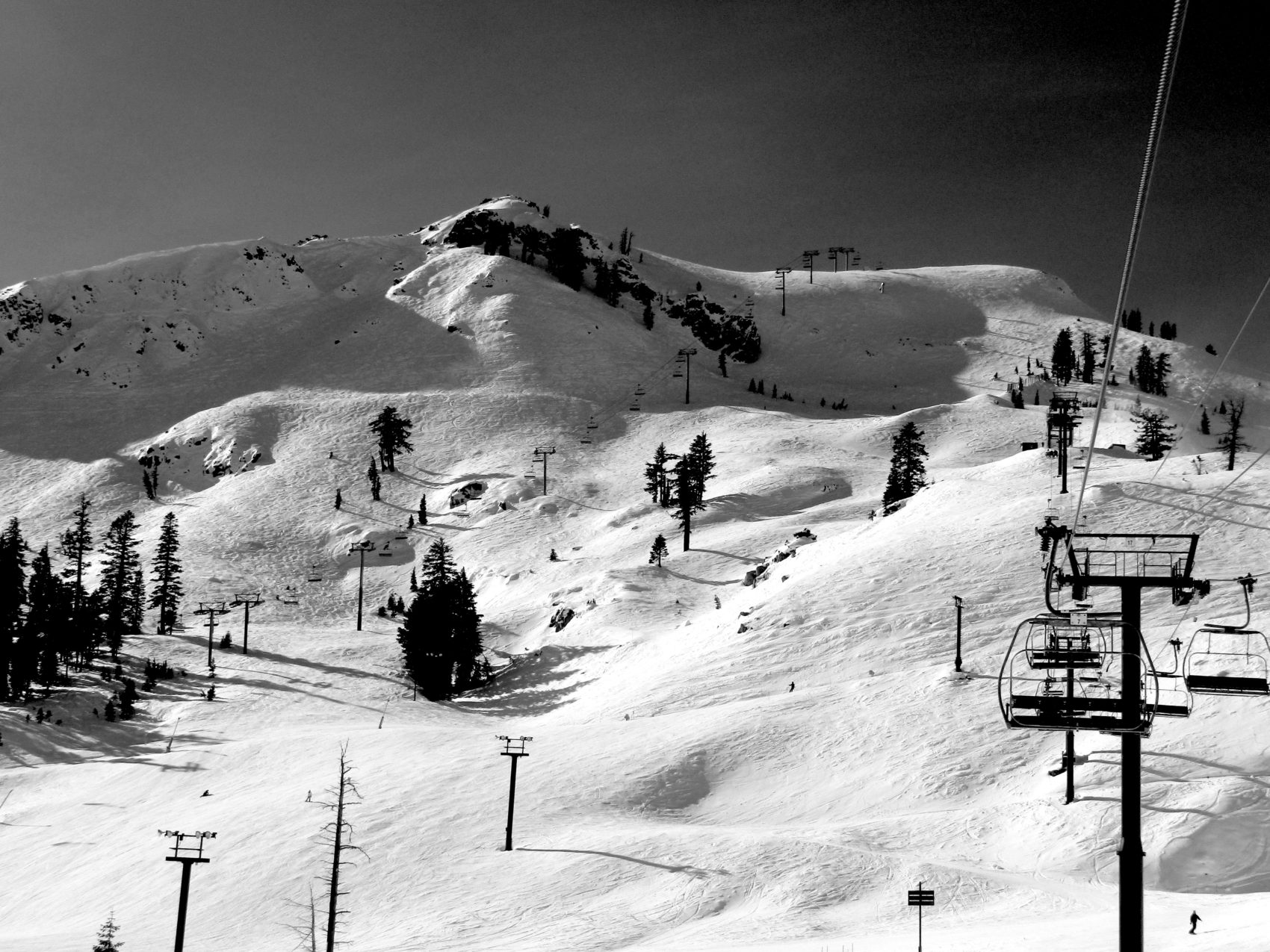 A California based skier has sued Denver based Alterra seeking class-action status, claiming that he and many thousands of other Ikon Pass holders are entitled to a refund after they shut down all their ski resorts due to the coronavirus pandemic. 
Less than a week after it emerged that an Epic Pass holder was bringing a class-action lawsuit against Vail Resorts for keeping his money while their resorts are closed, Robert Kramer of Villa Park, CA is suing Alterra alleging that the season he paid for was supposed to last months longer. The season can go on into July and even August at Mammoth Mountain or Squaw Valley, CA, conditions permitting.
"Defendants did not offer a refund (or even partial refund) on passes," the lawsuit said. "Defendants kept all of skiers' money. With hundreds of thousands of pass holders, this amounts to tens of millions (or more) in unjust profits."
The Colorado Sun reported that Alterra expected to sell more than 250,000 Ikon passes priced between $650 and $1,000 each for the 18/19 season.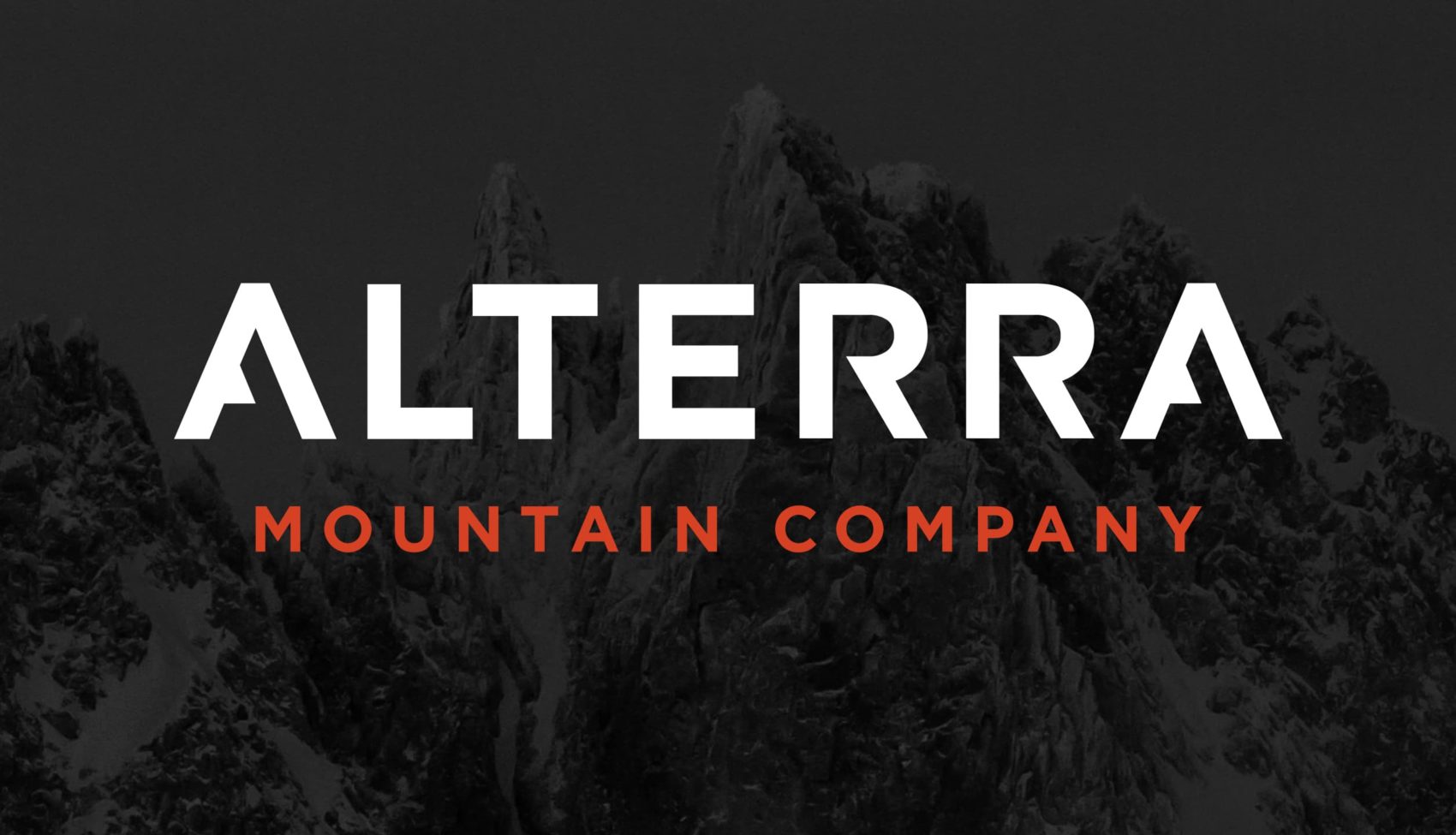 Along with most of the country, Alterra temporarily closed their resorts on March 14th in an effort to prevent the spread of the coronavirus, before shutting them permanently on March 25th. Kramer is attempting to form a class-action lawsuit that includes all pass holders.
"The core benefits of the Ikon Pass and Base Pass were substantially the same; unlimited access to Ikon resorts, with limited additional ski days at other destinations … Both groups seek the same type of relief: compensation for the early termination of pass benefits," the lawsuit reads.
Earlier this week Alterra re-announced details of next season's pass, offering a loyalty renewal 'double discount' of $200 as a gesture of gratitude to its customers.
Alterra Mountain Company was established in 2017 following the merger of affiliates of KSL Capital Partners, the Henry Crown Company, and Intrawest, and has its headquarters in Denver, CO.
In April 2017, KSL and Aspen jointly purchased Intrawest, owners of Winter Park Resort and Steamboat among others. This acquisition was followed by Mammoth Resorts a few days later and Deer Valley in August. All of these assets were combined with KSL's Squaw Valley Alpine Meadows ski resort to form Alterra Mountain Company in January 2018.
In late January 2018, Alterra announced the Ikon Pass, a season pass that provides unlimited or restricted access to all of their ski resorts in collaboration with Alta Ski Area, Arapahoe Basin, Aspen/Snowmass, Boyne Resorts, Jackson Hole Mountain Resort, Powdr Corporation, Revelstoke Mountain Resort, SkiBig3, and Snowbird as a competitor to Vail Resorts' Epic Pass.