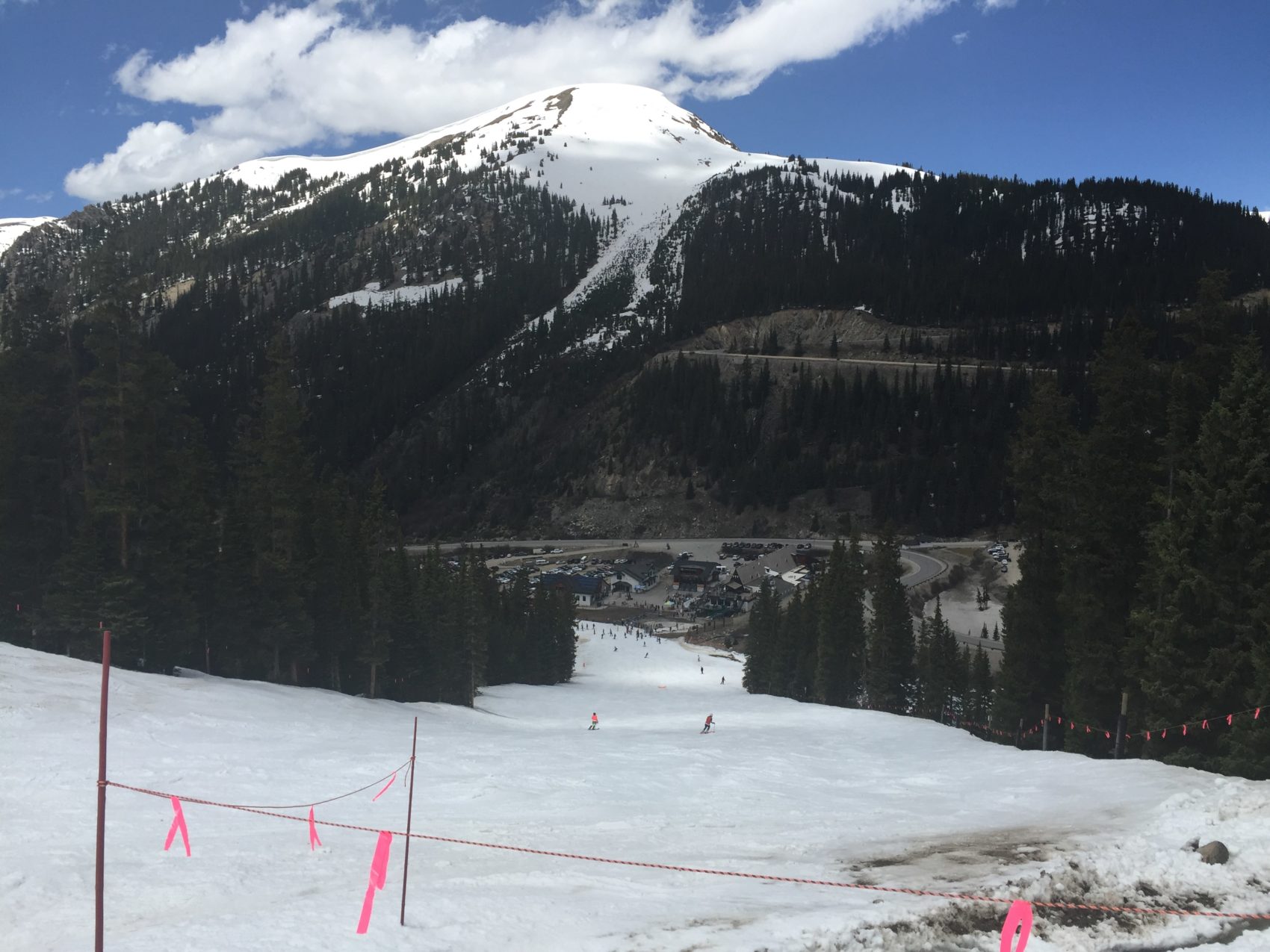 The coverage at Arapahoe Basin, CO today was phenomenal considering it is the second weekend of June.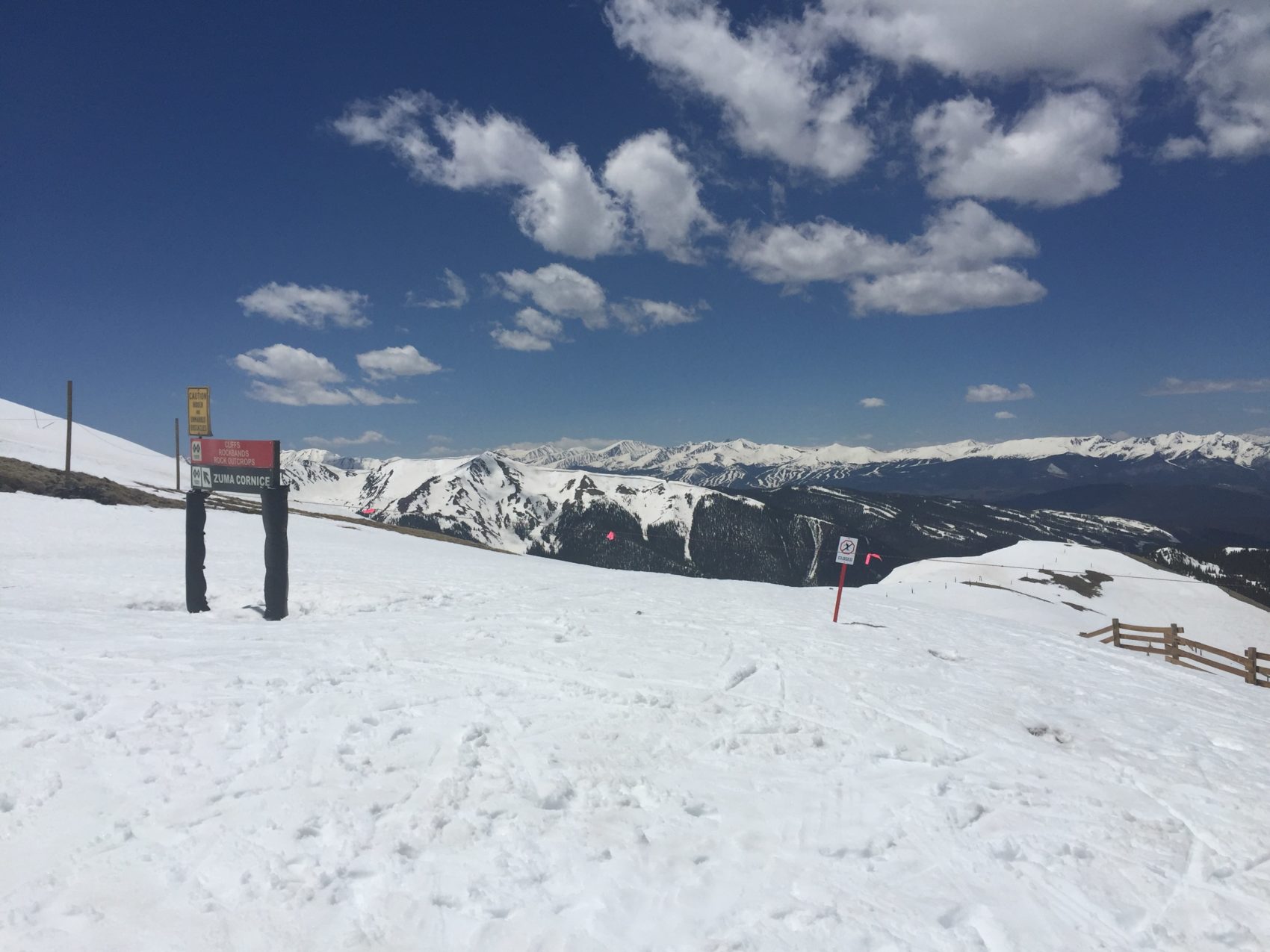 The morning offered the best skiing but the afternoon wasn't bad either. No ponds have opened up yet, but some of the more easterly facing aspects were getting pretty wet by early afternoon.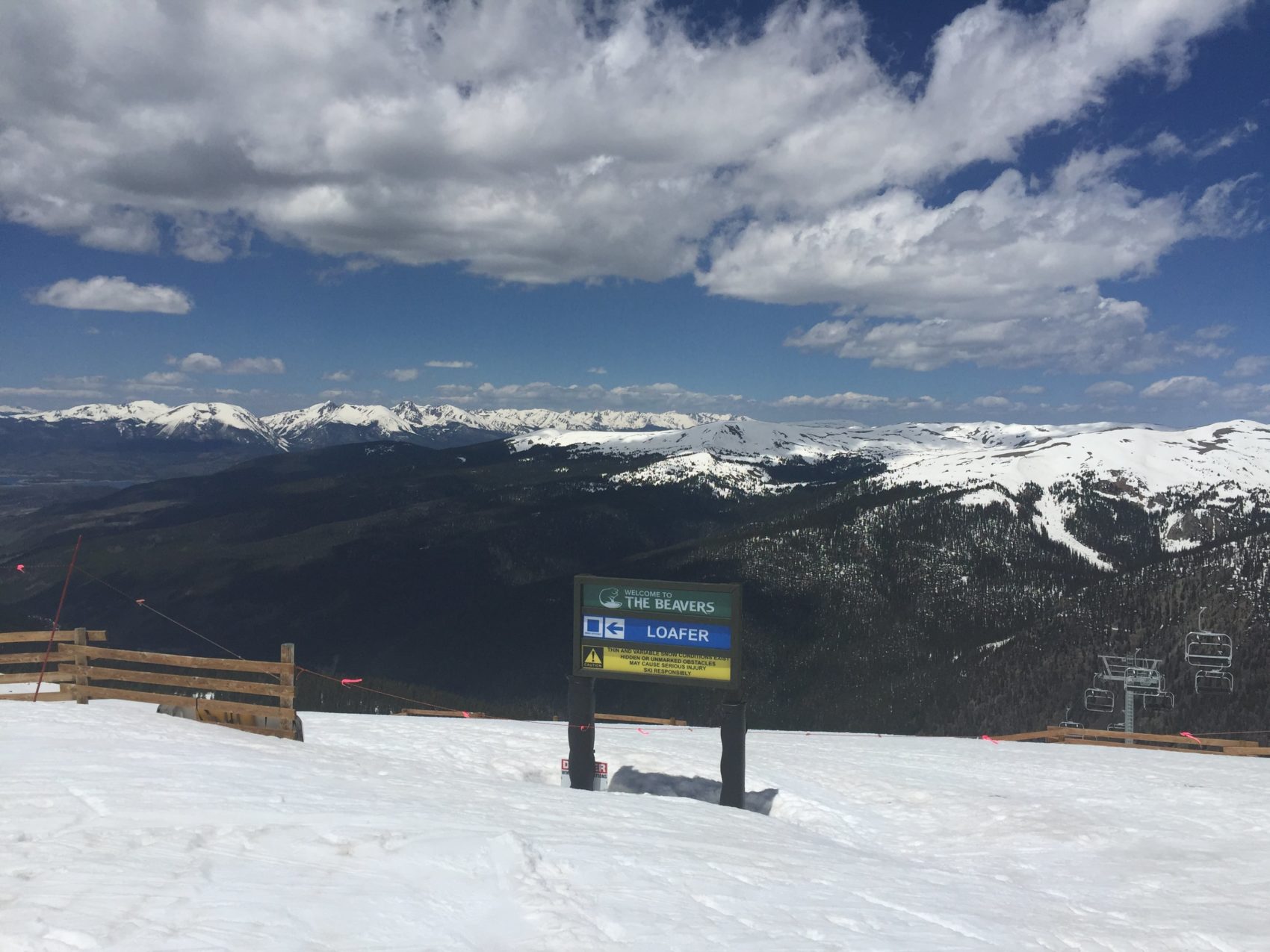 Only BMX and Lenawee lifts are still turning for the season.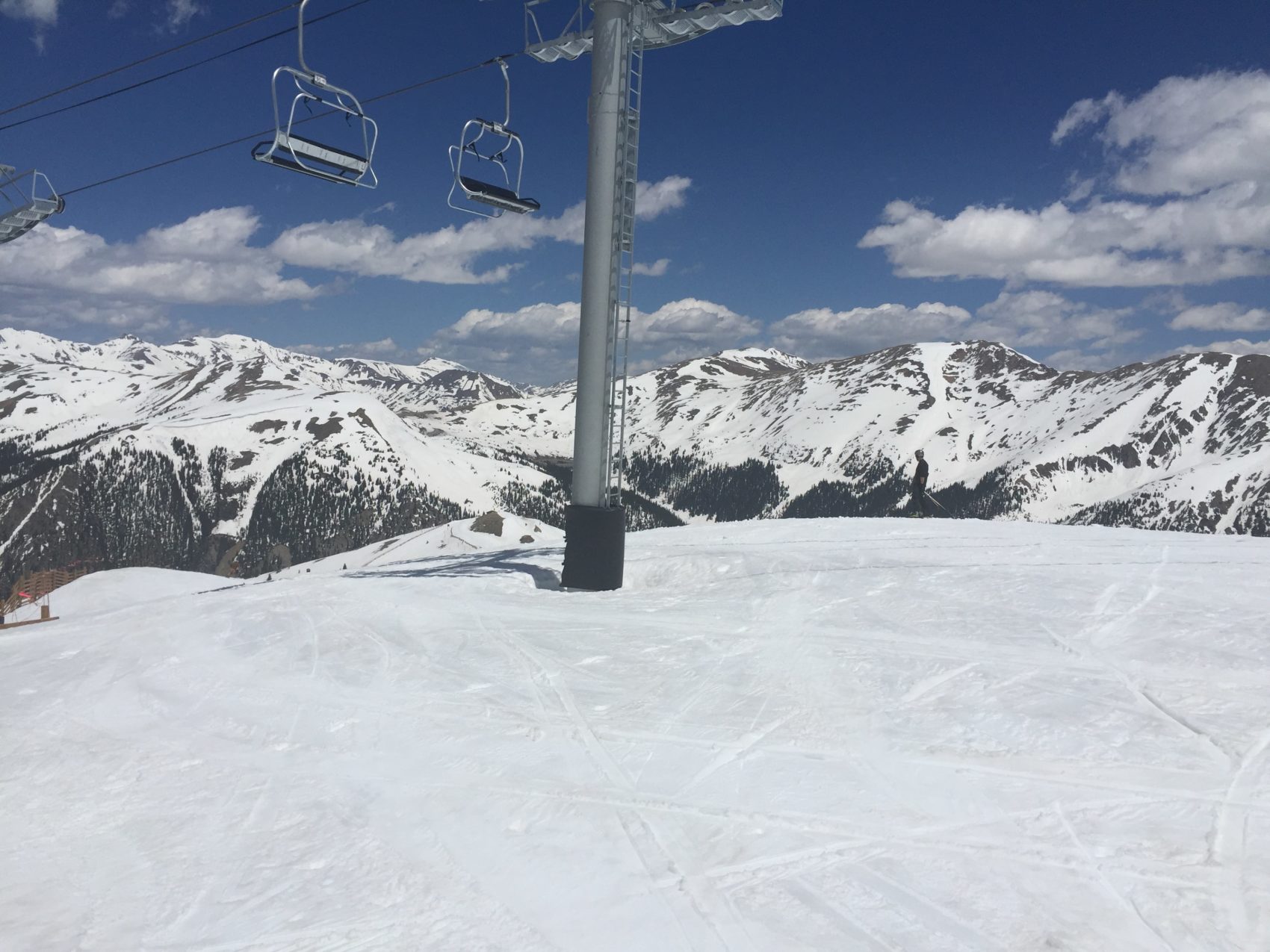 Kings Cornice, West Wall, and Wildcat were getting a lot of attention as they are some of the steepest runs still open.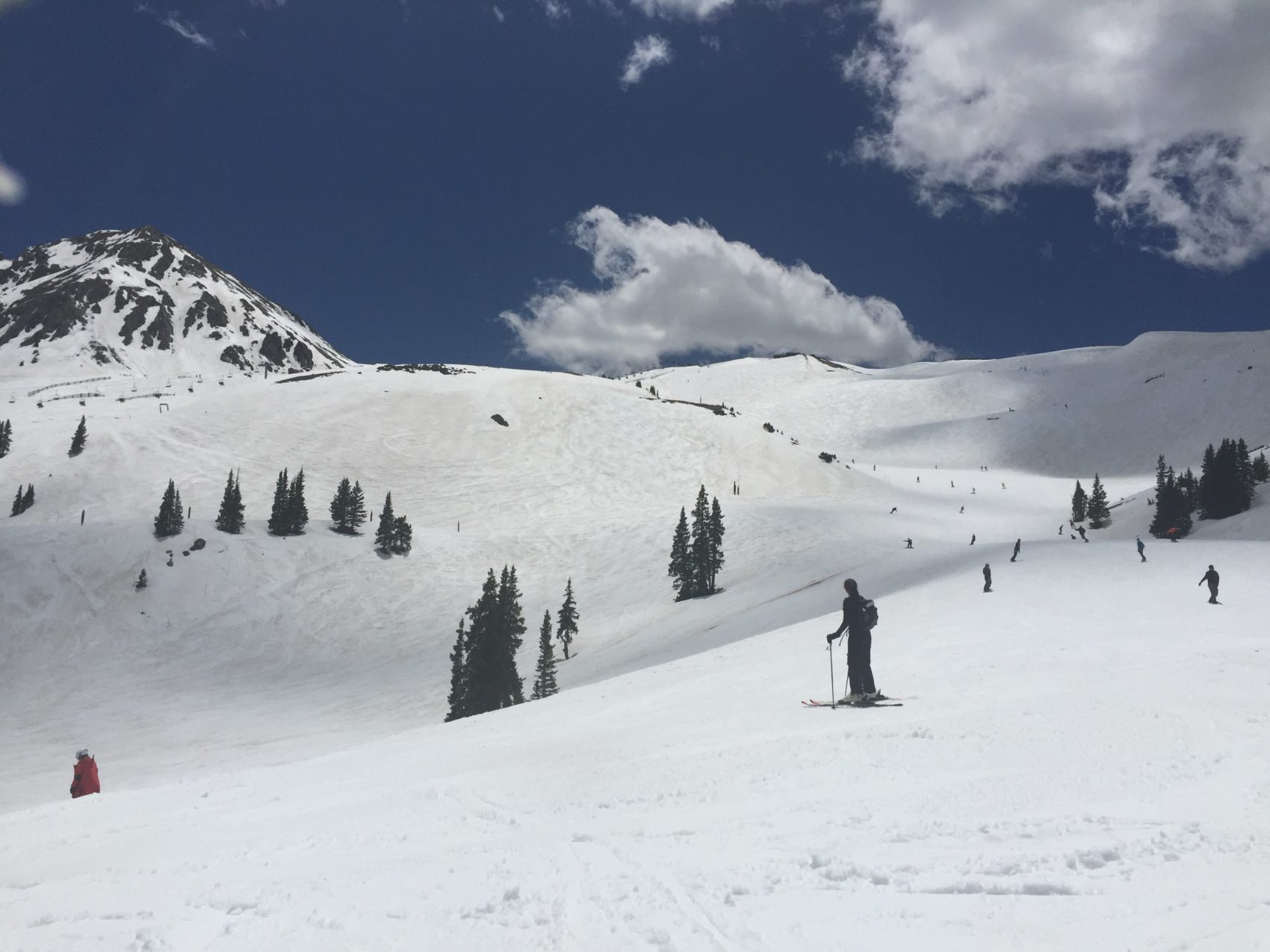 If you want to go remember that Arapahoe Basin is operating on a reduced schedule: Friday, Saturday, & Sunday only, 8:30 am till 2:30 pm thru June 23rd.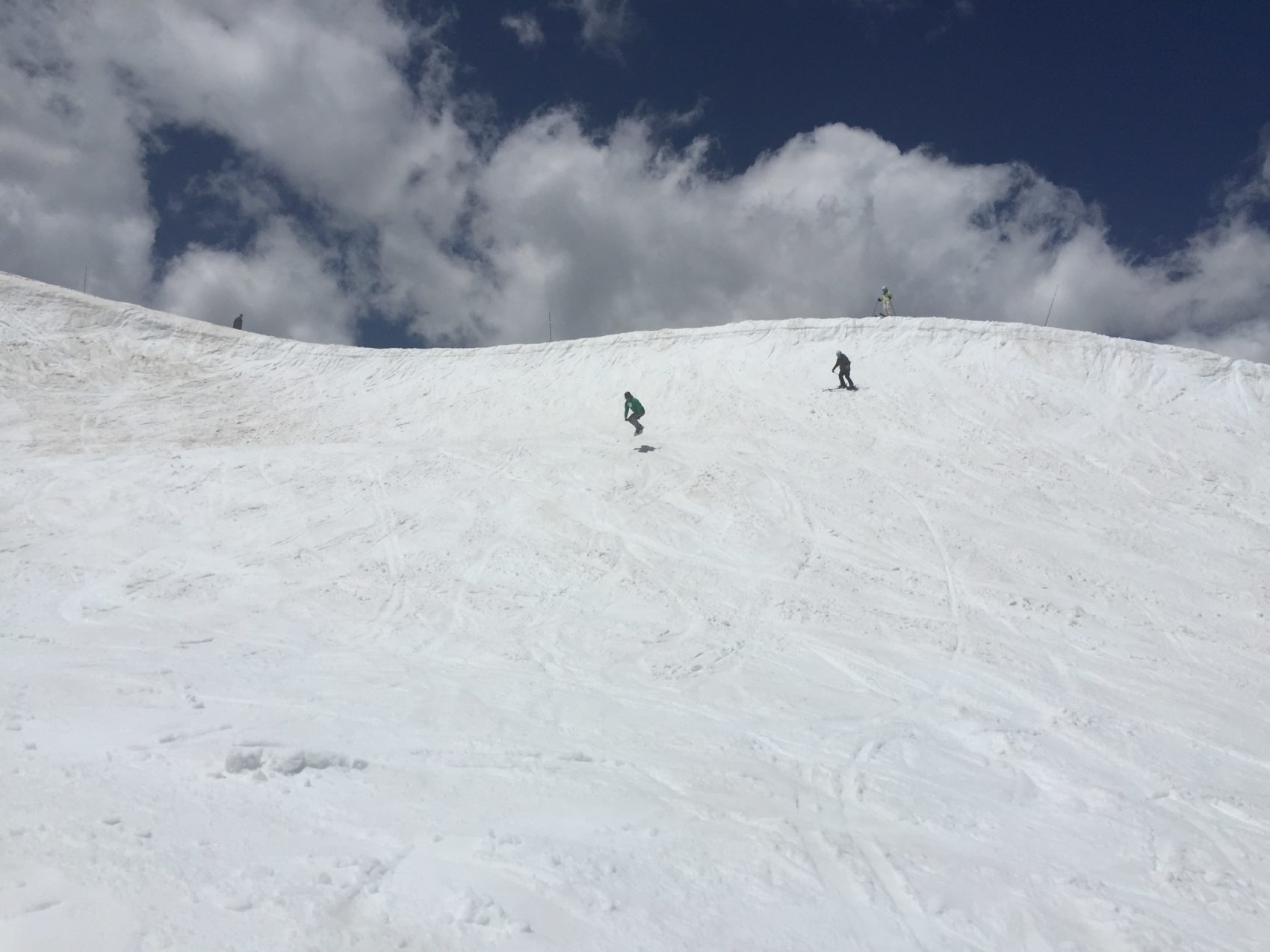 Conditions are only going to decline from here. Get out there and do some final skiing before the lifts stop turning!