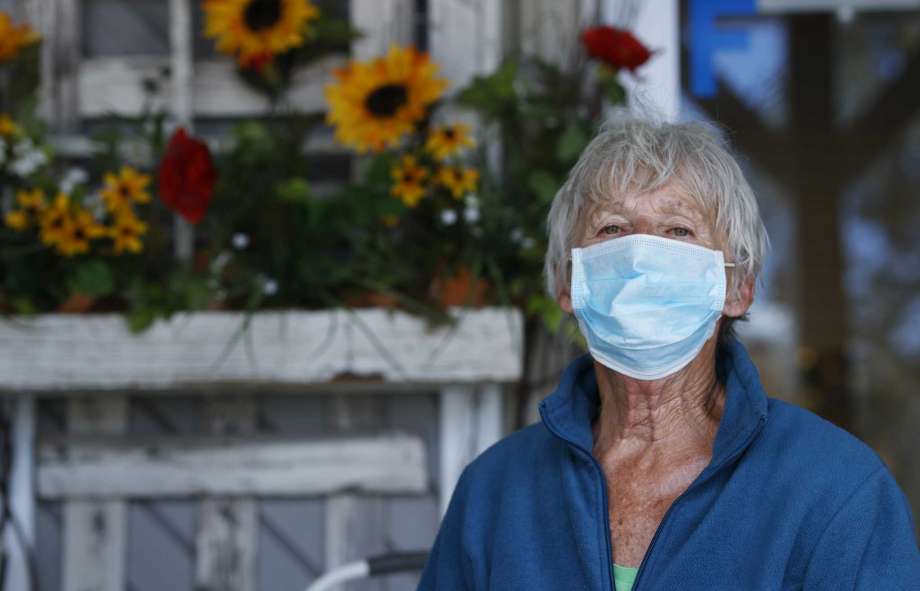 Aspen City Council approved a public health order Monday requiring that town residents wear face masks when inside businesses or in outdoor settings in which six feet of social distance cannot be achieved. 
The Aspen Daily News reports that the masks must cover a person's nose and mouth and be able to stay in place on their own. This new requirement does not apply to private offices. Children under two and those for whom wearing a face mask would present a health hazard are exempt.
The decision to implement the public health order was brought forward by councilmember Rachel Richards who works at Aspen's City Market. According to the Aspen Daily News, Richards said the public is not taking it upon themselves to wear face coverings while they shop.
The measure takes effect April 29 and will be in effect until May 27, but may also be extended at the council's May 26 meeting.