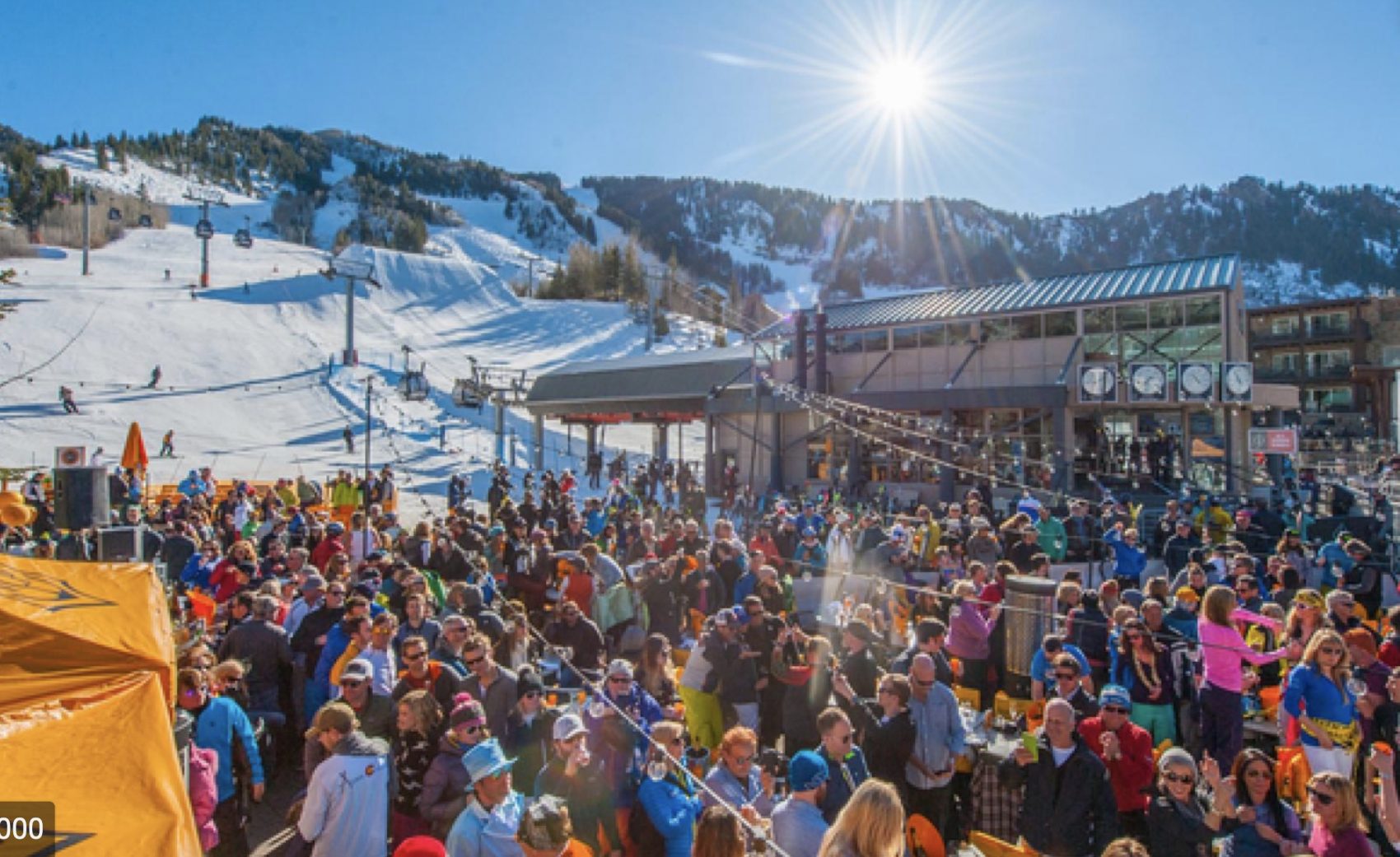 Aspen Skiing Co. is working on an online system to keep skiers in the loop about lift lines and parking congestion in real-time.
Ski resorts this year will inherently have decreased capacity due to social distancing guidelines. While some resorts are decreasing daily lift tickets, some resorts, like Aspen Snowmass, want to keep their resorts totally accessible however they can.
"We are really committed to providing as much skiing and snowboarding as we can. Communication is going to be key."

– Skico senior vice president of strategic planning Rich Burkley.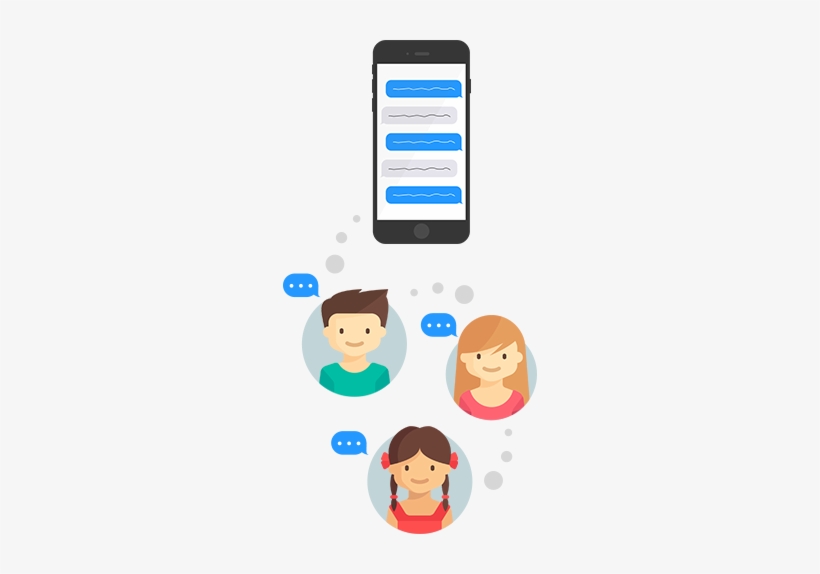 What might this communication look like? One approach that Skico is looking into is a text message system to notify skiers of congestion not only on the mountain in lift lines but also in parking areas. Fortunately, Aspen Snowmass offers 13 base villages, meaning directing skiers to different starting points will help relieve significant congestion on the mountain at the beginning of the day. Aspen Snowmass has 34 lifts spread over 4 mountains, so there will still be plenty of terrain for everyone to enjoy.
Burkley also spoke on "pinch points," which are the points that see lots of traffic and may slow down capacity. Skico wants to minimize said pinch points as much as possible. This may entail advanced online ticket purchases only, online-only waivers, and on-mountain dining menus online, so they can set up a "grab and go" system that maximizes the throughput of hungry skiers.
Burkley finished by reminding everyone that plans are constantly changing, but Aspen is keeping public health at the forefront of their decision making.