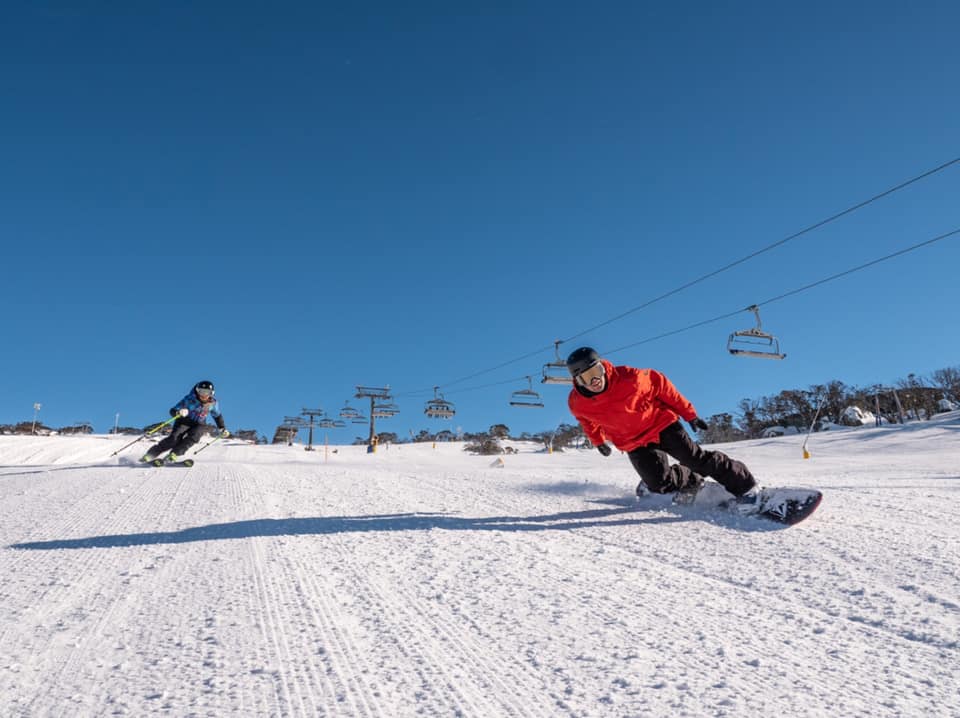 Thanks to a week of heavy snowfall and the best early season conditions in years, Perisher Ski Resort, Australia will open on Friday 31st a week earlier than expected. Selwyn Snow Resort already opened for business on Thursday 30th, becoming the first in Australia to do so this season, and are offering free skiing and snowboarding until Sunday to celebrate.
Mount Buller also announced it will be opening a week early, on Saturday, June 1 the first day of winter, also offering free skiing and riding. For the rest of the first week, resort entry is also half price.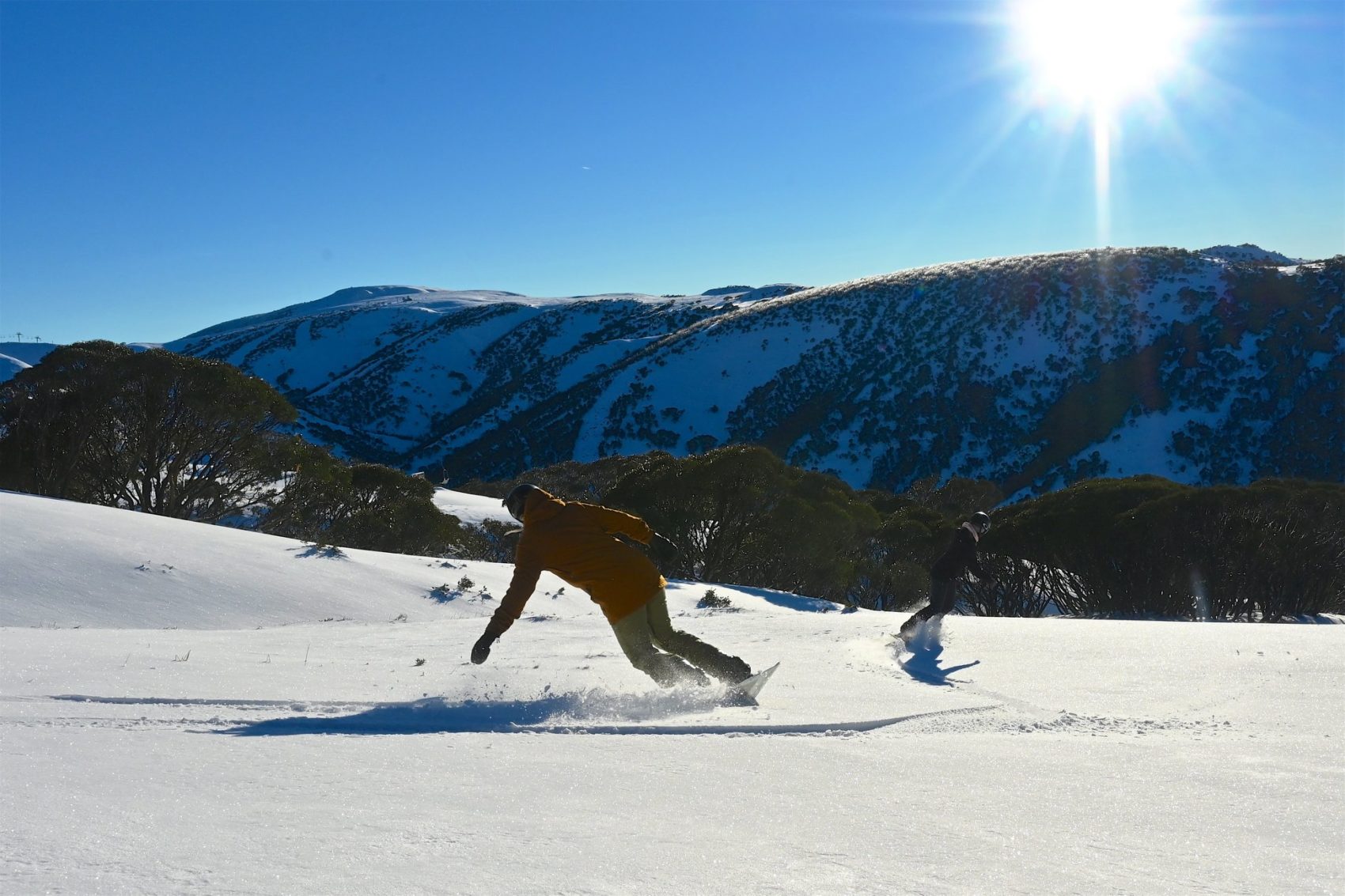 More snow is expected on Friday, with multiple snowfalls forecast throughout next week, but not all ski-fields are following suit by opening early.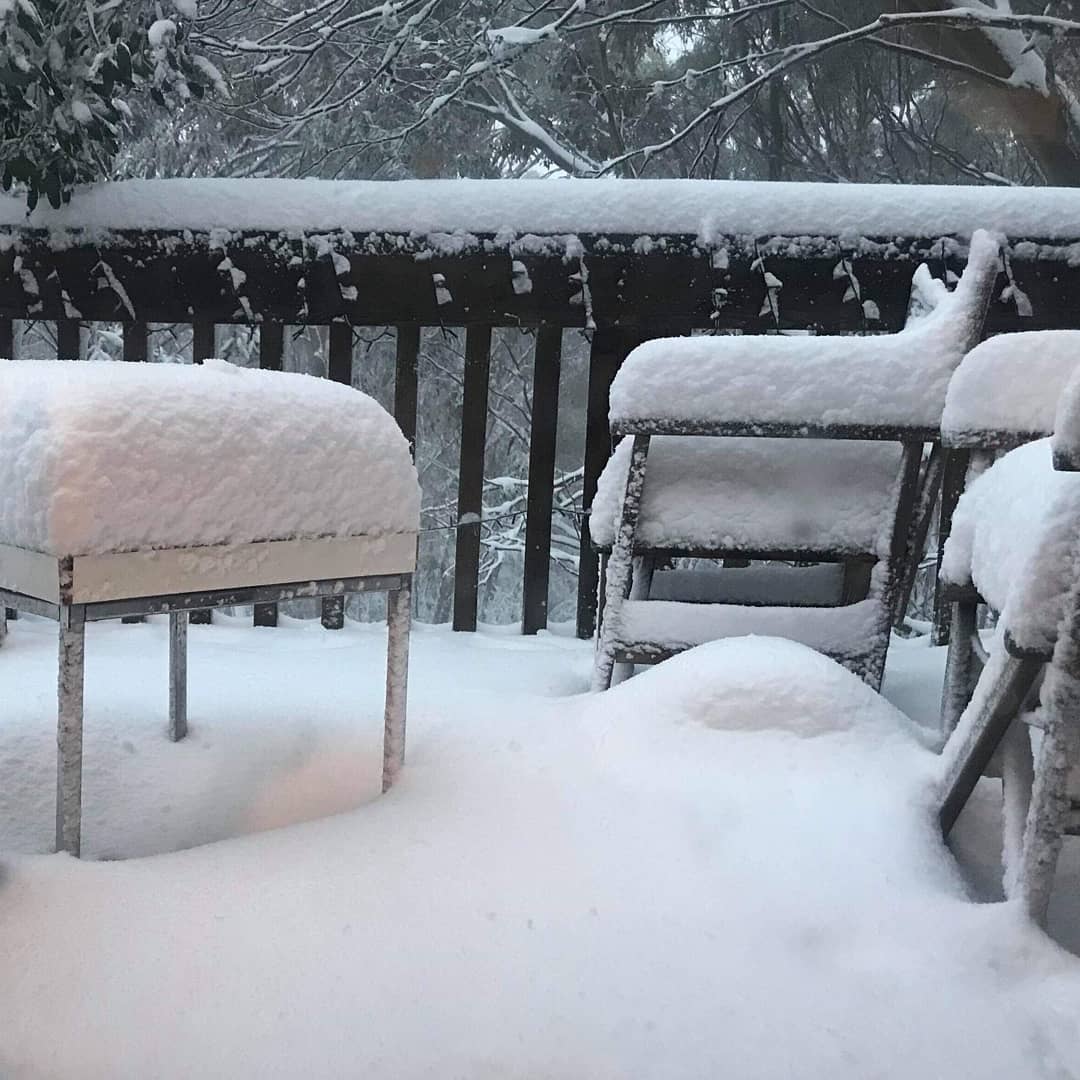 Thredbo is sticking with their original plan to open June 8, as is Hotham Alpine Resort who is set to open for the season on Friday, 7 June. Mount Baw Baw, which has had so much snowfall the resort entry road was closed on Thursday afternoon, won't open for another week but promises mountains of snow for its visitors.
Aussie Resorts Opening Dates:
Selwyn Snow Resort – 30th May
Perisher Ski Resort – 31st May
Mount Buller – 1st June
Hotham Alpine Resort – 7th June
Thredbo – 8th June
Mount Baw Baw – 8th June
Falls Creek – 8th June