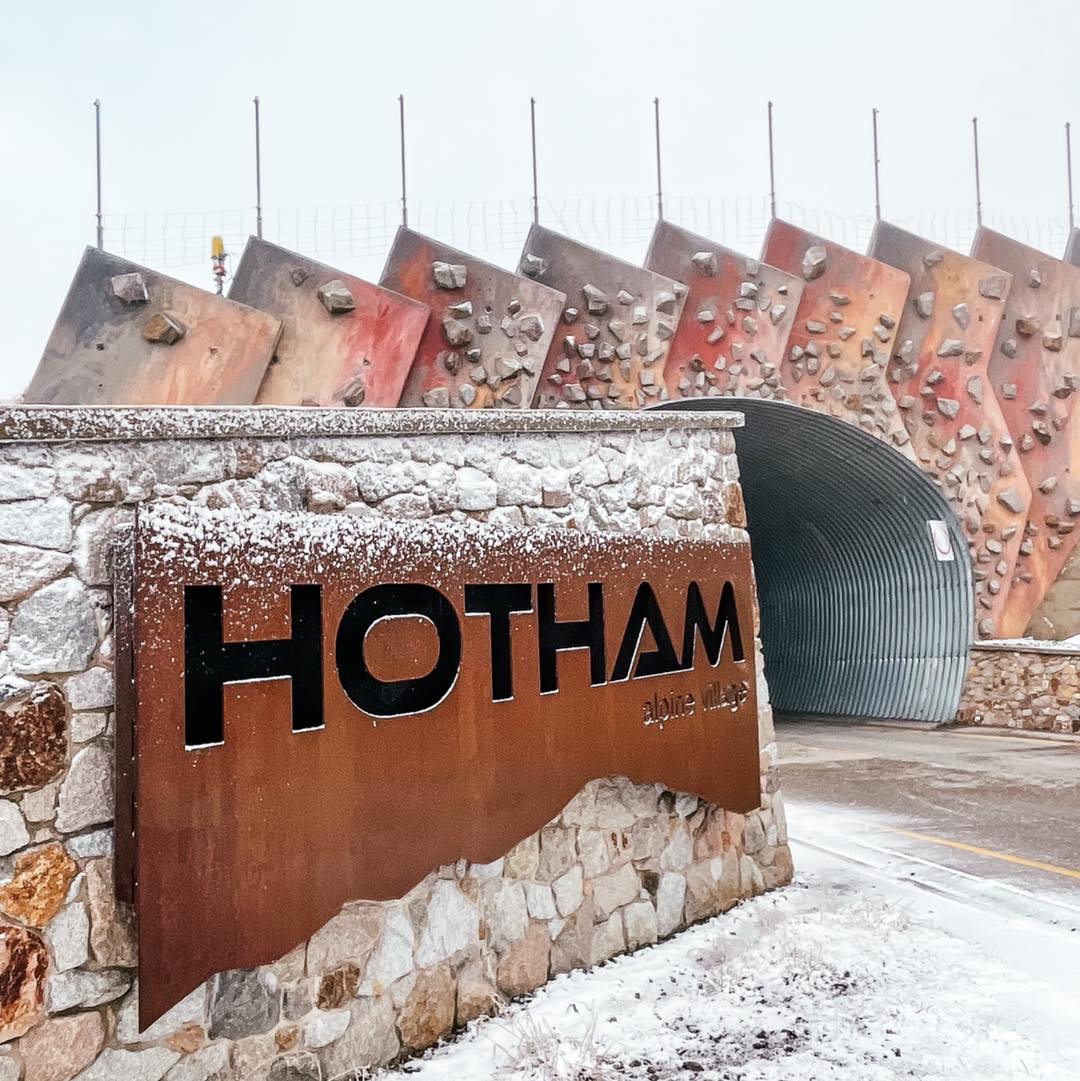 As flowers bloom and waterfalls flow in the Northern Hemisphere, the Southern Hemisphere is slowly nestling under a white blanket of snow. Similar to America's winter season, Australia's winter has had an exceptionally cold start. The capital, Canberra, experienced its coldest May day in over a decade with sub-zero temperatures. 
Australian ski resorts are taking advantage of this cold weather, receiving natural snow and running the snow guns for an early winter kickoff. Resorts in Victoria and New South Whales are scheduled to open for King's Long Weekend on June 10th.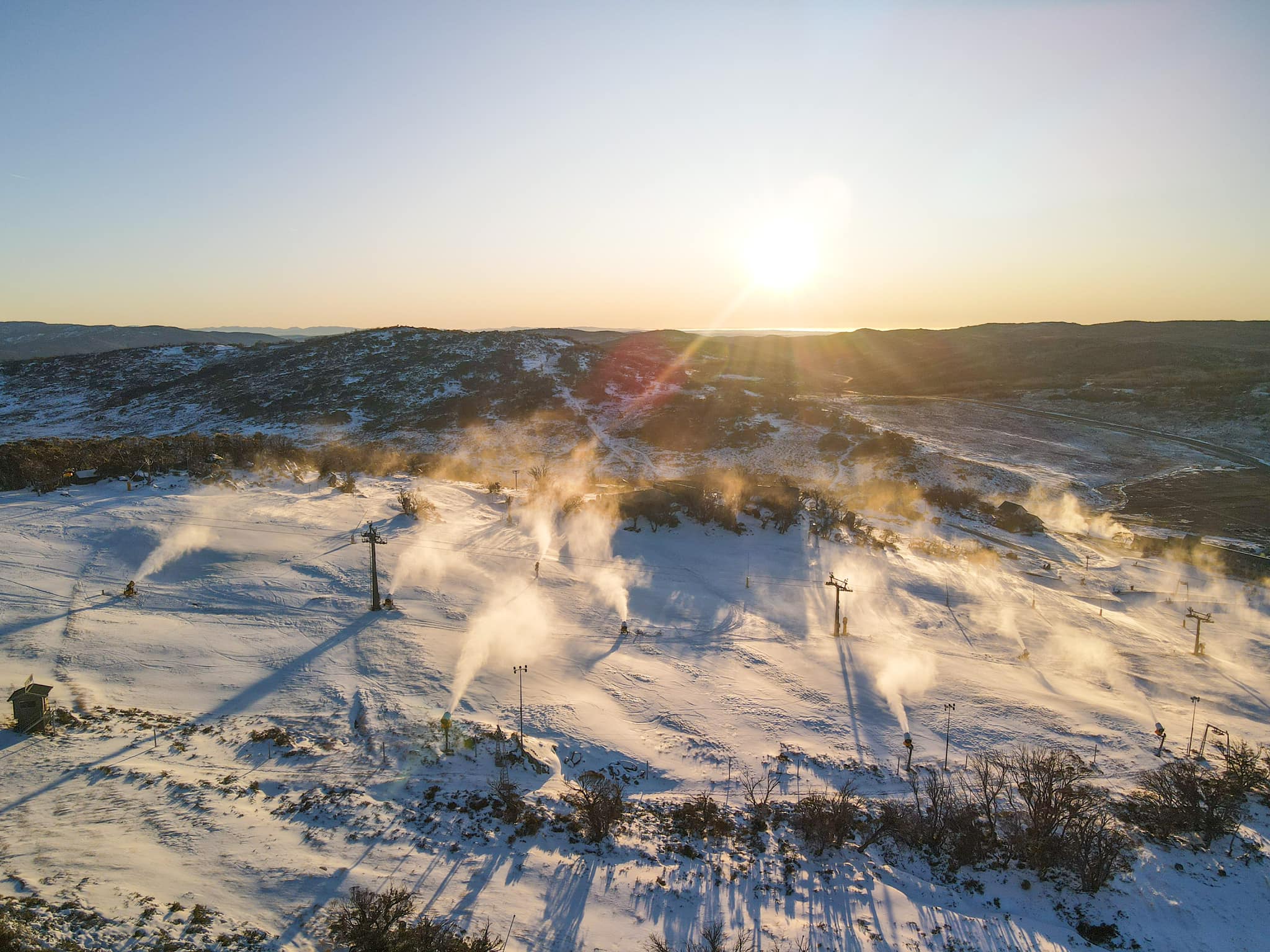 Falls Creek has announced their opening date of June 10th; however, they have reported zero snow at the base currently. 
Opening June 10th, Mt. Buller has guaranteed manmade snow. However, they have not updated their snow report this season yet, so it is unknown what their base is right now.
With a snow depth of 2 cm, Mt. Hotham will also be opening on June 10th.
Also opening on June 10th, they have received a small amount of natural snow and have had the snow guns running to ensure a fun kickoff to the season. 
Like the other resorts nearby, Thredbo will be opening on June 10th. Their cameras show a light dusting of snow, with the snow guns on full blast combined with the snowy forecast, there is no doubt that Thredbo will be ready for the holiday weekend.