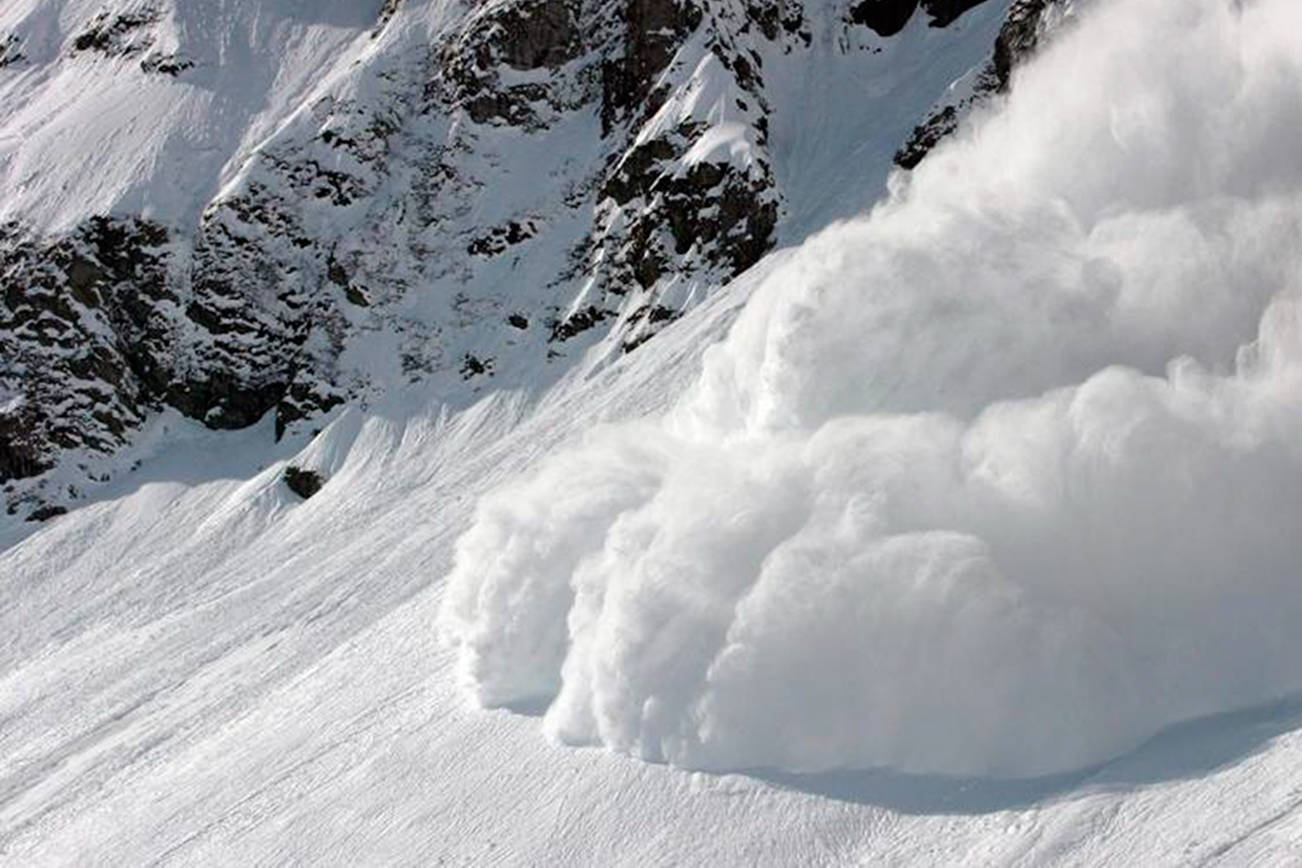 Brought to you by SCARPA Backcountry Week
This article concludes a very successful series on basic backcountry safety. SnowBrains readers watched 6.8 hours of Backcountry Safety Basics videos on my YouTube channel. This is great news – reaching large audiences such as SnowBrains will prove to be crucial in backcountry education in the future.
Here's a summary of what was covered:
Part 1 got the ball rolling with snow science. It covered the physics of snow, and how that impacts the snowpack both short term, as short as even just a day, and long term, over the course of the entire season. We can use information about snow crystals, temperature gradients, and much more to make predictions about snow stability and how to stay safe in the backcountry.
Part 2 covered avalanche terrain. What avalanche terrain is, how to identify it, and how and when to avoid it. Avalanche terrain is where avalanches happen, so it is extremely important to be comfortable with what qualifies as avalanche terrain. Part 2 also covered how to use terrain selection to your advantage to make prudent decisions and mitigate risk.
Part 3 covered group dynamics. This is an extremely important – yet often overlooked – part of backcountry skiing. When your life literally rests in your partners' hands, it is important to foster good group dynamics that ultimately lead to good decisions in the backcountry.
Part 4 concluded the series with avalanche forecasts. Avalanche forecasts, to a beginner, may seem extremely convoluted. The goal of this part was to clarify how to interpret the information provided on said forecasts, and how to use that to make educated decisions on how to manage terrain to mitigate risk.
Avalanche awareness is crucial. The reason I do not say avalanche education is because even being aware of avalanche risk and how to mitigate it will decrease risk exponentially. This series was not a formal avalanche education class, which delves into the details of the concepts discussed here. It was meant to educate backcountry beginners – or even resort skiers – on the dangers of avalanches. My hope for this series was that it raised awareness on how to stay safe in the backcountry despite the seemingly endless inherent dangers.
If you're interested in taking this further, a formal AIARE class is extremely recommended. This series does not give you all the skills to stay safe in the backcountry; an AIARE course will. To learn more, visit the AIARE 1 webpage.