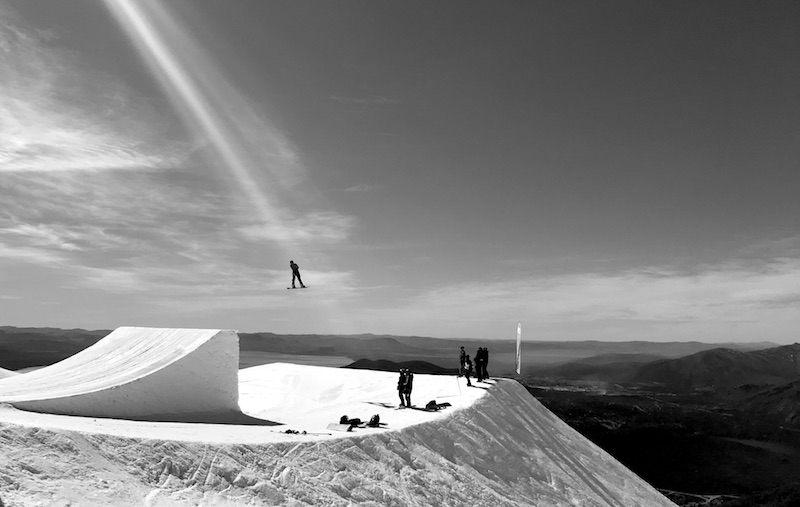 Today was a spectacular spring day at Cerro Catedral in Bariloche, Argentina.
Sunny and windless with great corn.
Nubes laps were primo.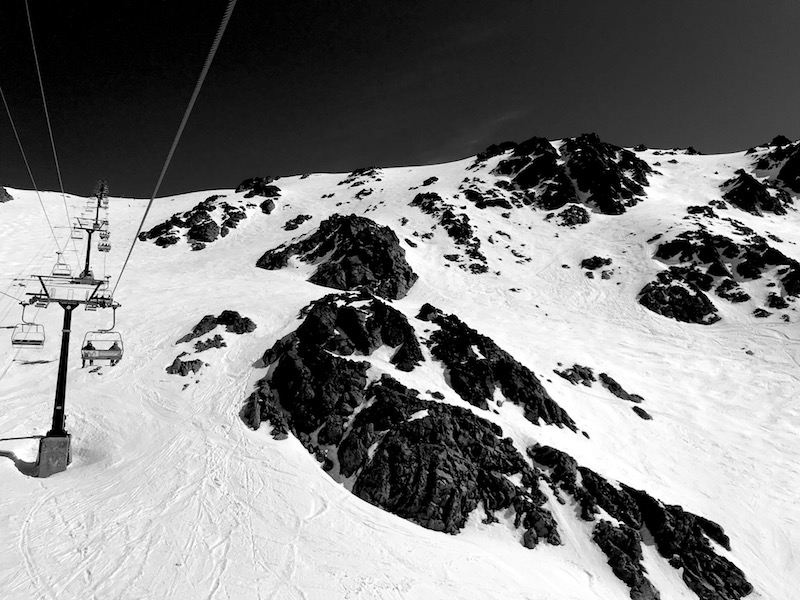 Down the big chute, then through the park, before slushy moguls back to the chair.
We banged out Nubes/park laps for hours.
Tomorrow is the South America Big Air Cup here.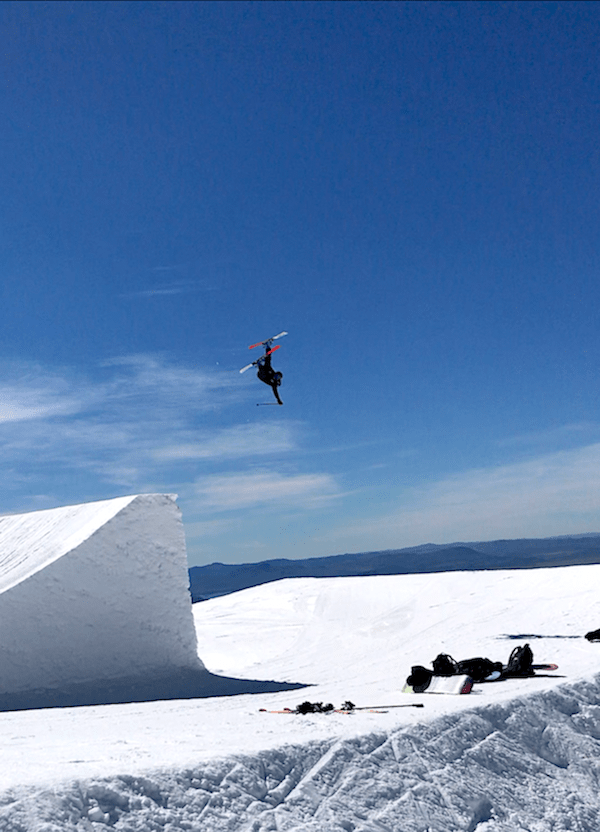 Today we watched them training and it was a show with double flips and all the fixin's.
Tomorrow should be a carbon copy of today. 
Our plan is to show up early and stay late as this could be the last sunny day for a long time.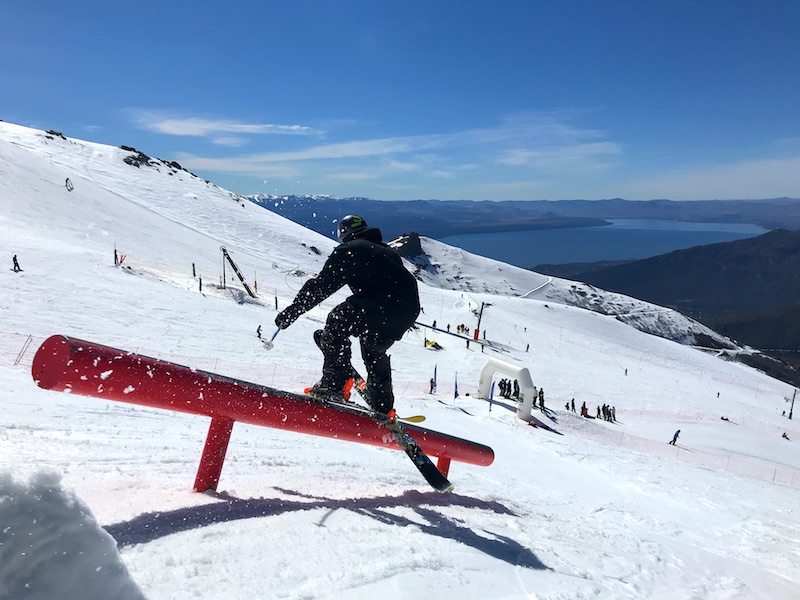 Snow-Forecast.com, YR.com, and Meteoblue.com are all forecasting a 7+ day storm that rolls in on Saturday night.
This storm will be pivotal for us here in Bariloche.
All eyes on this storm.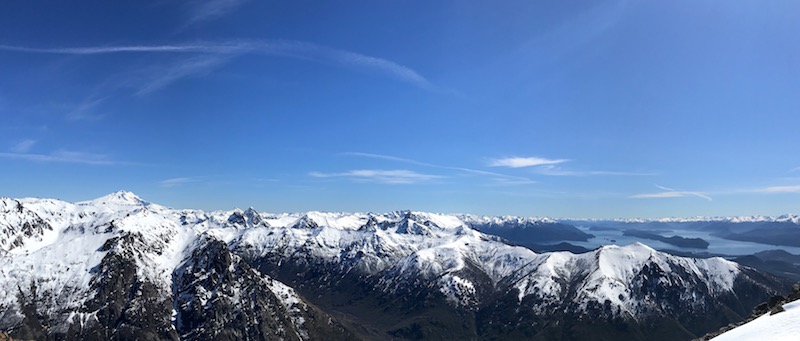 FORECAST:
PHOTOS: