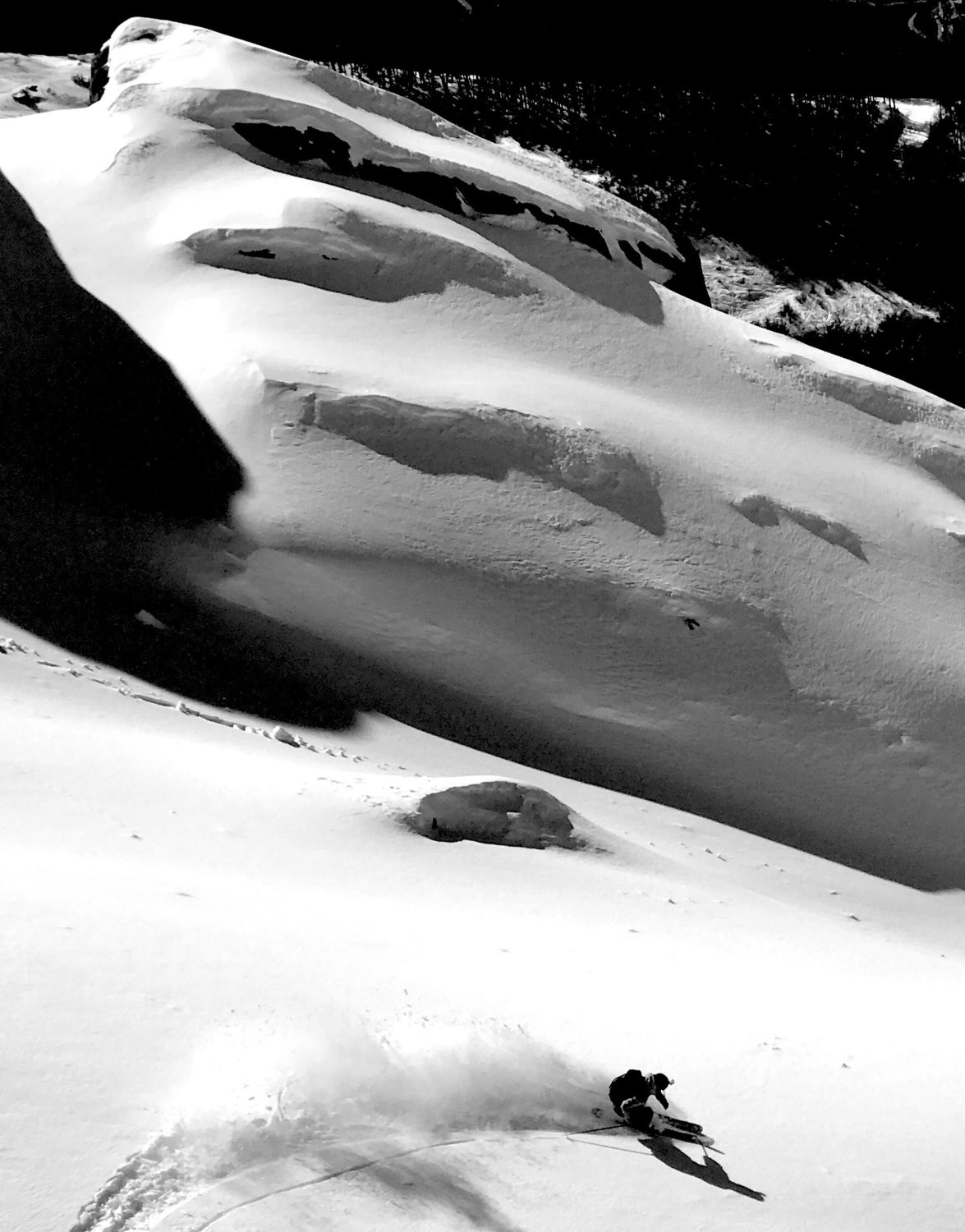 Report from September 2nd, 2018
It snowed a bit last night at Cerro Catedral in Bariloche, Argentina.
I headed to the mountain early to see the new snow.
The day started with all lifts closed due to high winds, but by 9:30am, most lifts were open.
I started the day on La Hoya and the snow was fun but there were some icy patches here and there.
After a brief foggy period, I hiked up Nubes and the snow was a bit deep and the skiing a bit better.
After a couple runs on Nubes, we cruised over to La Laguna and the skiing was pretty damn fun over there.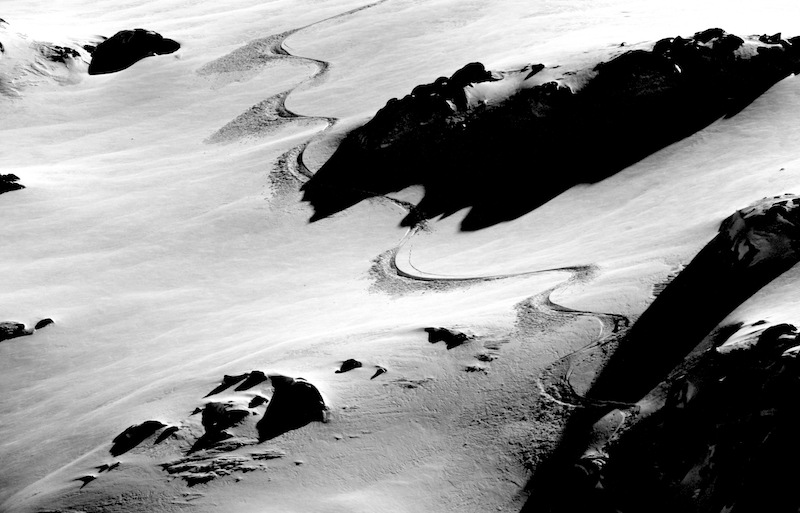 I did two laps in Laguna and called it a day at 3:30.
I had a lot of fun today.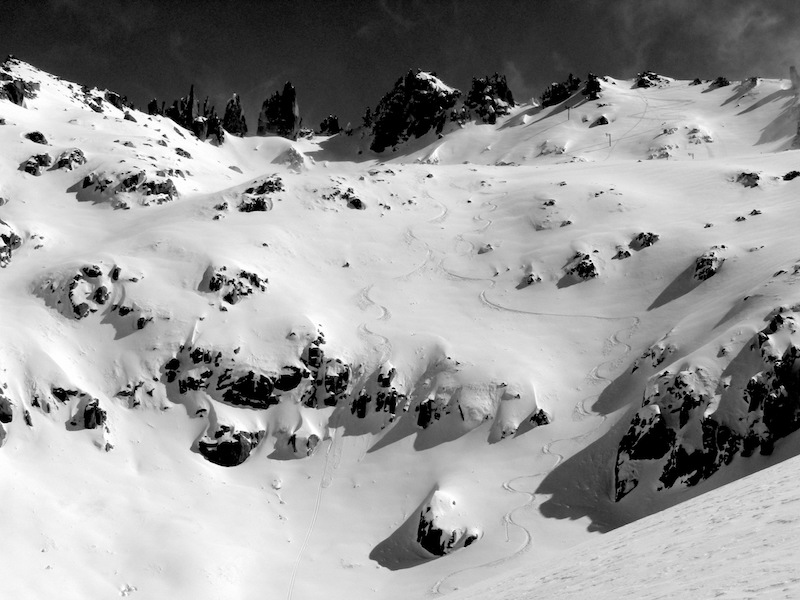 FORECAST:
PHOTOS: