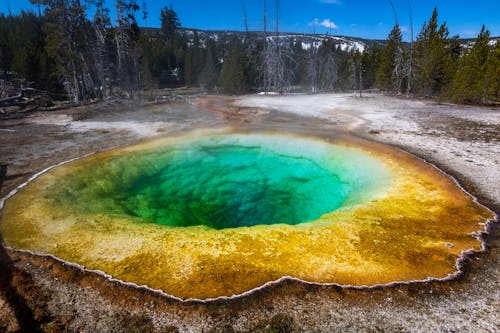 There is a new 1,287.7 mile bike route that will take you on a journey through some absolutely amazing country. This route includes 2 National Parks, a National Monument, a National Memorial, National Forests, and some spectacular mountain ranges. It's named the P.P.P. or "Parks, Peaks and Prairies" bicycle route. This new route brings you from West Yellowstone, MT all the way to Minneapolis, MN, and was brought to you by the Adventure Cycling Association.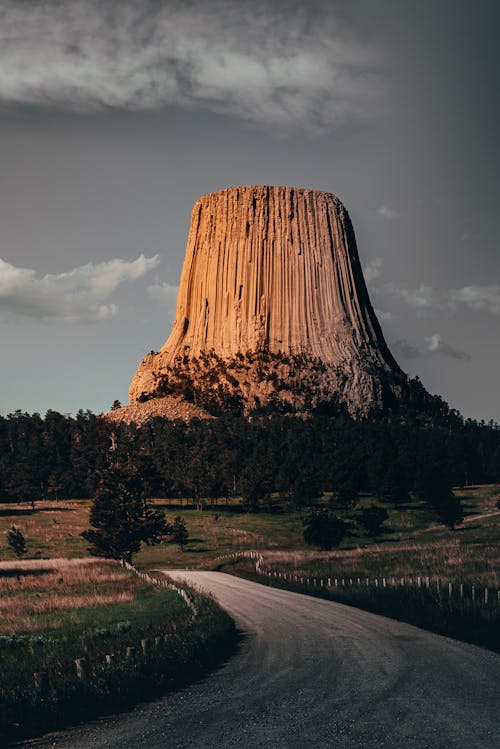 This epic journey is comprised of 3 distinct sections, all containing beauty of their own. The first leg of this trip begins on the western boundary of Yellowstone National Park, where you will pass by geothermal features and geysers. As you continue on you will have ample opportunities to view many different species of wildlife as you then cross into the Absaroka Mountain Range. You will then descend down the drainage of the N. Fork Shoshone River into the Bighorn River valley. Next, you will climb into the Bighorn Mountain range to achieve the highest altitude of your trip at Powder River pass sitting at 9,675ft above sea level.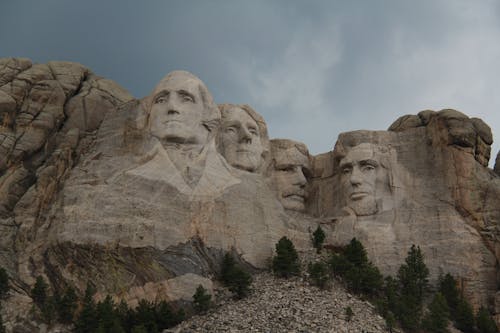 The second section of the trip commences in Gillette, WY as you head east on Interstate 90. Soon you will pass by Devils Tower National Monument where you will enter the famous Black Hills of South Dakota. This will then link you up with the George S. Mickelson Trail which will bring you to Mount Rushmore National Memorial. Rounding out this leg of the trip you will pass through the Badlands National Park and finish up on the South Dakota Highway.
The third and final branch of this fantastically scenic bike trip begins on the South Dakota Highway, as you pass by plentiful farmland and lakes before entering Minnesota. Once in Minnesota, you will cross multiple rivers including the Minnesota, Cross, and Mississippi Rivers as you finish up this journey when you reach Minneapolis, MN. You can spend as much or as little time as you would like completing this ride, but with this many scenic pitstops, it may be hard to make it a short trip. In my opinion. Either way, it's bound to become a favorite to many bike campers very soon. Enjoy the ride!
Sources