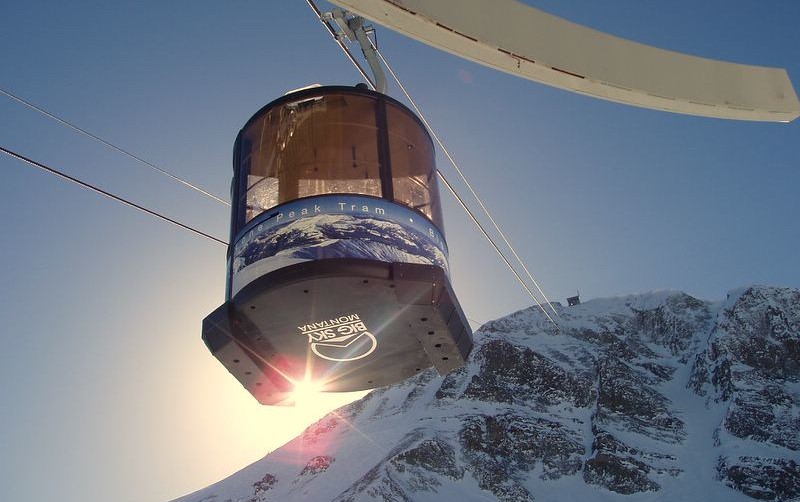 Big Sky Resort is continuing toward its 2025 Vision to transform the mountain experience. The resort has already upgraded many lifts and lodging options, increased snowmaking capabilities, increased village parking, and expanded the village learning area.
They are currently working on transforming the tram experience on Lone Peak. Now that it has finally stopped snowing, they can start the construction of the new tram.
In June, over 1,000 pounds of explosives were used to clear the area where the top tram will reside. The structure needs to be bulletproof as it will have to endure some of Montana's harshest weather conditions. Watch the video below of some of the blasting and work they are doing.
The new tram is one of the capstone projects of the vision. Combined with a future gondola, it will also allow summer foot traffic to access the peak for the first time.
There are plenty more improvements planned for the future at Big Sky. They include a two-stage gondola, a gondola mid-station learning center, eatery, and adventure hub, a scenic viewing platform, food and beverage expansion, and additional workforce housing.
"We are setting the foundation for planning the next steps for Big Sky Resort, continuing to transform the future of tourism in our community and across southwest Montana. With this momentum, we intend to continue to improve the resort with architecturally thoughtful designs, technological innovations, and world-class experiences." – Big Sky Resort
Below are some more pictures of the work being done.